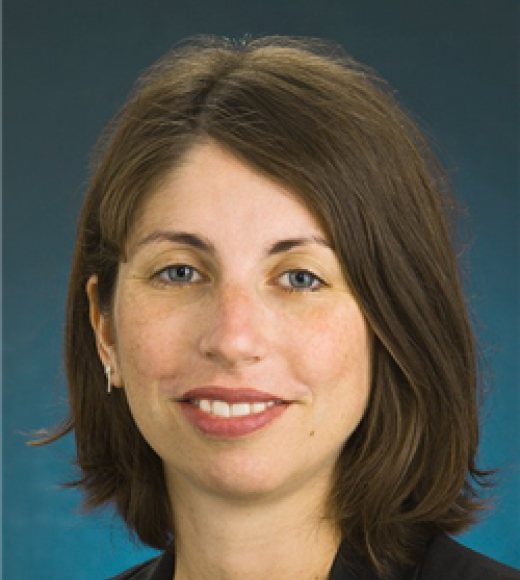 Position Title

Assistant Professor of Agricultural and Consumer Economics, University of Illinois, Urbana-Champaign
AMA Innovation Lab Principal Investigator
Bio
Hope Michelson is an assistant professor in the Department of Agricultural and Consumer Economics at the University of Illinois, Urbana-Champaign. Her research in the developing world centers on relationships among agriculture, poverty, and market institutions.
One specific interest is the evolving impact on small-scale farmers of new large-scale market systems for agricultural products. She has studied supermarket supply chains for fresh fruits and vegetables in China and Nicaragua and their implications for farmer participation and welfare. Other related key interests include interconnections among soil fertility, the use of agricultural inputs, and local and regional food security.
Ongoing projects include an evaluation of the impact of soil testing and management recommendations with regard to farmer production decisions in Tanzania; a multi-year study of an integrated soil fertility management (ISFM) project and improved market access in Central Malawi; and research on agricultural inputs suppliers and mineral fertilizer quality in Eastern Tanzania.
Michelson earned her Ph.D. in Applied Economics at Cornell and completed a post-doctoral fellowship with the Agriculture and Food Security Center at Columbia.