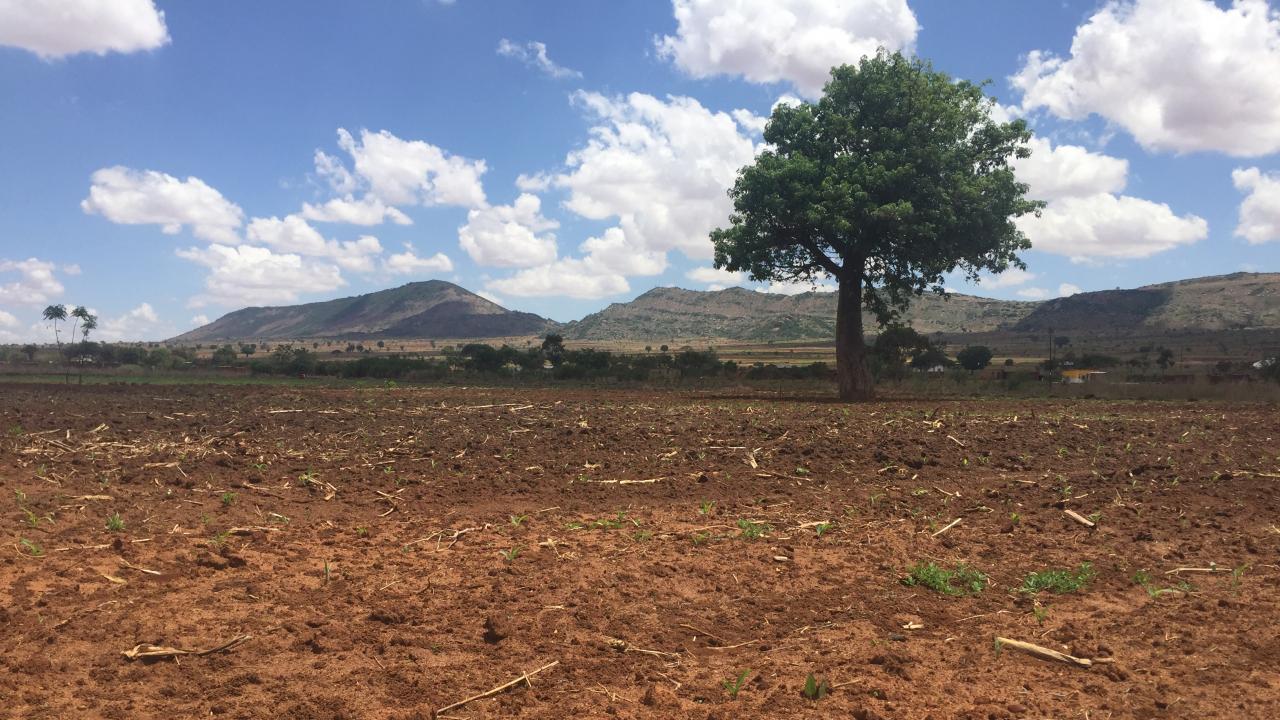 A Minimum Quality Standard (MQS) to Ensure Index Insurance Contracts Do No Harm
Risk management and resilience are becoming a focus for how to support and empower agricultural households who are vulnerable to weather-related shocks. Index insurance has shown tremendous promise where conventional agricultural insurance is not possible or cost-effective, but this promise can only be reached with high-quality contracts that genuinely protect households.
Currently, the quality of index insurance products is unregulated. Households have no way to tell whether a contract will leave them worse off than having no insurance at all. Standard economic and statistical tools make it possible to establish a Minimum Quality Standard (MQS) to secure vulnerable households and to safeguard markets for future higher-quality contracts.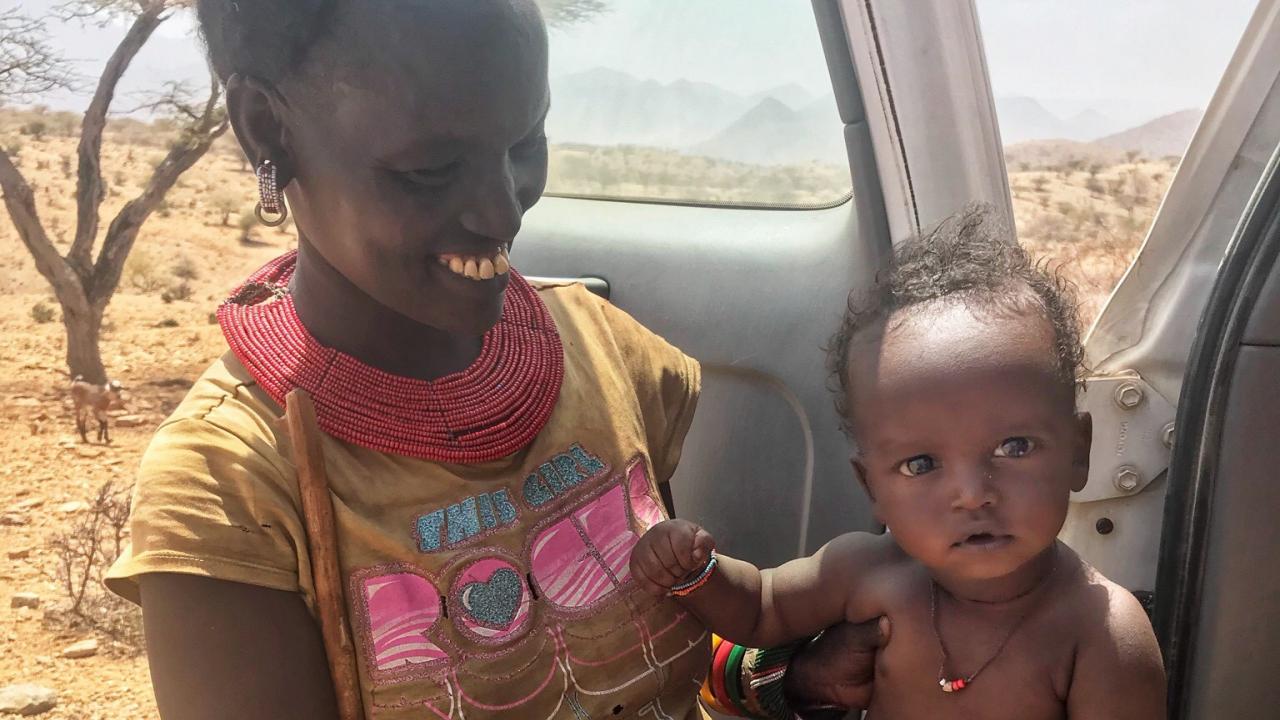 A Research Collaboration in Kenya Seeks Durable Empowerment for Women
Poverty graduation programs, which transfer assets and skills, can set women on a path toward higher income and greater empowerment at home, but in the arid rural parts of northern Kenya drought can force these women to liquidate their gains so the family can survive.
The AMA Innovation Lab just completed the baseline survey for a five-year project in Samburu County, Kenya that combines a successful graduation program for women in ultra-poverty with index-based livestock insurance to test whether the two together can provide a stable income and durable empowerment in spite of drought.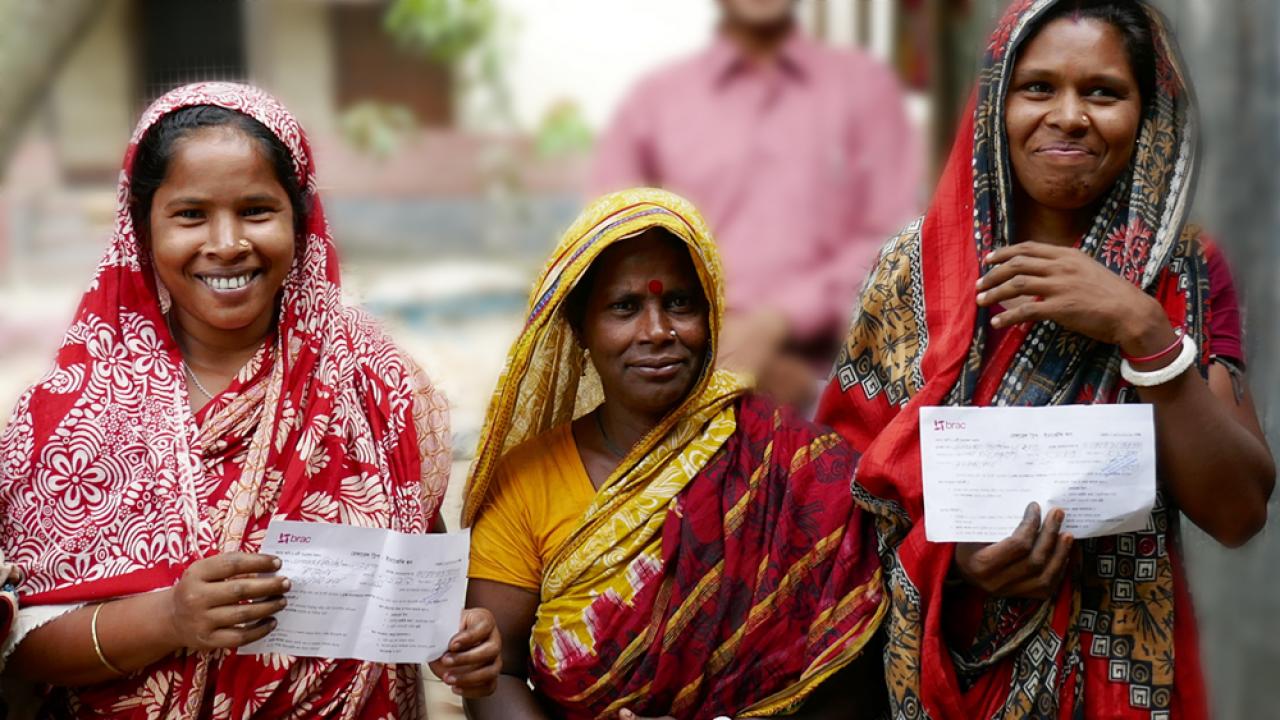 A Microfinance Innovation in Bangladesh Mimics the Benefits of Microinsurance
Flood is a constant threat in many parts of Bangladesh where people's livelihoods depend on a good crop. Microinsurance was designed to help farmers increase their resilience to this threat, but existing products have suffered from low demand. New research shows that an innovative loan product may provide an alternative.
The idea is an emergency loan that triggers in the event of a catastrophic flood as a tool for farmers to manage risk. Numerous studies have found that when farmers have better tools to manage risk, they tend to invest more in their productivity, which leads to higher incomes and assets over time. In this way, the emergency loan works a lot like index insurance but without payments up-front.