About the Feed the Future Innovation Lab for Markets, Risk & Resilience
The Feed the Future Innovation Lab for Markets, Risk & Resilience (MRR) at UC Davis develops and tests financial and market innovations that take the most promising agricultural tools for families in developing economies from the lab to the field. Visit our website for frequent updates on proven approaches to promoting sustainable development and resilience.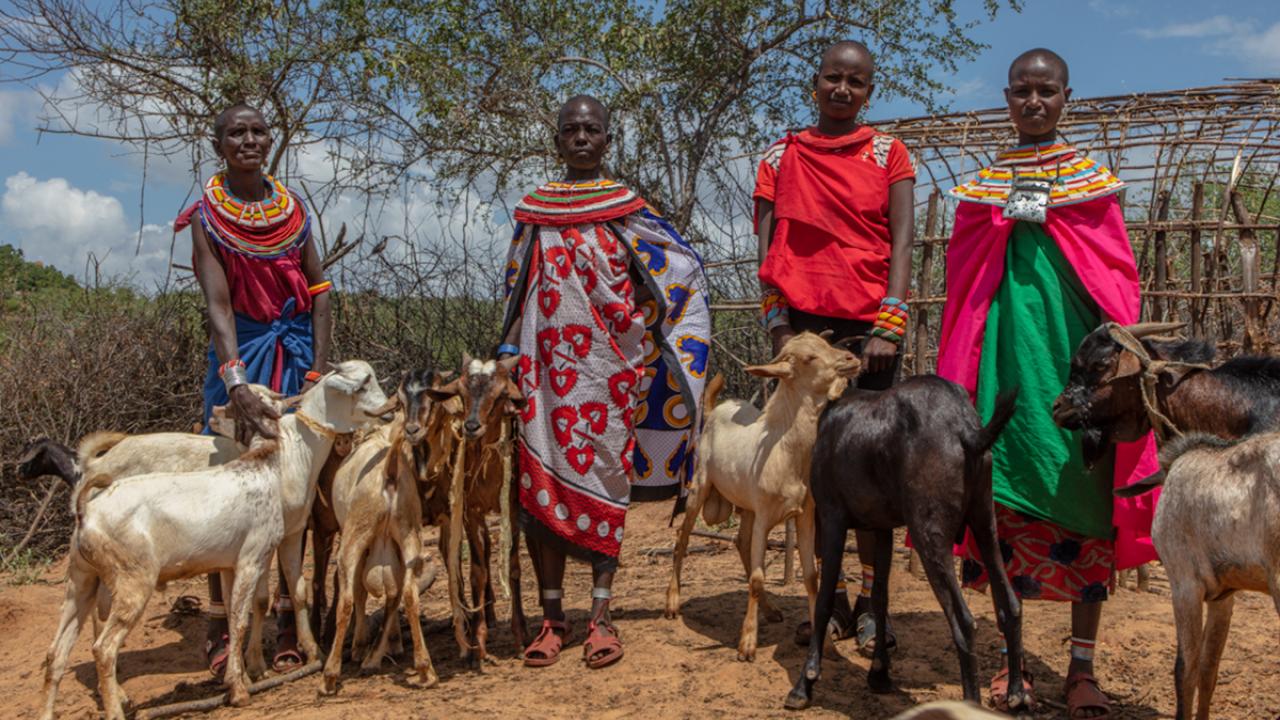 Insurance for Vulnerable Families Cuts Rural Poverty and the Cost of Aid by Half
When economist Munenobu Ikegami first traveled to northern Kenya, he was surprised just how dry it was even in a year without drought. The region doesn't get enough rainfall to raise crops, so families who live there depend mostly on cattle or goats for their livelihoods.
In areas this dry, drought can be devastating. "Some families lose everything," said Ikegami. "When they lose their traditional nomadic livelihoods, many take up selling charcoal to have enough to eat."
Is it enough for national governments and aid agencies to focus only on families who have already lost everything? A new study using advanced economic modeling has found that adding insurance for families who are not yet poor is the most responsive and cost-effective way to reduce total poverty.