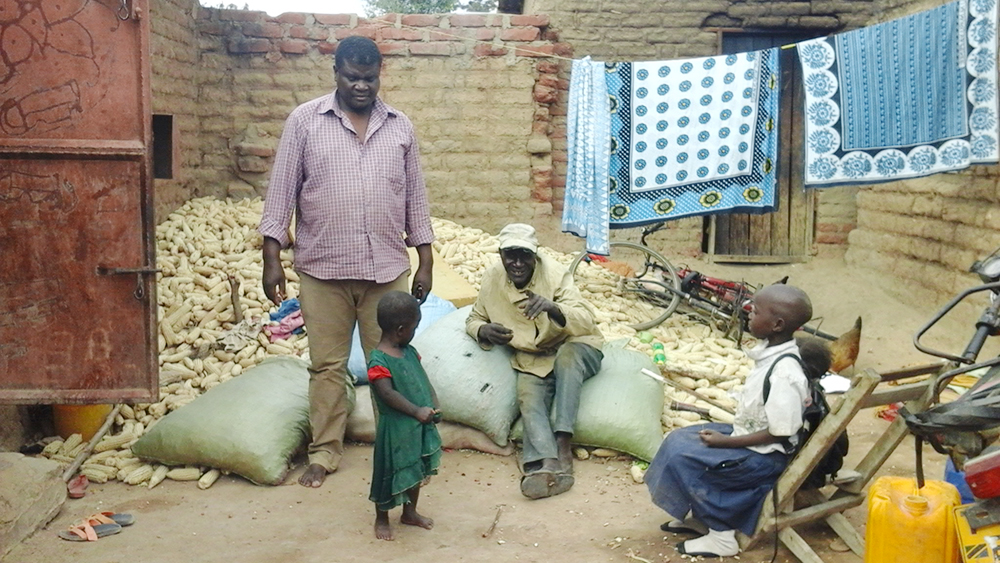 Tanzania Farmers Adopt Innovative Insurance Bundled with Drought-tolerant Maize
Most small-scale farmers know from neighbors that hybrids produce bigger harvests than seeds saved from last year's crop. That would mean more maize to eat and maybe some to sell. What farmers don't know is whether a severe drought will cause even seeds labeled "drought tolerant" to fail, costing not only their main source of food for the year but also the money spent on improved seeds.
A Feed the Future AMA Innovation Lab pilot project in Tanzania that pairs drought-tolerant hybrid maize with insurance has found early success with adoption and in-kind payouts. This success with insurance that replaces seeds if drought causes crops to fail is bringing farmers a step closer to greater food security, income and long-term resilience.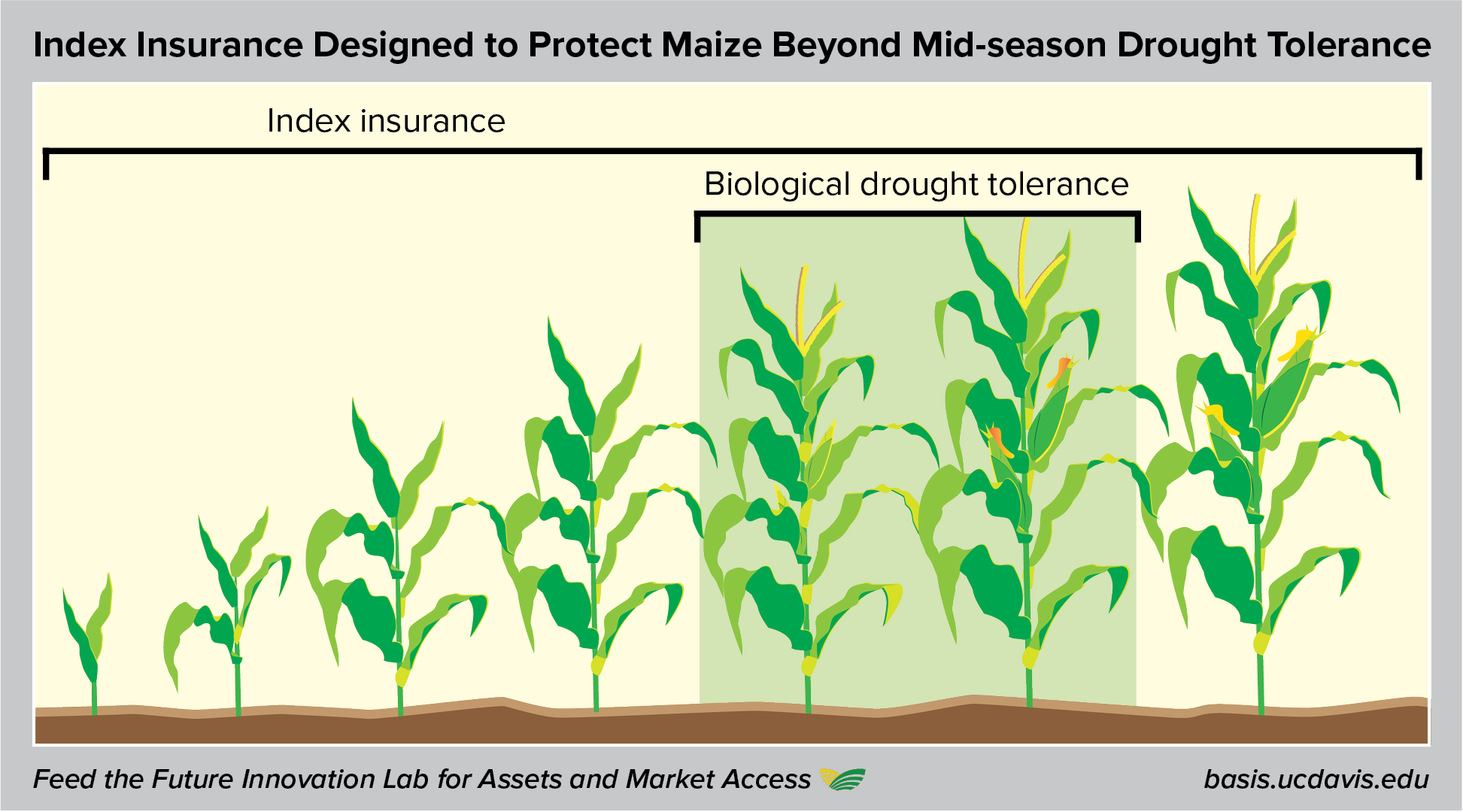 Spotlight: Partnerships to Scale Insured Drought-tolerant Maize Seeds in Tanzania
Frequent drought in Tanzania severely affects maize farmers who rely on rain to grow their primary source of food. Drought-tolerant maize seeds are more resilient to drought, particularly mid-season dry spells that can compromise yields. However, drought-tolerant varieties are still vulnerable to early season rain failures and severe droughts.
The AMA Innovation Lab is leading a pilot in Tanzania with partners from across the public and private sectors to test the impacts of bundling drought-tolerant maize with index insurance. Successes with adoption and the effective triggering and distribution of in-kind payouts suggest this bundled approach could be successfully scaled more broadly.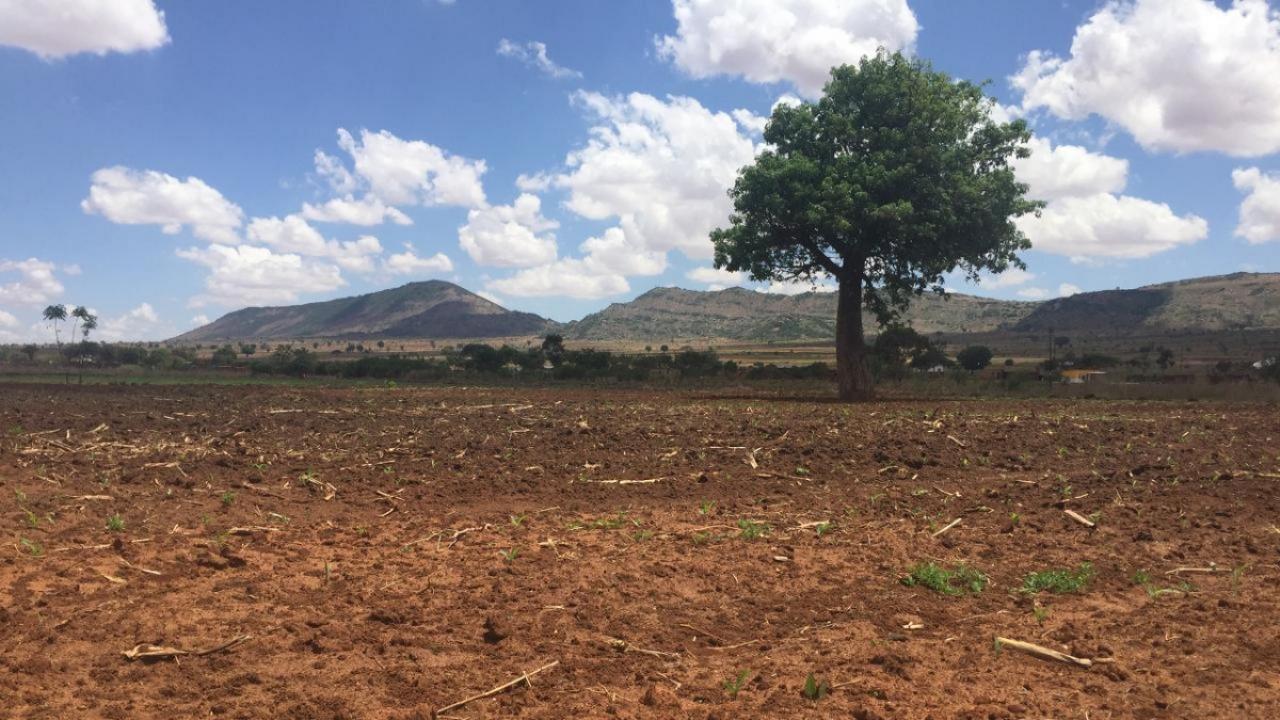 What Should be the Minimum Quality Standard for an Agricultural Insurance Product?
Risk management and resilience are increasingly a focus for how to support and empower agricultural households who are vulnerable to weather-related shocks. Index insurance has shown tremendous promise where conventional, indemnity agricultural insurance is not possible or cost-effective.
Over the past three years, the Global Action Network (GAN) to advance agricultural insurance has drawn together stakeholders from academia, the public sector, the private sector and donor organizations to discuss challenges that are creating barriers to the creation of a strong market for agricultural insurance. This collaboration between the AMA Innovation Lab and the ILO's Impact Insurance Facility has also brought to the forefront one of the greatest challenges facing the advancement of agricultural index insurance: quality.