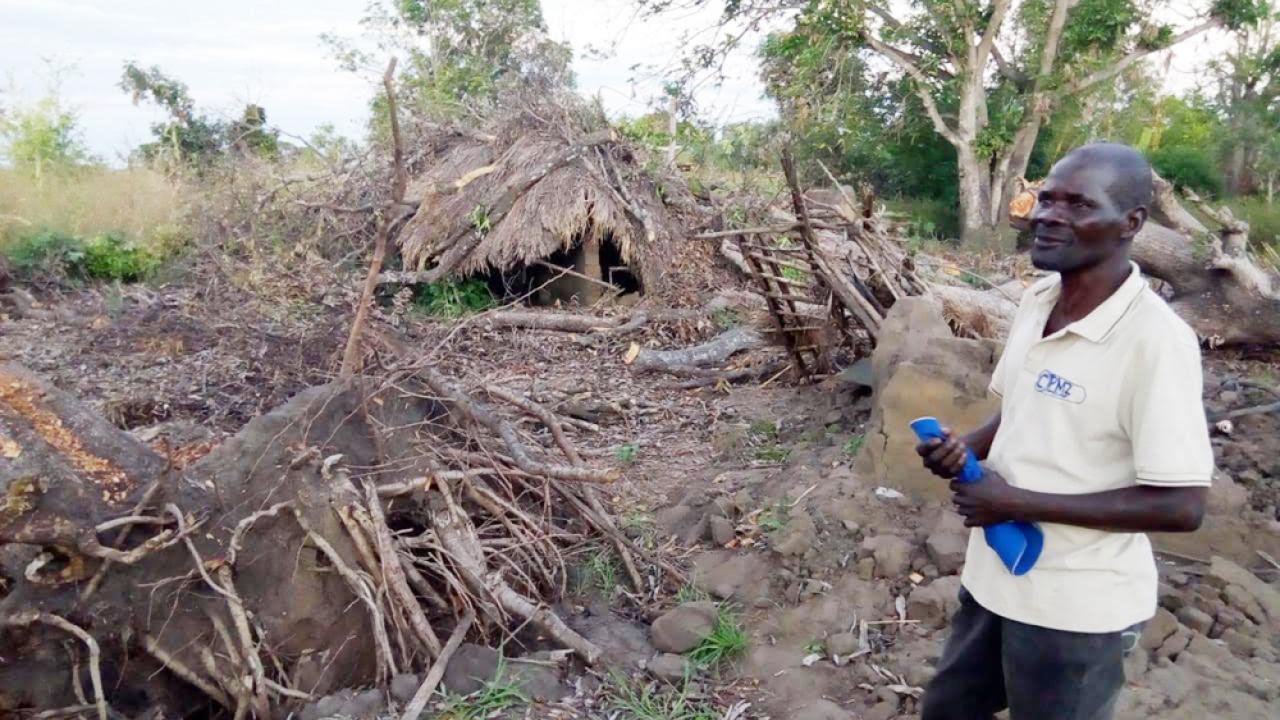 Families in Mozambique's Bread Basket Need Continued Support Post-Idai
When Aniceto Matias visited rural communities in central Mozambique in late June, it had been three months since cyclone Idai swept through as one of the region's most powerful on record. It had been here, along the highway connecting coastal Beira to the Zimbabwe border, that Matias spent four years on an AMA Innovation Lab project to protect these farming communities from drought.
Drought, a constant threat here, did not cause the destruction Matias witnessed in the Nhamatanda district and surrounding areas. Despite the outpouring of humanitarian aid, it was clear that significant challenges remained for the people who live here to rebuild the lives they had before the storm. Research on a similar disaster in Honduras twenty years ago suggests that some may never regain what they have lost without help.
"I can't imagine how people could survive because they lost everything in one day," said Matias. "People were sleeping and the walls fell on them."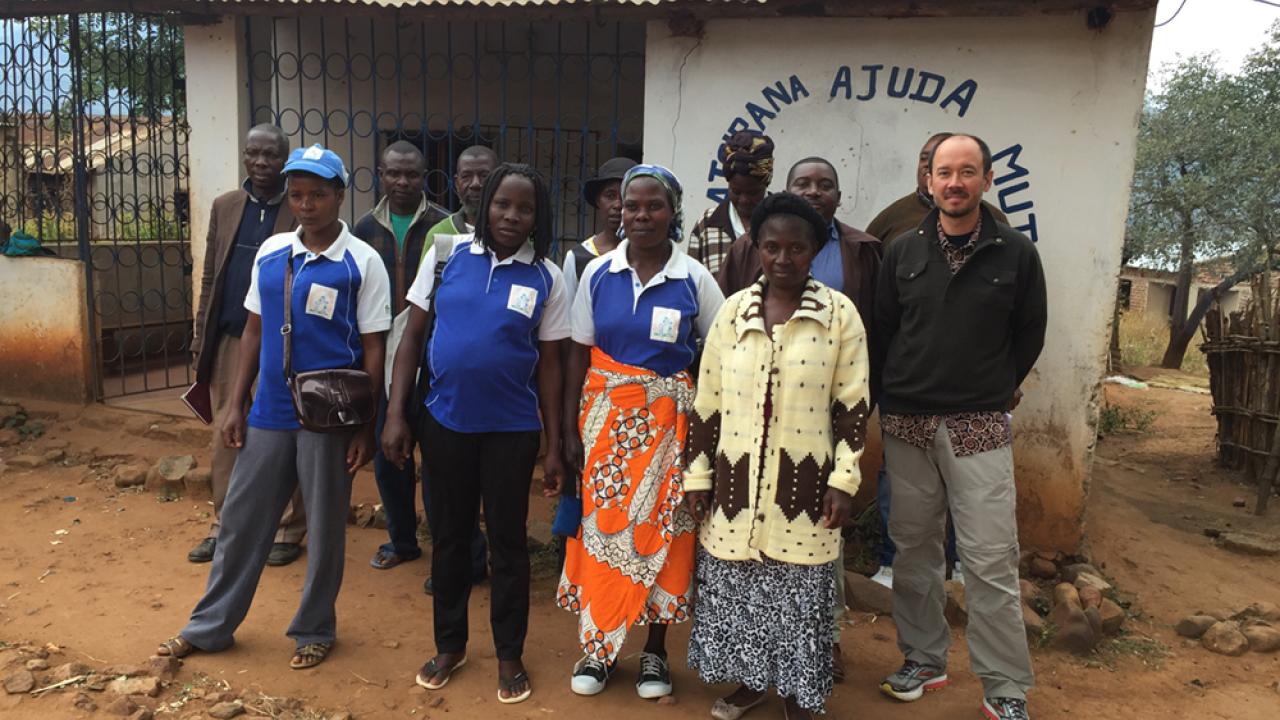 The Economics of Migration, Remittances and International Development
Dean Yang visited UC Davis in May, 2019 to present new research on information, social networks and integration among new U.S. immigrants from the Philippines. Yang's research bridges broad areas of research on migration from poor to rich countries. In addition to his work on migration, Yang is conducting an AMA Innovation Lab evaluation in Mozambique on the President's Emergency Plan for AIDS Relief (PEPFAR), initiated by the U.S. government in 2003. 
In this Q&A, Yang discusses the economic impact of the money migrants send back to their home countries and how migration affects development in migrants' home countries. Yang is a professor of economics at the University of Michigan.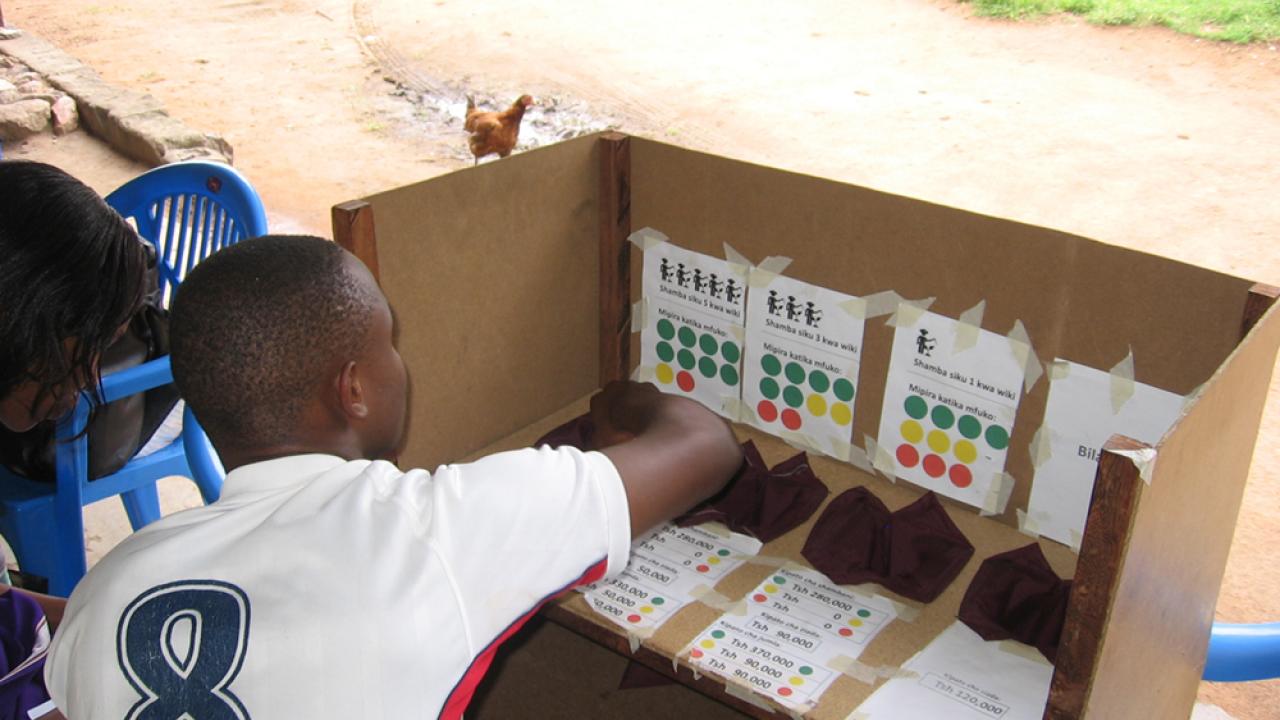 Policy Brief: Reducing the Strain of Group Microloans with a Small Collateral Requirement
Group lending revolutionized financing for farmers to invest in more profitable crops. However, by shifting the burden of selecting borrowers and collecting debts to members of a group, this model also risks important family and community relationships in the event of defaults.
In an experimental game in Tanzania, we tested how a small individual collateral requirement would affect the decision to borrow and individual effort under a group loan. A 20-percent collateral increased individual effort and repayment while reducing the number of farmers who choose to borrow. The dynamics of this shift suggest that adding an individual collateral could increase overall satisfaction among members of microcredit groups while expanding access to credit in new areas.