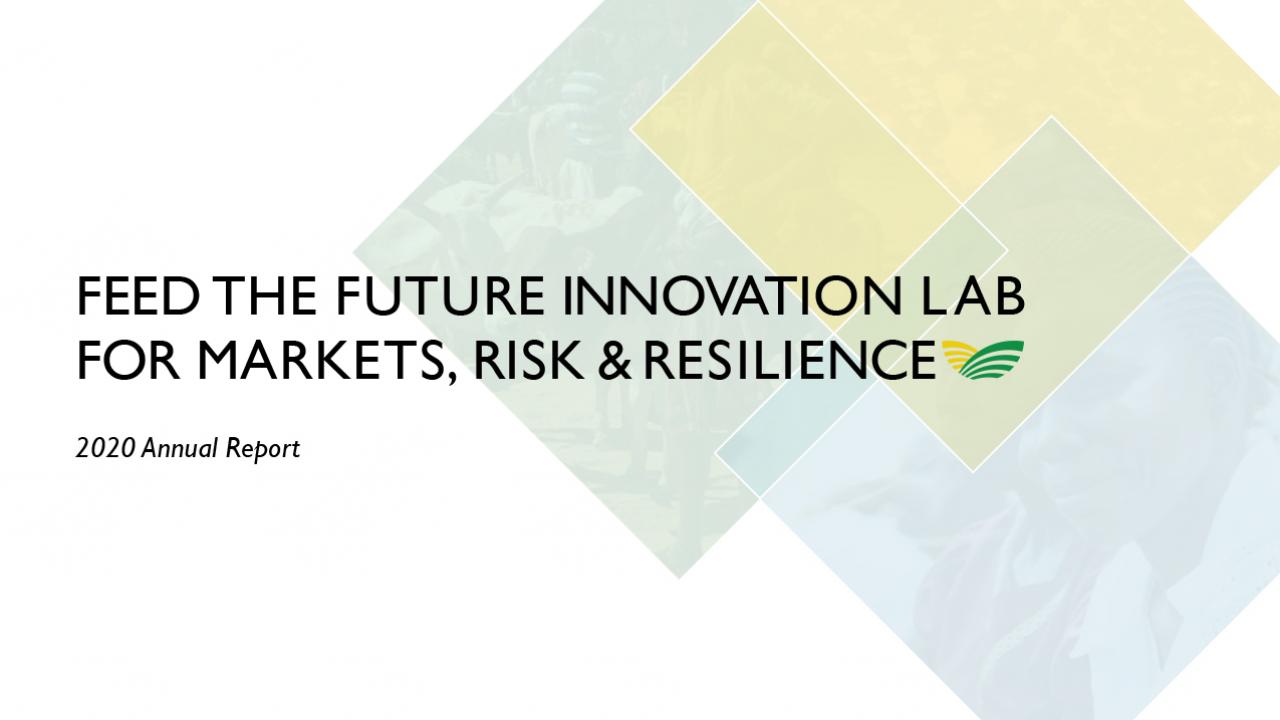 The year 2020 was a year of unprecedented challenges. A number of climate-related disasters, such as heavy rains and locust swarms in Eastern Africa and drought across much of the arid Sahel, were outweighed by the global catastrophe of the COVID-19 pandemic. The accumulation of regional and global catastrophes in a single year show how fragile the development community's successes have really been.
In our first year, we have launched twelve projects alongside two ongoing studies. This work represents some of the best ideas and innovations related to rural markets, agricultural risk and broadly based resilience. Two of these launched in a rapid response to the COVID-19 pandemic. Each of these projects is field testing ideas to learn if they address challenges rural families face while building the knowledge, experience and networks needed to scale up each success.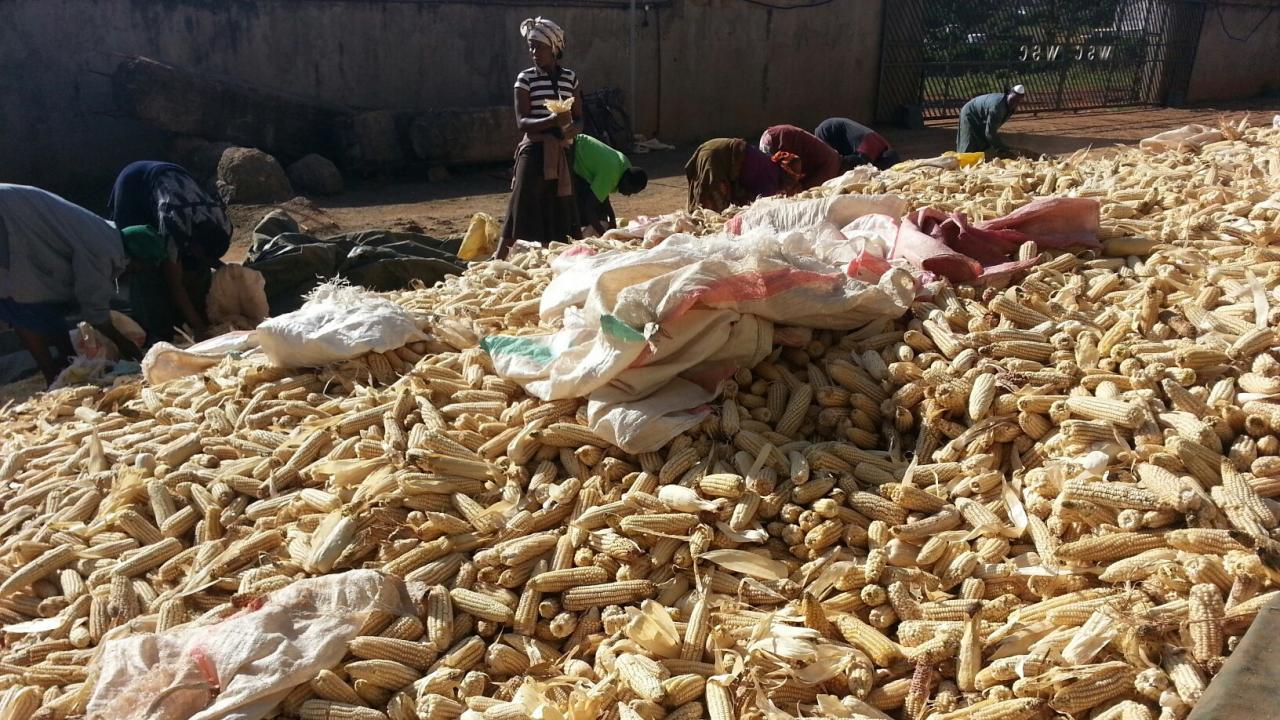 The Public and Private Investments Boosting Small Seed Companies and Maize Yields in Kenya
Saleem Esmail founded Western Seed Company in Kenya in the 1990s with the idea that better maize varieties could free small-scale farmers from low productivity. He built the company by adapting his own improved maize varieties and varieties shared at no cost by CIMMYT to local climates and ecologies that had never been the focus of Kenya's big seed companies.
The wide variation in growing conditions across Kenya is part of why the big seed companies have had a hard time reaching every farmer with productive, improved seeds. For example, in Kenya's western mid-altitude communities of small-scale farmers around Kisumu and Siaya, seeds bred primarily for the larger-scale farms in the higher-altitude Rift Valley barely outperform traditional varieties.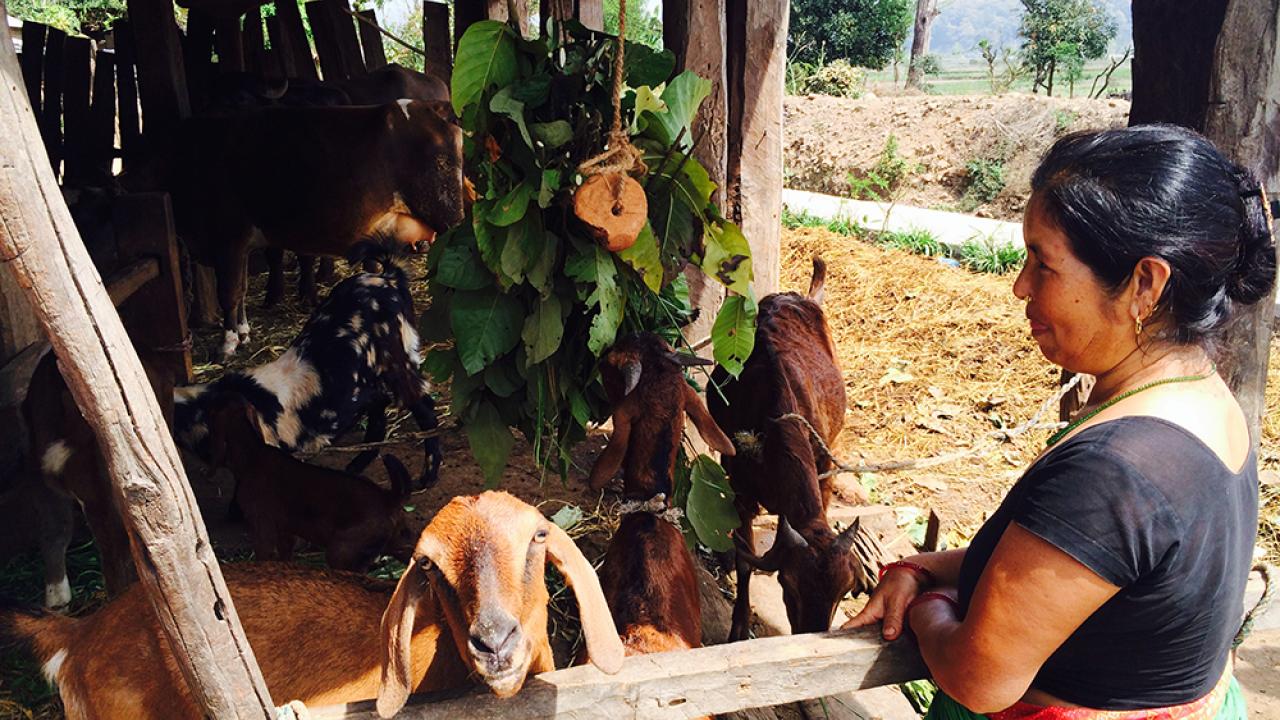 Empowering Women in Nepal with Goats, Training and Community
In 2014, economist Sarah Janzen sat in on a rural women's group discussion in Nepal about their experience with a Heifer International program. She was planning an impact evaluation of an intervention taking the same approach and wanted to know more about how the program worked. The women were more chatty and social than Janzen expected. But an odd thing happened when Janzen asked a simple question. What had been the biggest change in their lives as a result of the program?
"When I got to that question they got quiet," said Janzen. "One of the women said, 'Prior to the program we weren't able to introduce ourselves in public.'"