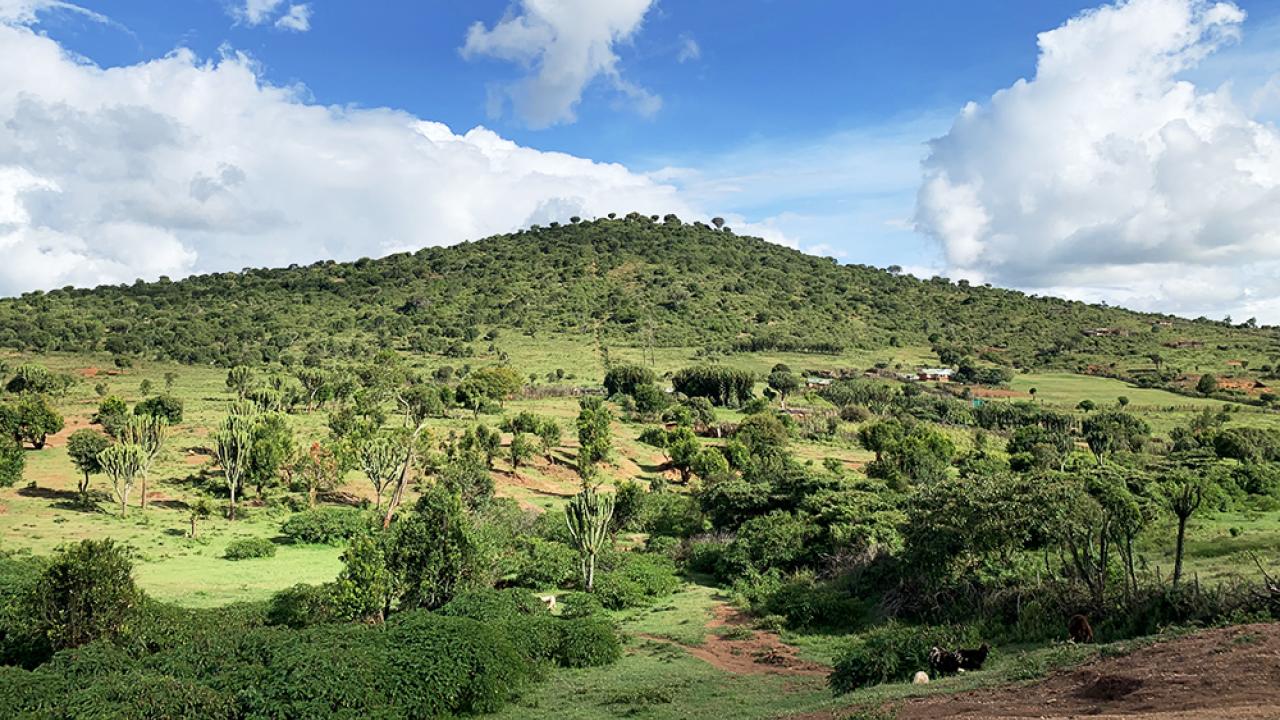 The Year the Short Rains Never Stopped in Kenya
Communities who are already vulnerable are always hit hardest by extreme weather. Already in 2020, pastoralist families in Kenya's north faced flooding while further south farmers have struggled first with drying their recent harvest in the rain and also with huge swarms of locusts posing a continuing threat to both crops and pasture. As the impacts of climate change intensify, the need to promote climate adaptation and resilience will only increase.
"For families who rely on agriculture, a single season with too much or too little rain or even a sick child can have disastrous consequences," said Michael Carter, MRR Innovation Lab director and principal investigator on the project in Samburu. "Adding climate change to this mix substantially increases the urgency of promoting climate adaptation and resilience for all rural families."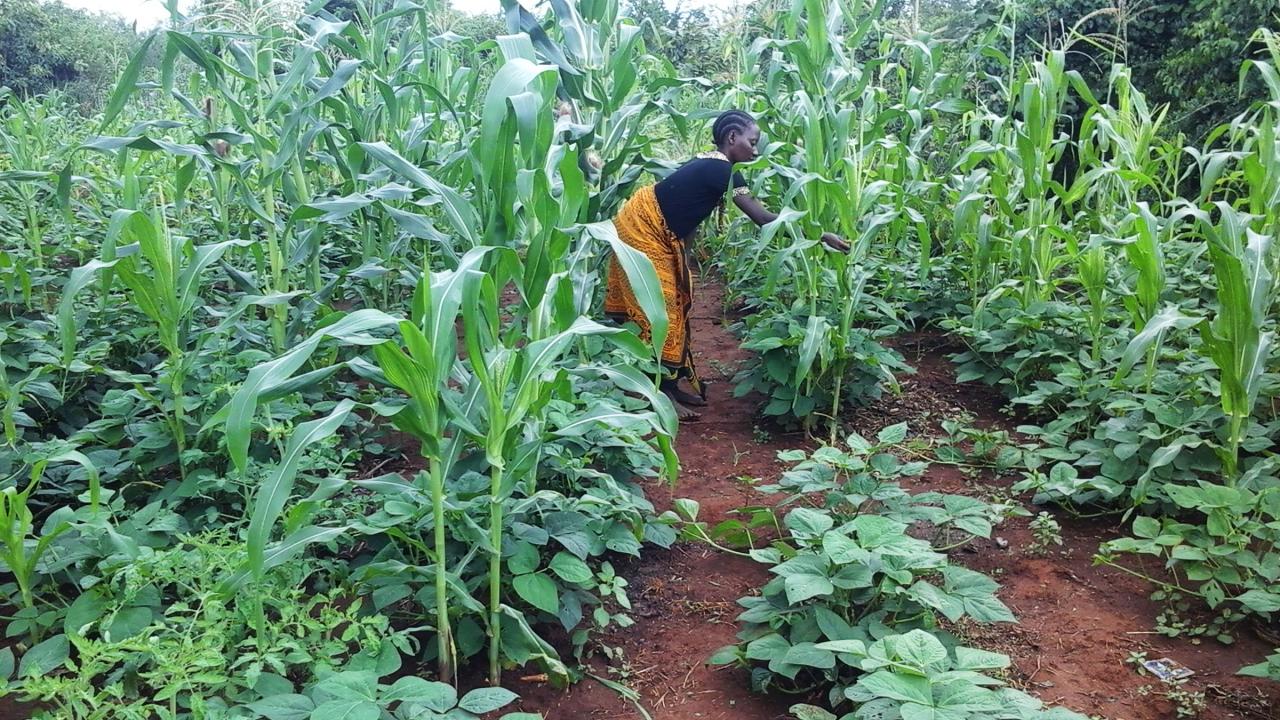 Evidence Insight: Generating Resilience+ to Reduce Poverty and Spur Agricultural Growth
Resilience+ (also Resilience-Plus) describes when rural families are more immediately able to withstand a shock and when that knowledge increases their investment in agricultural productivity. This is how effective tools to manage risk not only protect current well-being promote resilience, but also underwrite improvements in future well-being. Generating Resilience+ could accelerate efforts to reduce poverty and spur agricultural growth.
Evidence Insight: A Mobile Phone Directory Connects Farmers and Enterprises in Tanzania
Mobile phones have spread across developing countries without information services like phone books or switchboard operators. In Tanzania, AMA Innovation Lab researchers measured the impacts of a printed phone directory connecting small-scale farmers with agriculture-related enterprises.
Treated farmers significantly increased their use of mobile money, use of hired labor and sourcing of goods and information from outside the village with lower rates of crop failure and weakly higher output prices. Listed enterprises had large increases in business-related calls and use of mobile money. These results suggest directory services have substantial value for agriculture.