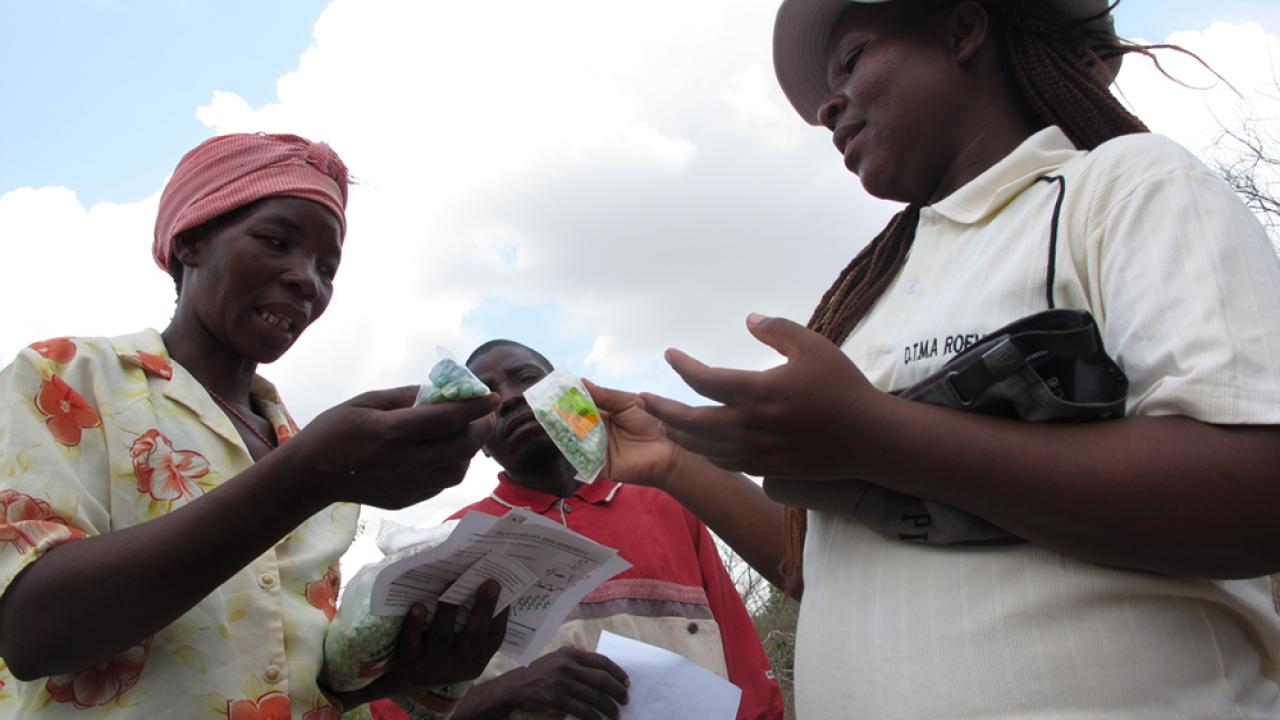 AMA Innovation Lab 2012-2018 Report
In 2001, the research network that would become the AMA Innovation Lab launched programs that generated a foundational theory on the nature of chronic and persistent poverty. Over the past six years, that foundation has been the driving force behind our research, yielding key insights for policies and programs seeking to promote sustainable development and resilience.

The AMA Innovation Lab 2012-2018 Report synthesizes our research into key insights in the three areas of the dynamics of poverty and resilience, risk and insurance, and inclusive growth, as well as how our work has already begun to make an impact for households around the world who rely on small-scale agriculture.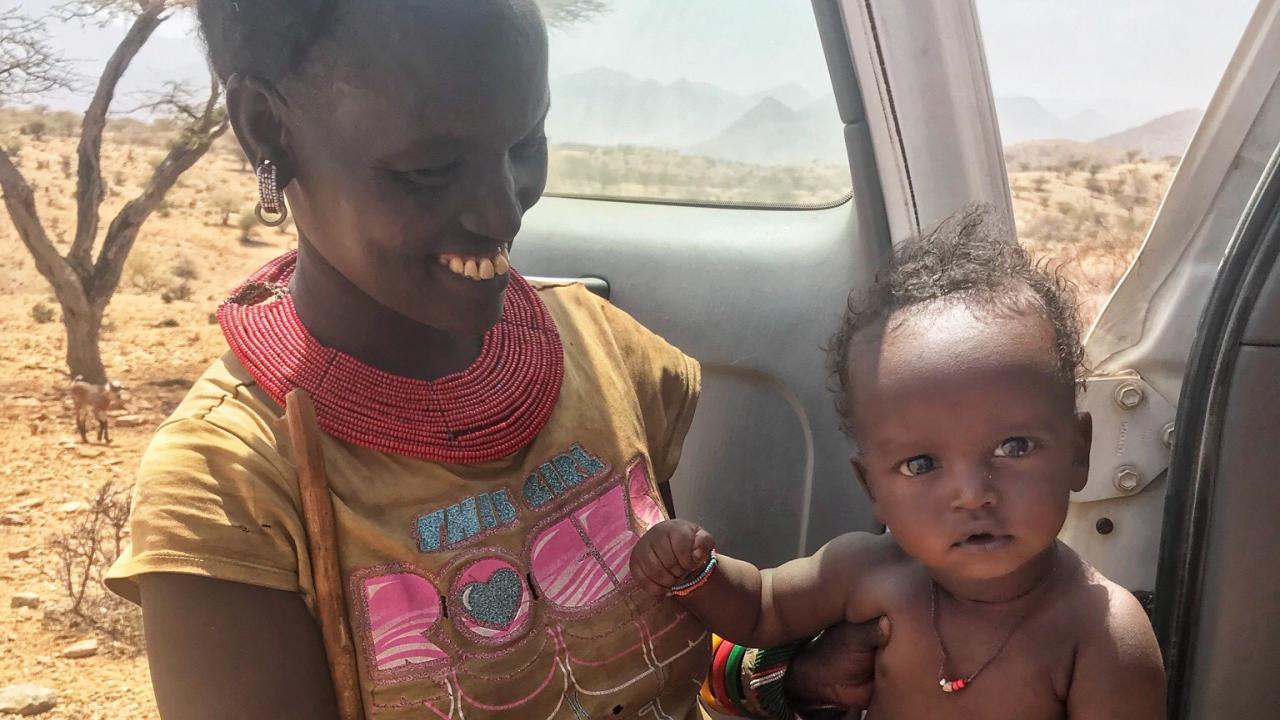 Policy Brief: Shifting Assets, Capacities and Risk to Aid Resilience and End Chronic Poverty
While poverty overall has declined in the last few decades, extreme poverty has become more concentrated in Sub-Saharan Africa. During this time, research has built a wealth of new knowledge about the conditions that keep some households in poverty, and the long-term negative consequences of climate-related shocks like droughts and floods.
This body of research shows that the underlying processes are inherently dynamic, highly variable and complex. For every nation to achieve self-reliance and resilience with an end to the need for foreign aid, it is essential to invest in programs that effectively address all root mechanisms that cause poverty to persist.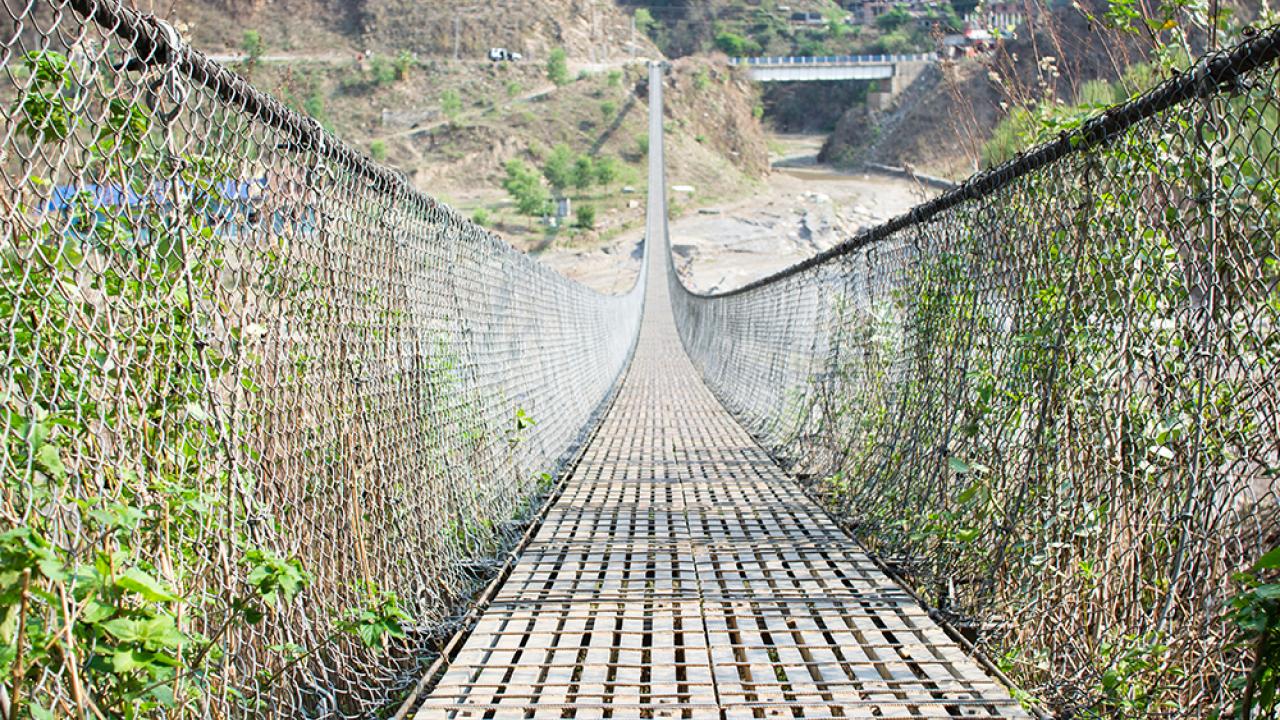 USAID and UC Davis to Establish World's First Index Insurance Quality Certification in East Africa
High-quality agricultural index insurance has shown promise in promoting resilience among small-scale farmers who face a constant risk of drought and other weather-related shocks. However, despite decades of investments this tool has yet to achieve its broadest impact in part because of low-quality contracts that don't reliably pay farmers for losses and that sometimes pay when there are none.
USAID is partnering with the University of California, Davis to take on this challenge by establishing the world's first agricultural index insurance quality certification in Kenya. The $1.7 million initiative, "Innovations to Improve the Quality and Uptake of Agricultural Index Insurance in East Africa," will help ensure that products for small-scale farmers across East Africa truly can promote long-term resilience.