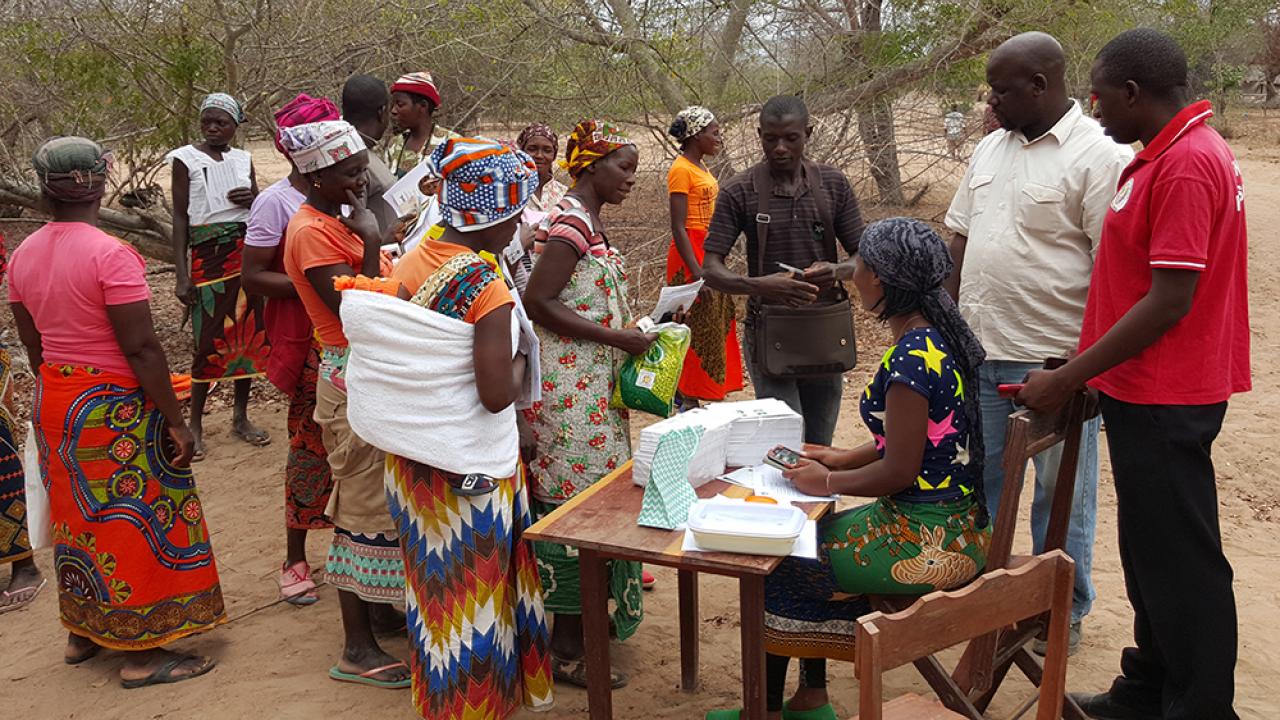 Evidence Insight: Innovations for Drought Resilience Two Ways in Mozambique and Tanzania
Drought-tolerant seeds are designed to protect farmers from moderate, mid-season drought, but can still fail when conditions are severe. In Tanzania and Mozambique we paired drought-tolerant maize (DTM) with index insurance designed to protect farmers when even drought-tolerant seeds fail.
The project generated resilience in two ways. DTM effectively maintained yields during mid-season droughts. After severe droughts, DTM bundled with insurance helped farmers recover from their losses and return production to even higher levels than in the year before the drought.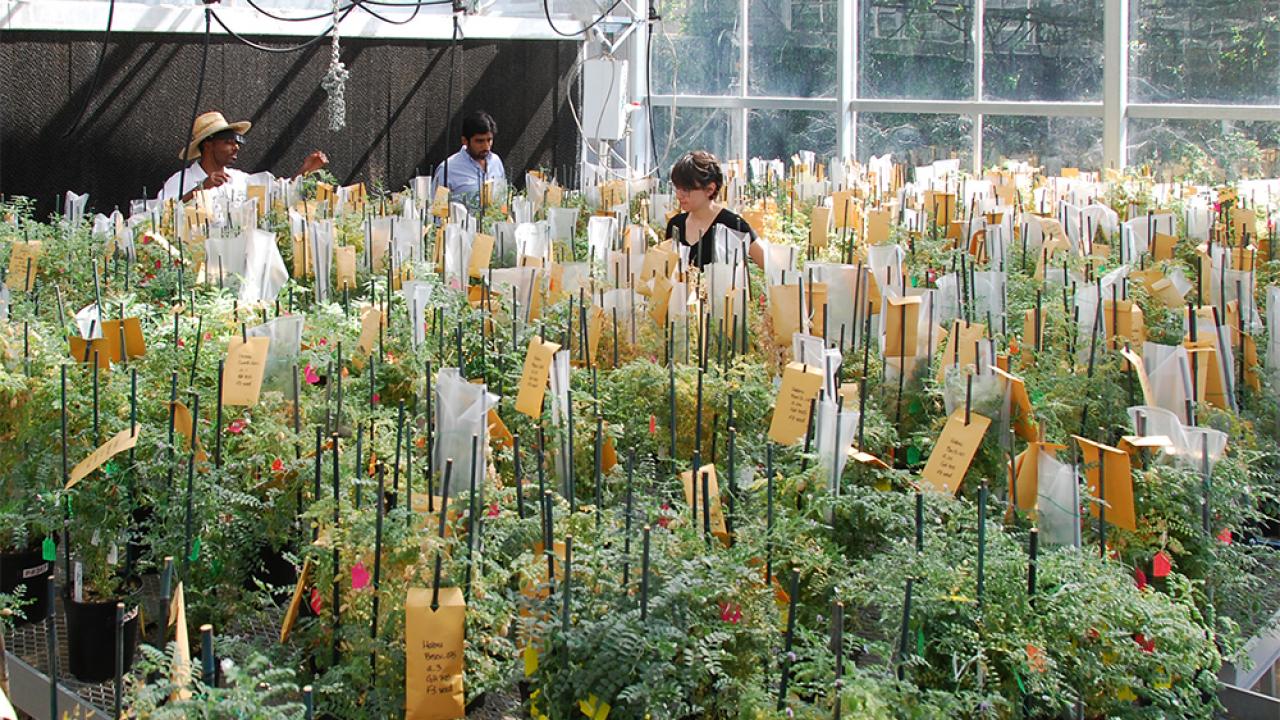 The Challenge of Taking Chickpea Innovations from the Lab to the Field
In 2014, Douglas Cook came to a realization about chickpeas in Ethiopia while having lunch with a local researcher. Cook, director of the Feed the Future Climate Resilient Chickpea Innovation Lab at UC Davis, was talking about his work developing drought-resistance in the crop. The local researcher told him that in Ethiopia drought was not the major problem.
"In Ethiopia, drought is a problem but it's inescapably entangled with other factors," Cook said this July. "Chickpea production is limited by a range of factors, including damaging fungal disease, insect pests, poor rates of nitrogen fixation and, frankly, insufficient resources to support optimal agronomic practices."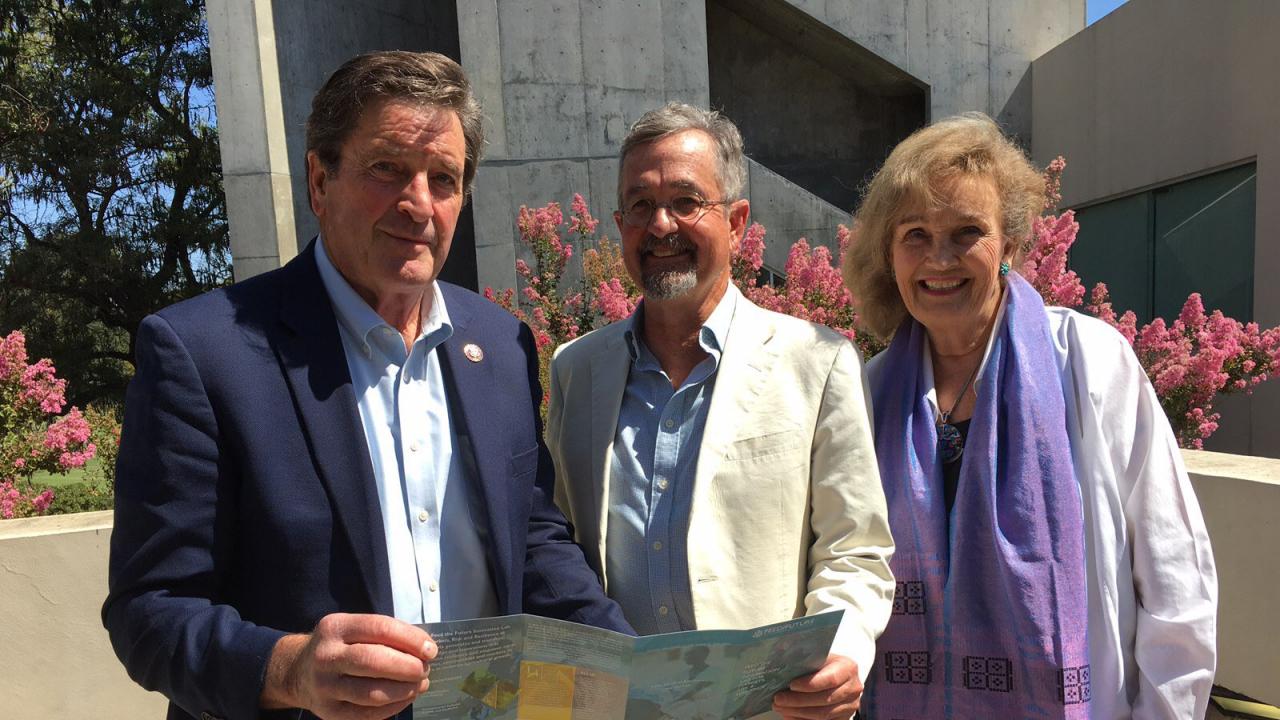 Congressman and Ms. Garamendi Talk Stability in Africa with the MRR Innovation Lab
Congressman John Garamendi and Patricia Garamendi met with the MRR Innovation Lab to discuss the new research program and how a technology to manage risk could stabilize communities across Africa's drought-prone Sahel.
At the meeting, which took place at UC Davis in August, MRR Innovation Lab director Michael Carter presented his work on a project in northern Kenya that helps women pastoralists to maintain economic viability and resilience to drought. Garamendi said that supporting families and communities particularly in the Sahel, a region spanning Africa between the Sahara desert and the tropical areas further south, could be a critical tool to promote security in the region.