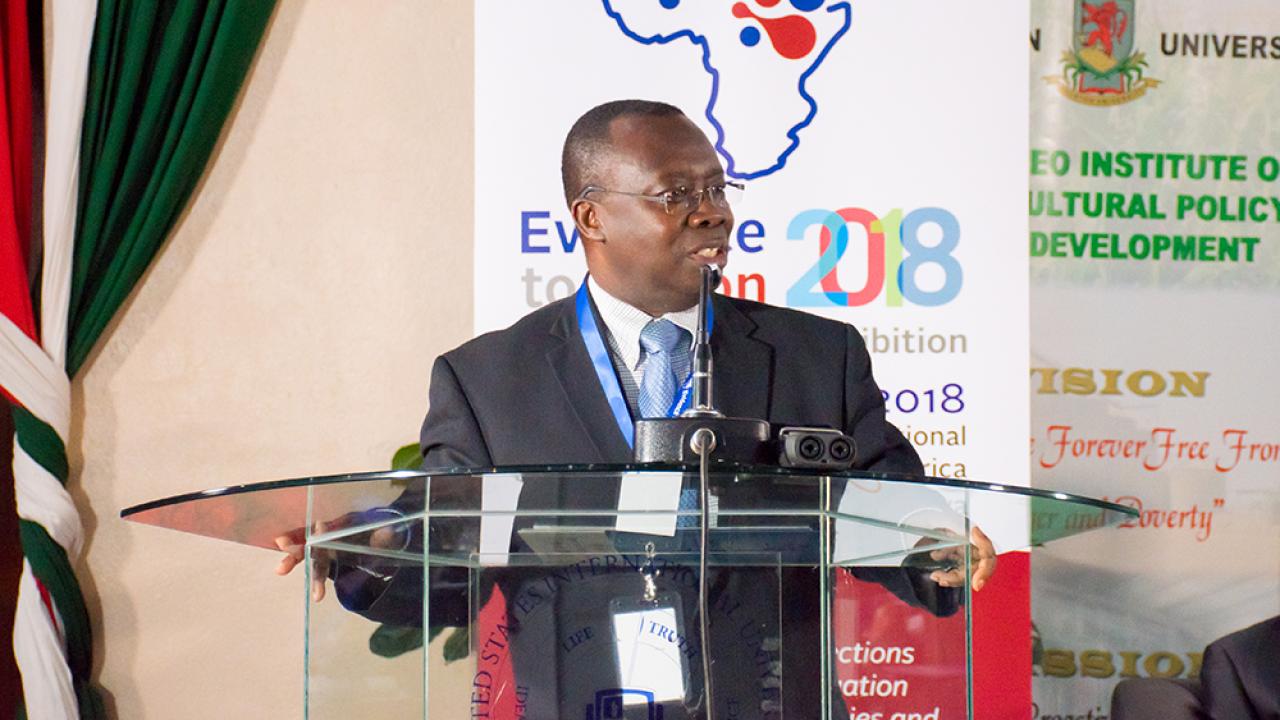 Africa-based Think Tank Event Highlights the Role of Evidence in Development Policy
The International Center for Evaluation and Development (ICED) conference on evidence for development policy, its third major policy event since the organization launched in 2017, is already having an impact on monitoring & evaluation.
More than 300 leaders from world governments, the donor community, researchers and the private sector participated in the ICED "Evidence to Action Conference 2018" in Nairobi, Kenya on July 24-25. Convened with support from the Feed the Future AMA Innovation Lab at UC Davis, the conference sought to enhance sustainable collaboration and knowledge sharing and to reinforce demand-driven, evidence-based policy.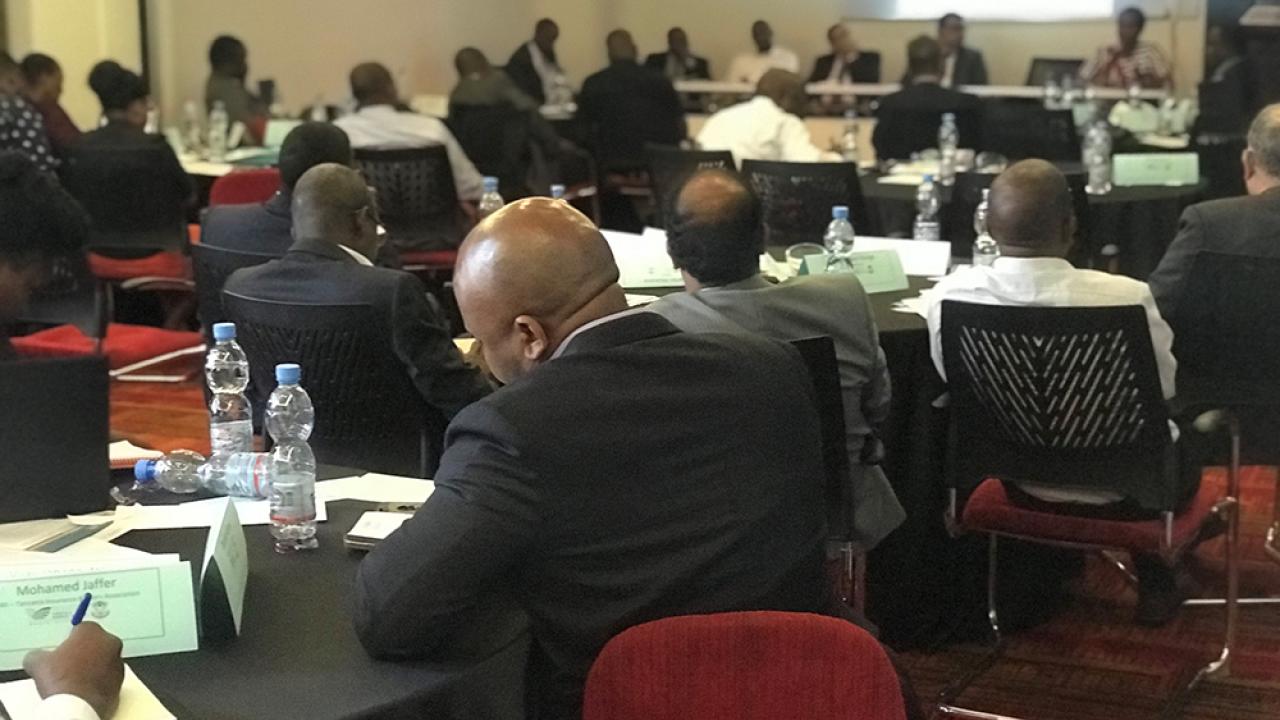 Leaders on Agricultural Index Insurance in Africa Convene to Share Lessons on Public-private Partnerships
Increasingly frequent drought in Sub-Saharan Africa and recent successes with agricultural index insurance to protect farmers and pastoralists has sparked interest across the continent to launch and scale quality interventions.
The Feed the Future AMA Innovation Lab convened insurance leaders from research, government and the private sector to exchange knowledge on effective agricultural index insurance for economic development. The closed-session event, "Agricultural Insurance in Tanzania: Public and Private Sector Roles and Responsibilities," took place on July 19, 2018 in Dar Es Salaam, Tanzania and was organized at the invitation of the Tanzania Insurance Regulatory Authority (TIRA).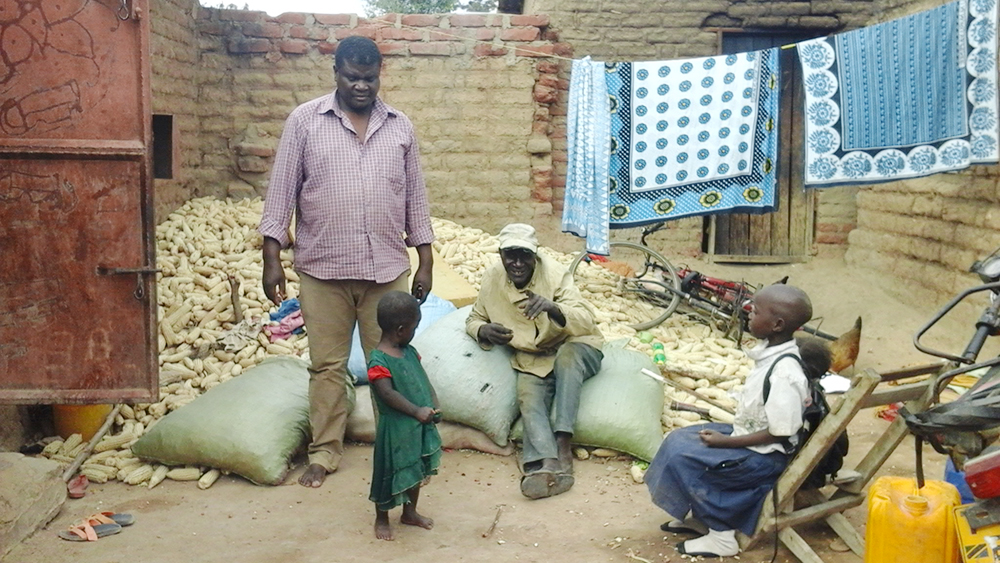 Tanzania Farmers Adopt Innovative Insurance Bundled with Drought-tolerant Maize
Most small-scale farmers know from neighbors that hybrids produce bigger harvests than seeds saved from last year's crop. That would mean more maize to eat and maybe some to sell. What farmers don't know is whether a severe drought will cause even seeds labeled "drought tolerant" to fail, costing not only their main source of food for the year but also the money spent on improved seeds.
A Feed the Future AMA Innovation Lab pilot project in Tanzania that pairs drought-tolerant hybrid maize with insurance has found early success with adoption and in-kind payouts. This success with insurance that replaces seeds if drought causes crops to fail is bringing farmers a step closer to greater food security, income and long-term resilience.