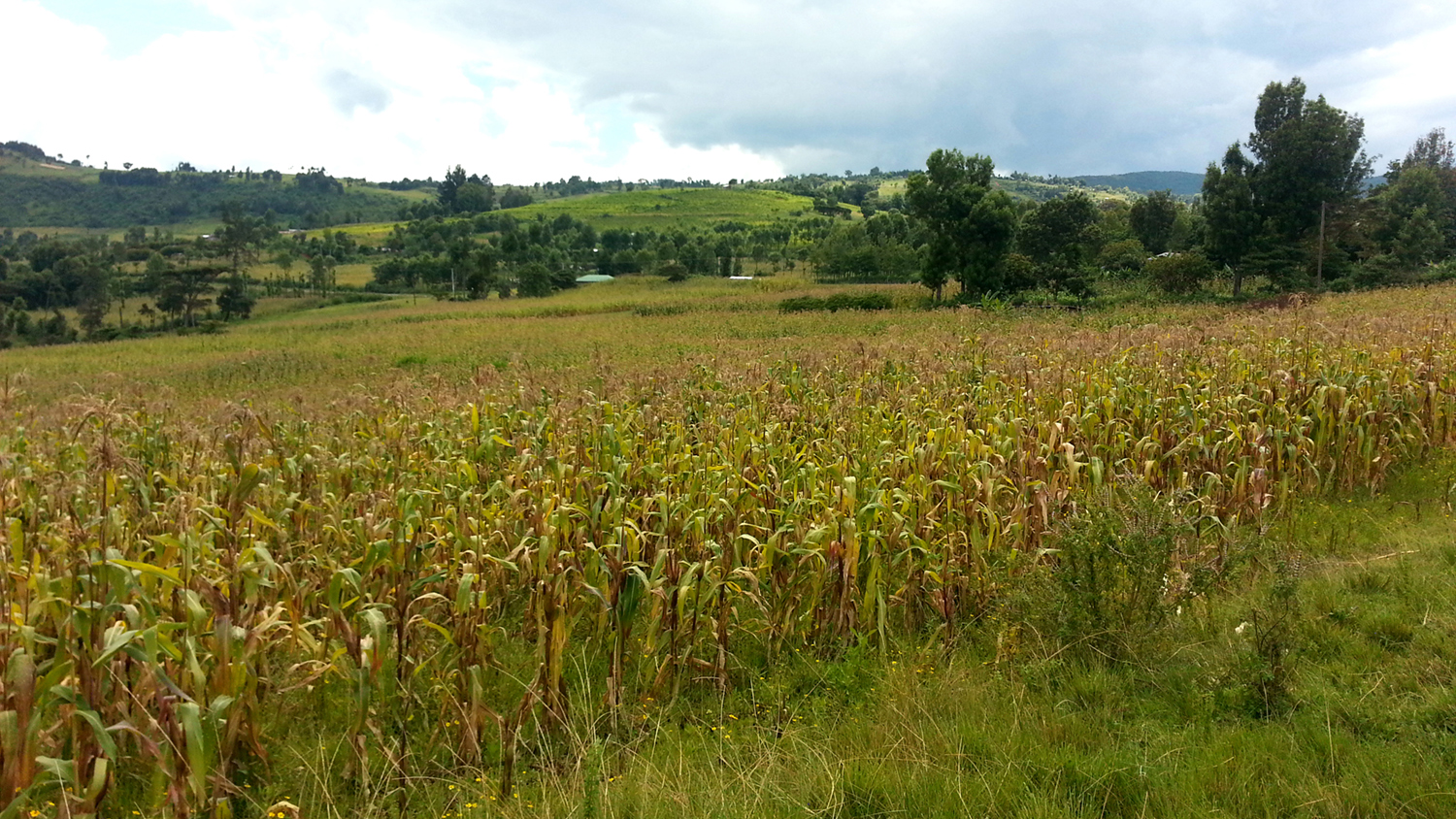 One Change to Hybrid Seeds that Could Boost Maize Productivity in Western Kenya
In Sirandu village in western Kenya, down a dirt road where girls in white school uniforms walk in a loose line of twos and threes, Joshua Oyugi follows a path through his two-acre property where he farms beans, cassava, sweet potato, banana and—most importantly—maize.
"Drought really spoils our crops," says Oyugi. "You know, it has been very dry. It has really spoiled my bananas. But when it rains, you can't believe."
The climate Oyugi describes is unique to a corner of western Kenya situated between 1,000 and 1,500m above sea level. The challenge for maize farmers at this altitude is how to increase their yields when few, if any, improved maize varieties at local dealers are tailored for the local weather and ecological conditions.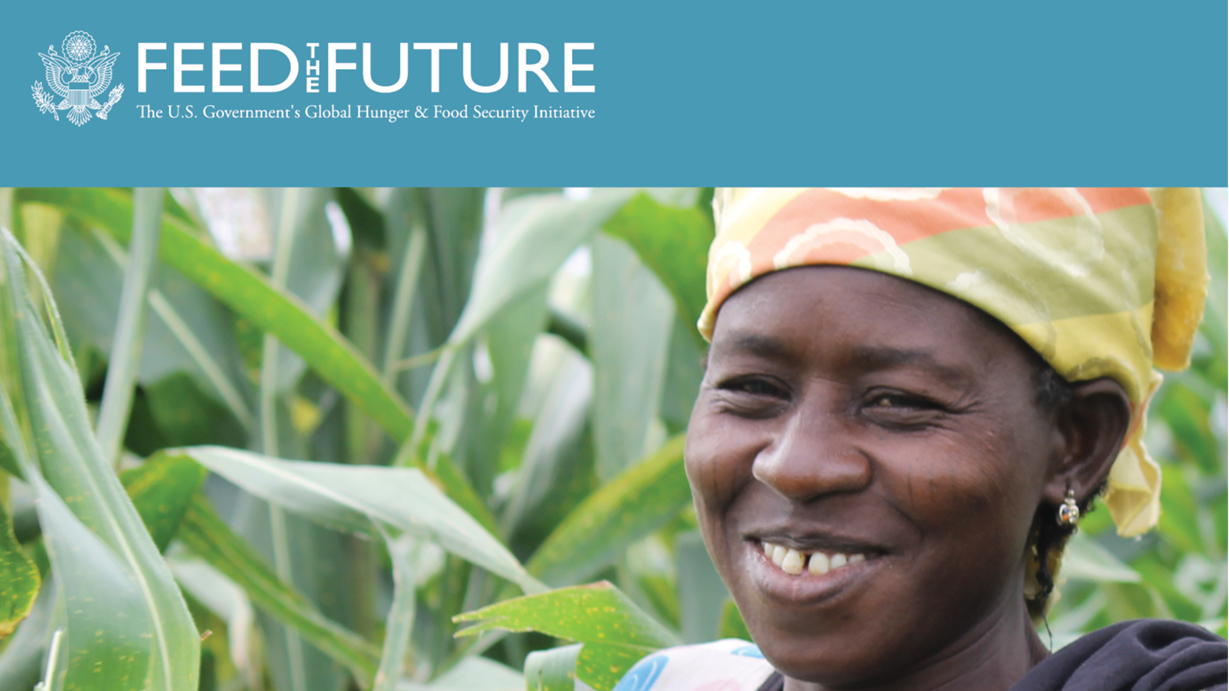 New Feed the Future Research Strategy Renews Focus on Technology, Opportunity and Resilience
Feed the Future released an update of the U.S. Government's Global Food Security Research Strategy on September 12, 2017, with three broad research themes that include advancing productive technologies, mitigating risk and improving economic opportunity and resilience.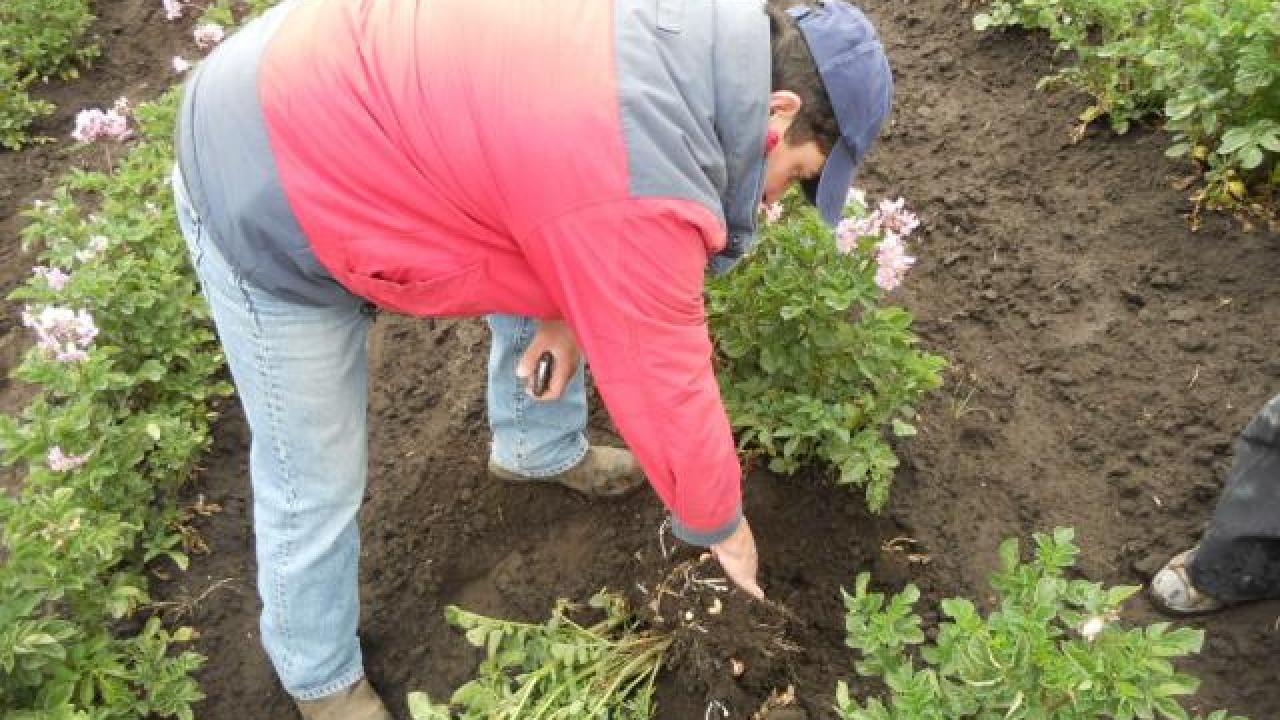 Index Insurance Could Effectively and Efficiently Protect Farmers in Ecuador
Ecuador and several other Andean countries have prioritized the establishment and strengthening of agricultural insurance markets for smallholder farmers at risk of poverty. At the request of the Ecuadorian government, the AMA Innovation Lab recently explored whether index insurance would more effectively protect these farmers than the conventional insurance the government partially subsidizes.