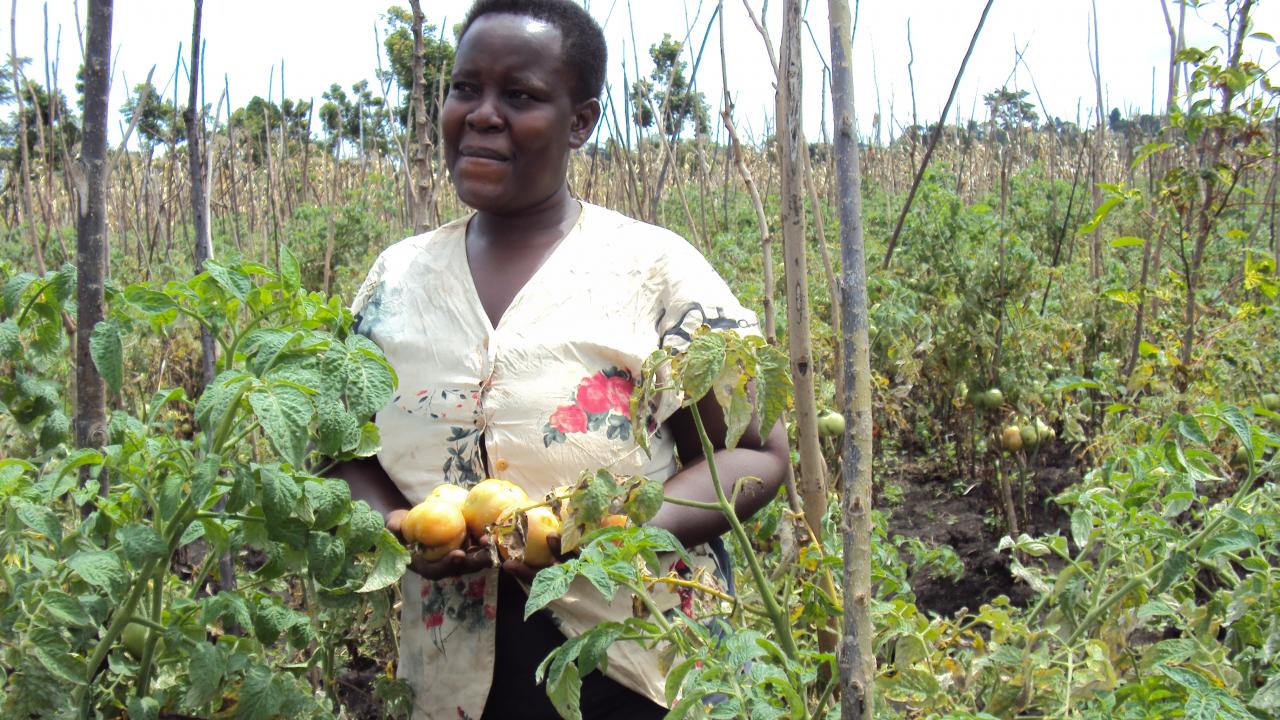 Improved Seed Use and Farming Practices Sustain after Program Ends in Uganda
Some development programs are designed on the premise that they can trigger lasting changes in poverty or food security. We used an innovative reverse-randomized controlled trial to evaluate the phase-out of a BRAC intervention in eastern Uganda to increase the use of improved seed varieties and basic farming practices among women smallholders. 
Three seasons after programming ended there was no decline in rates of improved seed adoption and farmers still used the program's cultivation techniques. The study also has larger implications for determining a program's efficient duration outside of one set by funding cycles.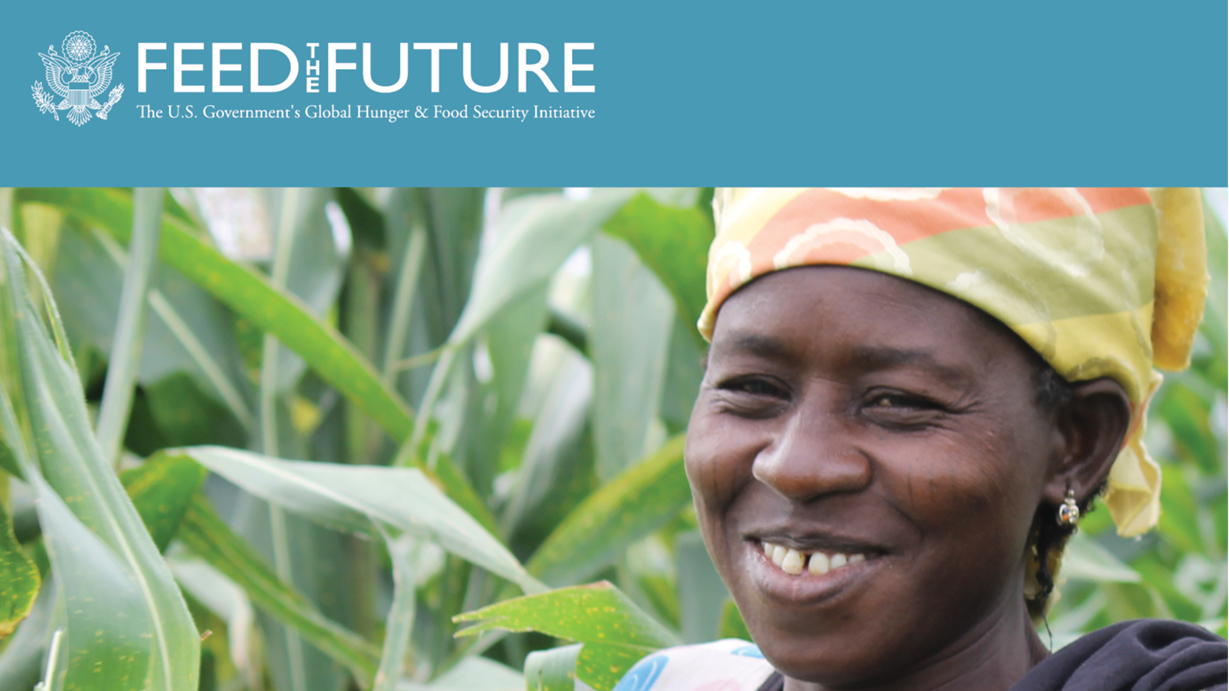 New Feed the Future Research Strategy Renews Focus on Technology, Opportunity and Resilience
Feed the Future released an update of the U.S. Government's Global Food Security Research Strategy on September 12, 2017, with three broad research themes that include advancing productive technologies, mitigating risk and improving economic opportunity and resilience.
"The Feed the Future research strategy has from the beginning prioritized science to advance the productivity frontier," said AMA Innovation Lab director Michael Carter. "While important, we know that smallholder farmers globally fall well short of that frontier, achieving yields that are at best 50 percent of what is already technologically possible with on-the-shelf technologies."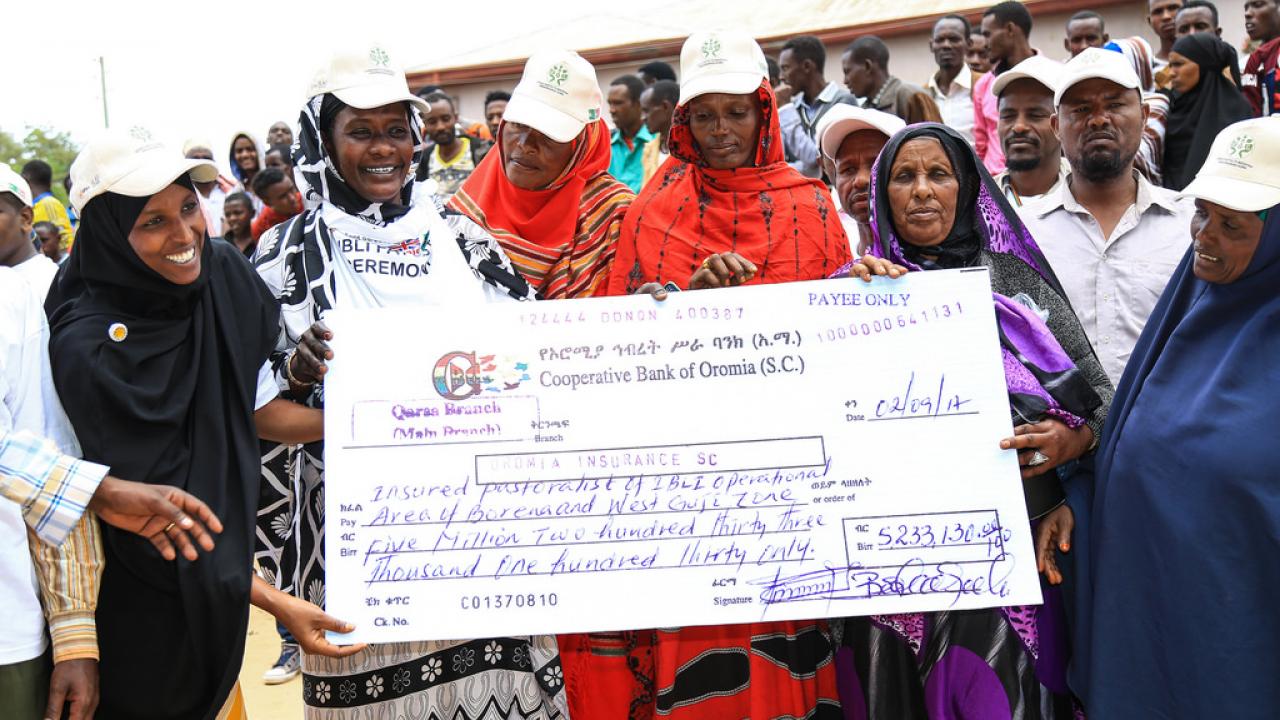 Ethiopian Pastoralists Receive Largest-ever Micro-insurance Payout through IBLI
More than 2,250 pastoralists received insurance payouts following the extremely poor rains this year in southern Ethiopia. Low levels of rainfall have led to the loss of approximately 300,000 livestock in 2017 in the Borana zone of the southern Oromia region.
The insurance payouts of more than ETB5.233 million (USD220,000) was the largest-ever micro-insurance indemnity made in Ethiopia. Each insured pastoralist received an average of ETB2,255 (USD96), which will allow the herders to purchase feeds for their surviving animals and to restock their herds.