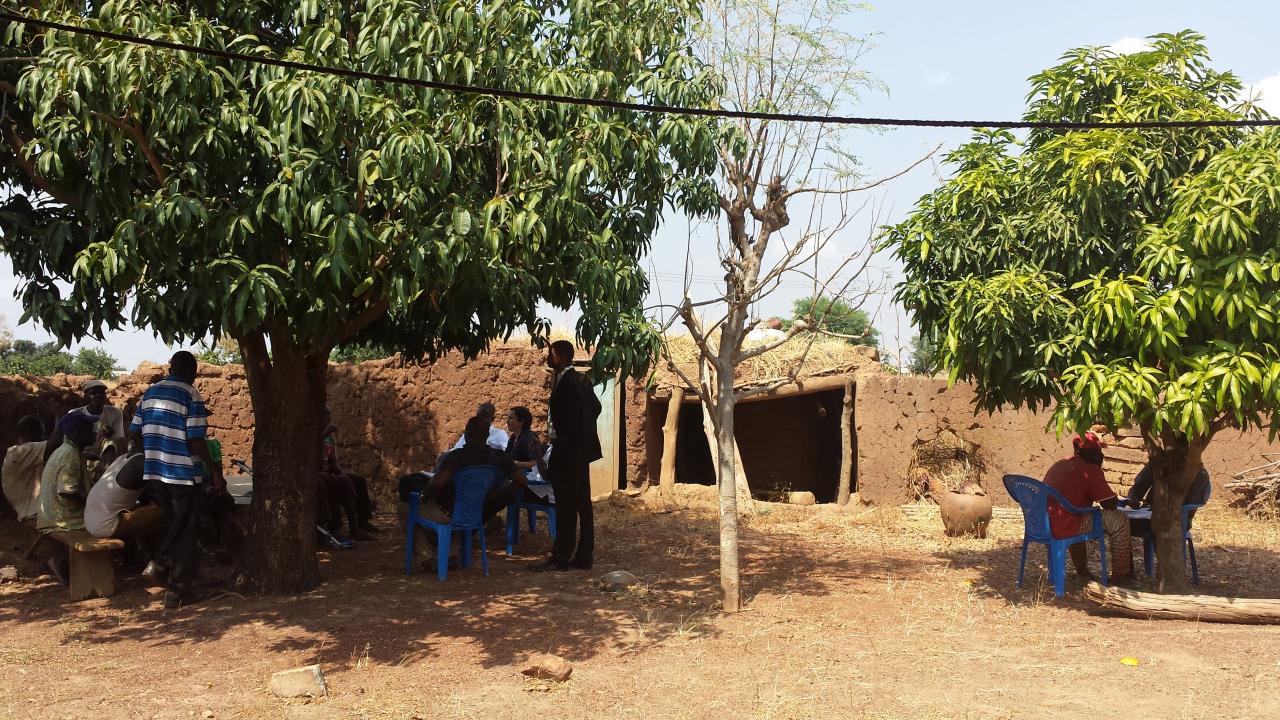 Insured Loans Increase Credit Access and Farming Technology Adoption in Ghana
Increasing smallholder farmers' productivity through technology adoption is key to reducing poverty and increasing food security in the developing agrarian economies of Sub-Saharan Africa. Increasing access to credit can spur the adoption of more productive technologies, but may require reducing risk for both smallholder farmer and lender.
In a randomized controlled trial (RCT), we investigated how drought index insurance coupled with agricultural loans impacts the agricultural credit system and technology adoption among smallholder farmers in Ghana. Our results suggest that insuring agricultural loans significantly increases access to credit for these farmers.