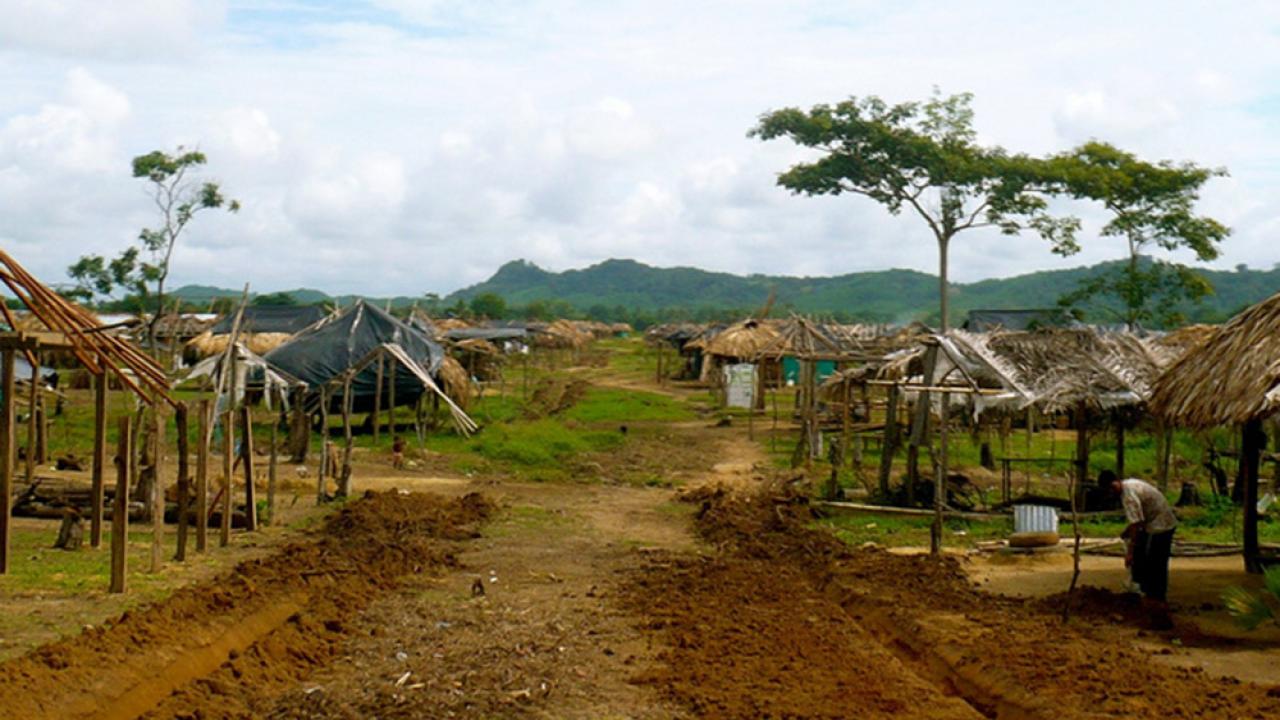 Promoting Recovery and Resilience During Conflict in Colombia
While conducting field research in rural Colombia in 2011, Andrés Moya interviewed a man who told him about the paramilitaries who had recently taken his arm just below the elbow. A rival group passing through had forced his brother to give them a couple chickens. For this his brother was killed. Then they cut off this man's arm.
"Just telling these stories can create psychological distress," said Moya, an associate professor of economics at the University of the Andes. Moya stayed with the man for a couple hours after the interview. For a week, a local Catholic priest joined Moya to pay follow-up visits. Moya kept in touch for six months.
In over sixty years of armed conflict, more than 220,000 have died and millions have been displaced, creating poverty and hardship that could last for generations. Colombia is far from alone. Among Feed the Future's 12 target countries, Mali, Niger and Nigeria face ongoing armed conflict. Research like Moya's is seeking insights on promoting mobility and resilience even in these extreme environments.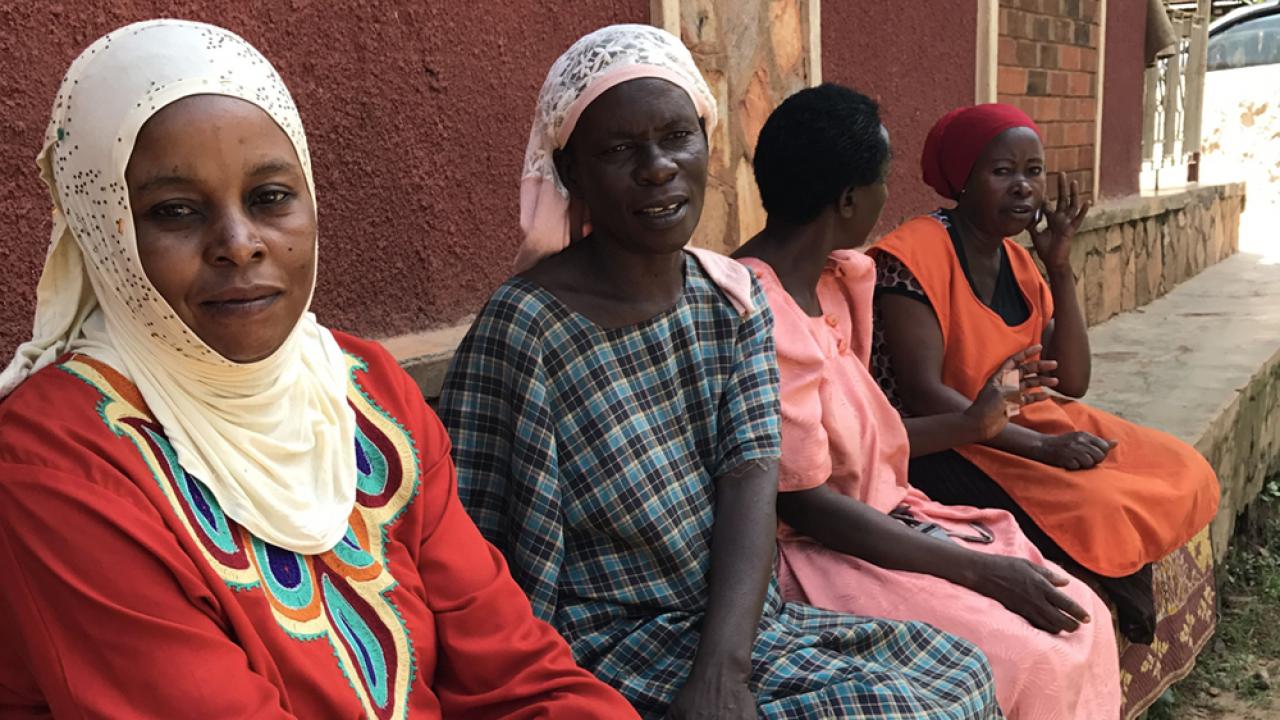 An Agricultural Extension Program Reduces Malaria Infections in Uganda
Despite the rapid decline in malaria worldwide over the last decade, Sub-Saharan Africa still accounts for about 90 percent of malaria-related deaths. A primary reason why families choose not to purchase bednets or other products that can protect them from malaria-infected mosquitoes is that they can't afford them.
A new AMA Innovation Lab policy brief reports surprising results from a study in Uganda providing evidence that the additional income generated by a large-scale BRAC agricultural extension program reduced malaria infections by increasing rates of bednet ownership. This result shows that even unrelated programs that increase household income can play a role in reducing malaria infection.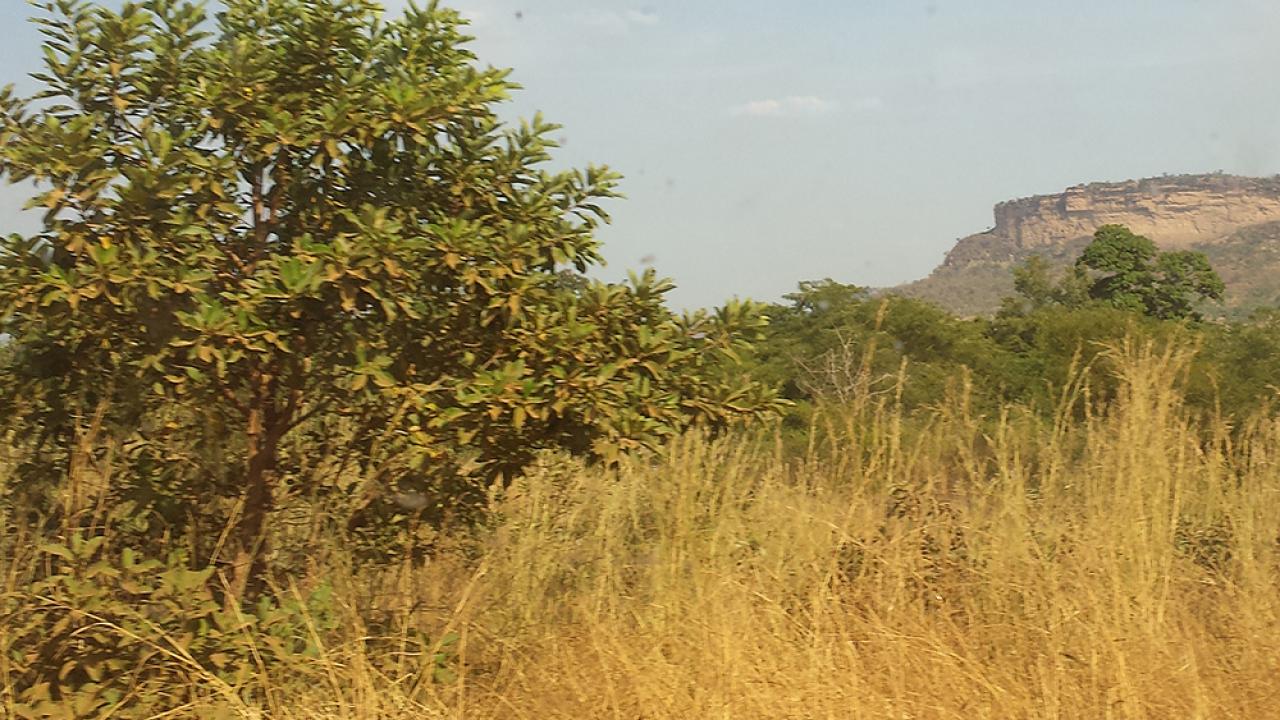 New Project to Develop Advanced Index Insurance for Small-scale Farmers in Ghana
In Ghana, small-scale farmers who rely on rain to grow their crops are increasingly at risk drought. It's also this risk of drought that keeps farmers from producing bigger crops even when the rains are good.
The AMA Innovation Lab has just launched a new project in partnership with the Ghana Agricultural Insurance Pool (GAIP) to improve the quality of agricultural index insurance available to the nation's small-scale farmers. The improved insurance could improve crop yields, incomes and livelihoods for farmers who produce a majority of the nation's food.