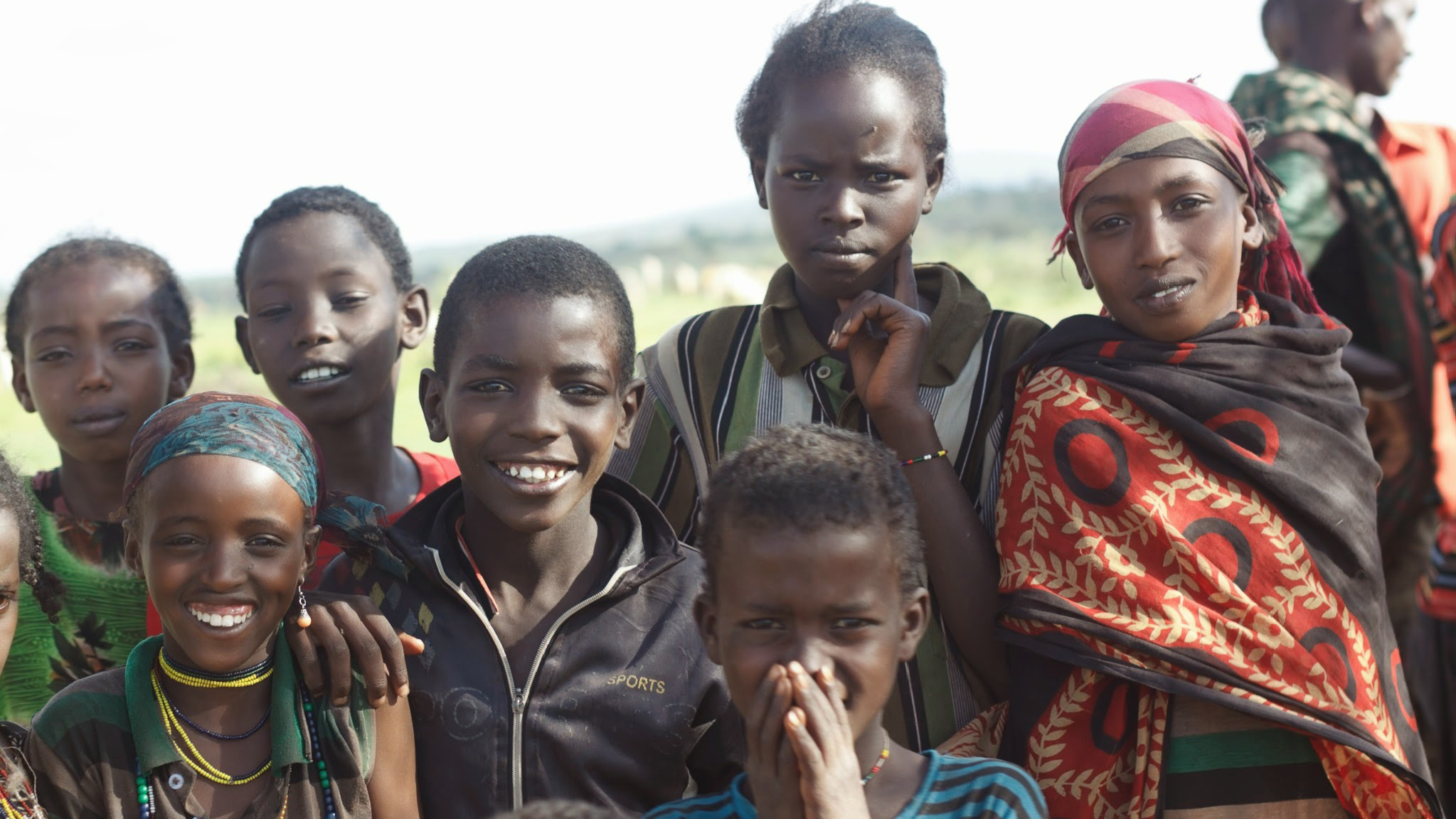 Resilience-based Protection Blunts Climate Change's Impact on Poverty
Catastrophic weather shocks, such as severe drought or flood, are an important cause of poverty among rural households in developing economies. As the risk of these shocks is forecasted to increase, national social protection budgets will struggle to keep up with the number of households in need.
AMA Innovation Lab researchers used advanced economic modeling to predict how well different social protection programs can address poverty in the face of climate change. The model showed that a resilience-based approach to social protection that includes insurance is the only sustainable way to manage poverty in the long-term.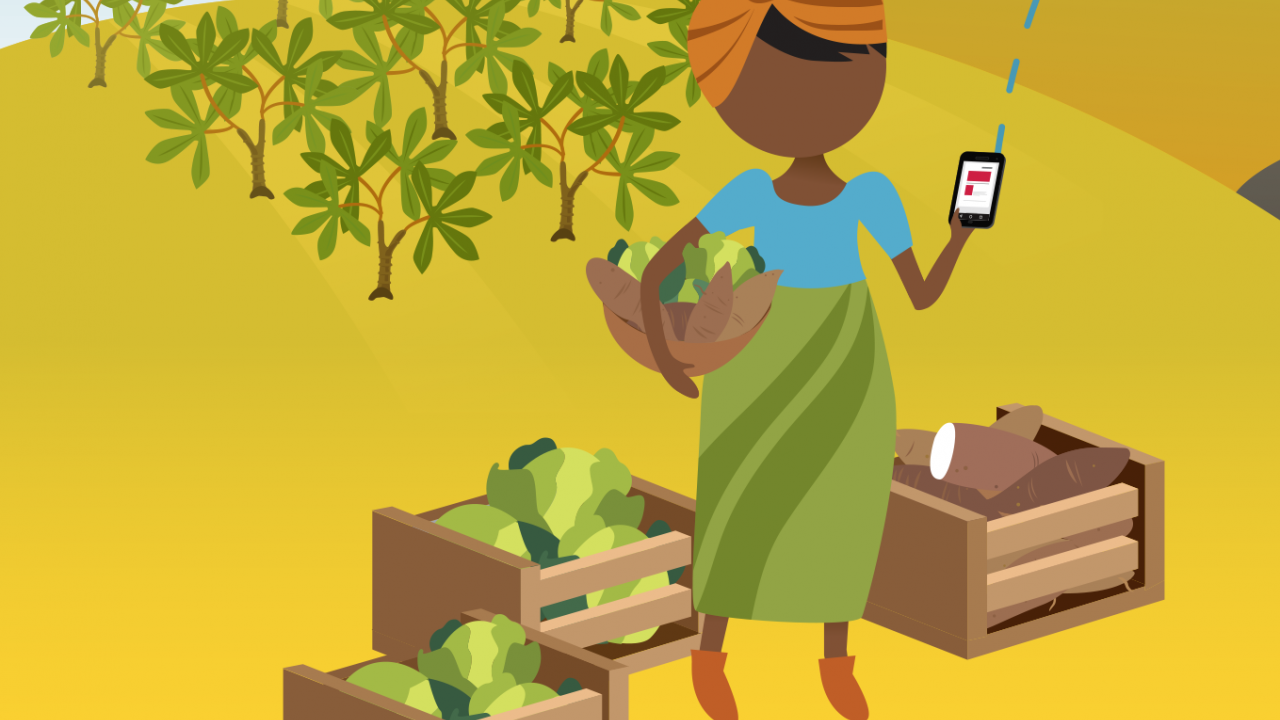 USAID Releases New Guide to Using Digital Tools for Agricultural Insurance
Mobile phone technology has transformed how people manage money in developing economies, and it did so in less than a decade. With adoption of mobile-based insurance blooming, the technology also appears poised to transform how poor and vulnerable agricultural households manage risk.
In January, 2018, USAID launched a guide for using digital tools like mobile phones to increase access to agricultural insurance as part of a broader effort to promote resilience in rural communities.