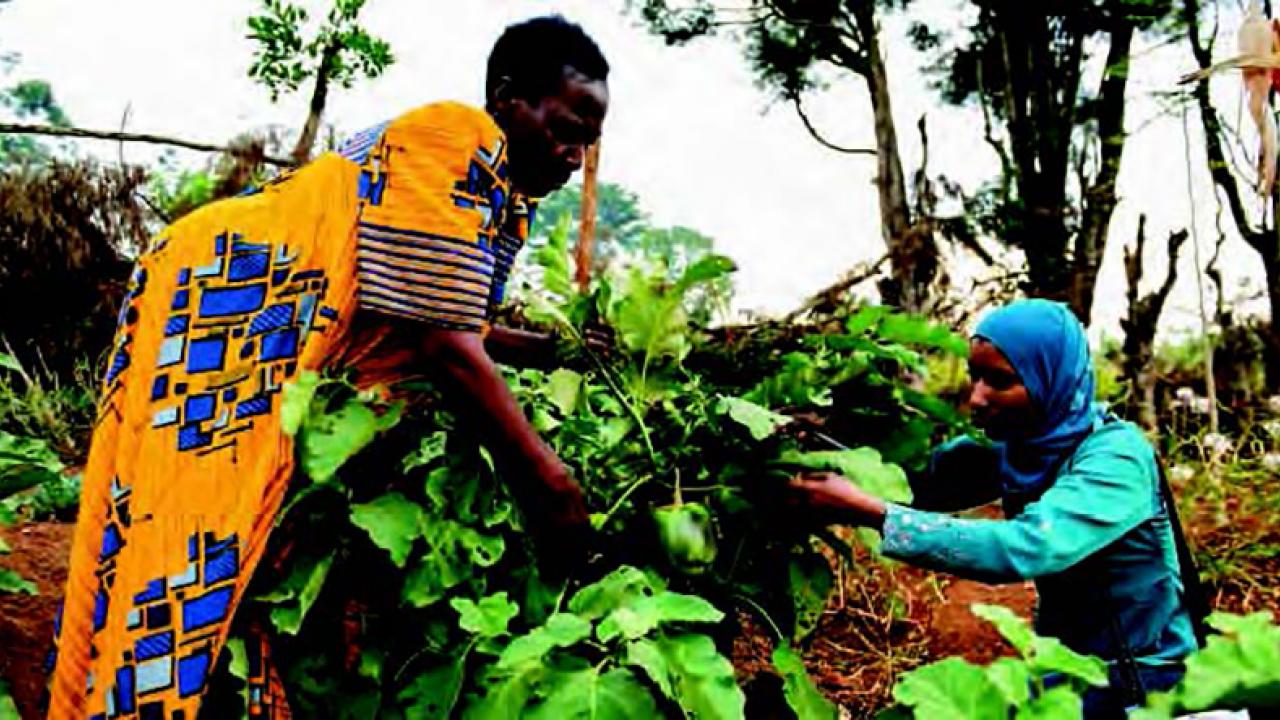 Low-cost Improvements through Agricultural Extension Lift Food Security in Uganda
A lot of focus in agricultural development is put on promoting technologies like improved seeds and chemical fertilizer. They can transform food security, but for the poorest small-scale and subsistence farmers—who are often women—the high cost of these inputs keeps them well out of reach.
New Feed the Future AMA Innovation Lab research on a BRAC agricultural extension program for women farmers in Uganda shows that the chance to grow more food doesn't have to come at a high cost. The program's sharing of advanced farming skills that are virtually costless through community-based agricultural extension workers significantly increased food security and resilience village-wide.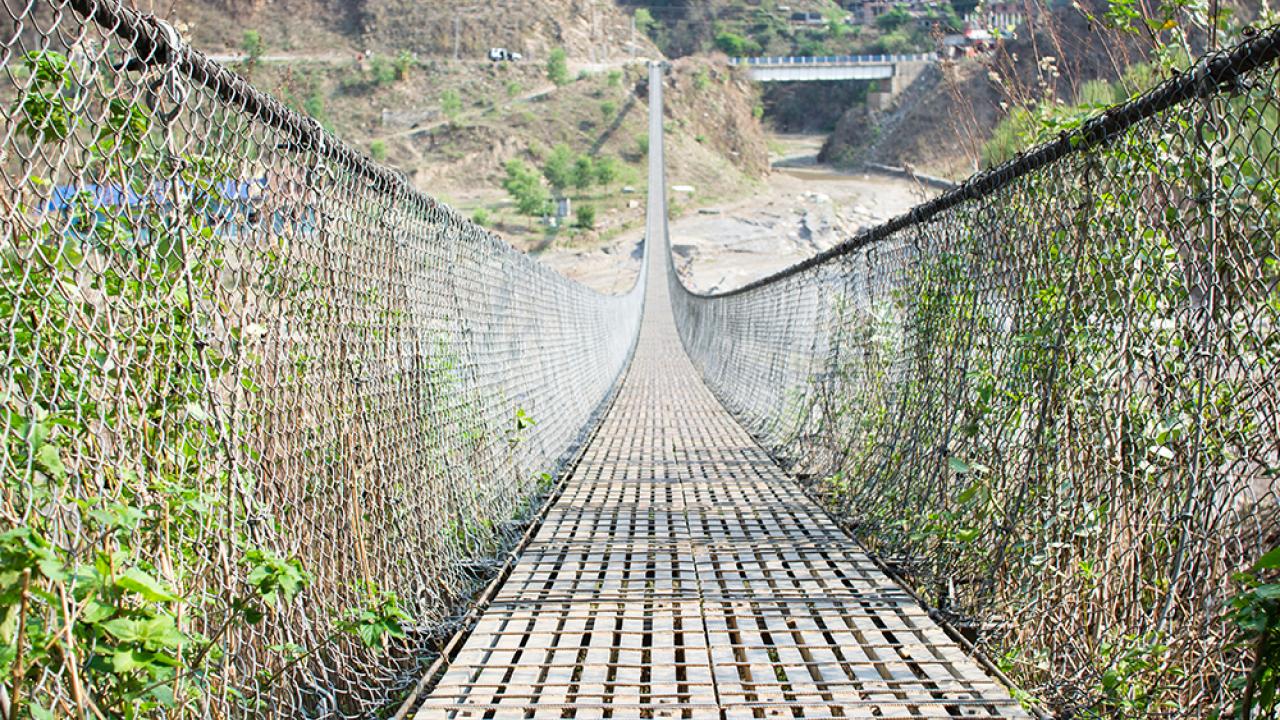 USAID and UC Davis to Establish World's First Index Insurance Quality Certification in East Africa
High-quality agricultural index insurance has shown promise in promoting resilience among small-scale farmers who face a constant risk of drought and other weather-related shocks. However, despite decades of investments this tool has yet to achieve its broadest impact in part because of low-quality contracts that don't reliably pay farmers for losses and that sometimes pay when there are none.
USAID is partnering with the University of California, Davis to take on this challenge by establishing the world's first agricultural index insurance quality certification in Kenya. The $1.7 million initiative, "Innovations to Improve the Quality and Uptake of Agricultural Index Insurance in East Africa," will help ensure that products for small-scale farmers across East Africa truly can promote long-term resilience.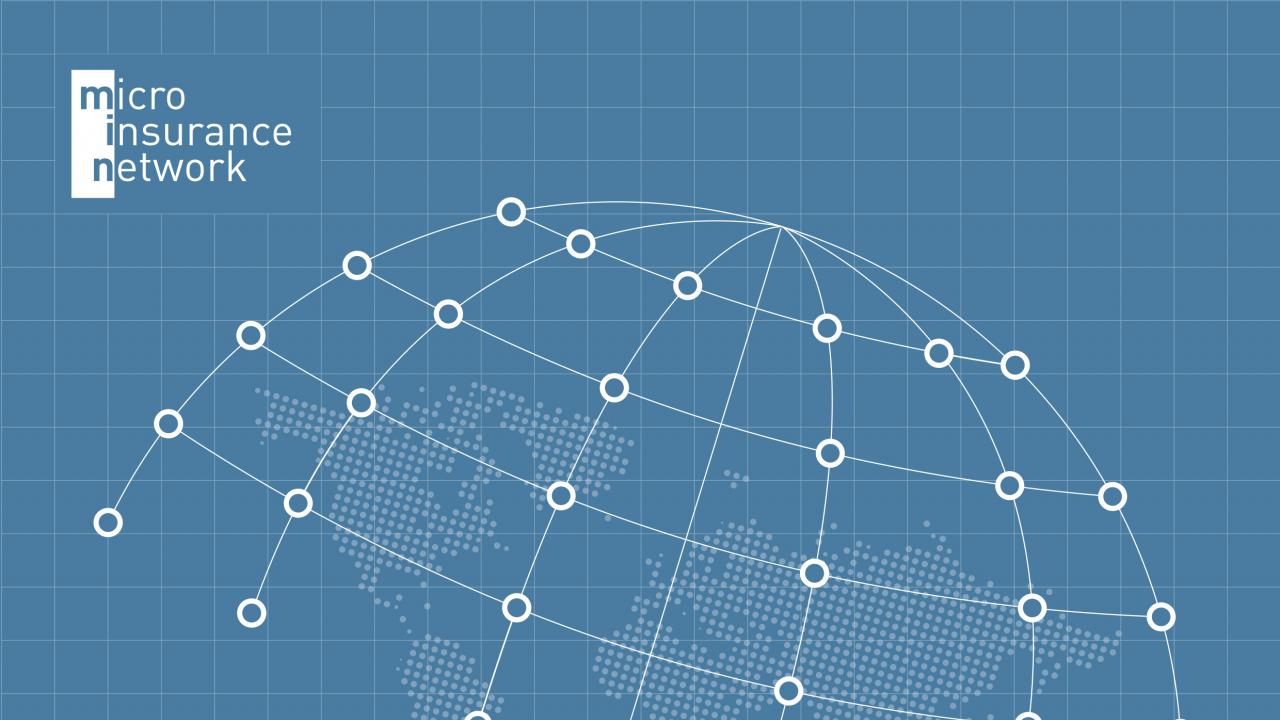 AMA Innovation Lab Joins the Microinsurance Network
The AMA Innovation Lab has just joined the Microinsurance Network, a worldwide leader in bringing together microinsurance experts to promote effective risk management tools to meet global development objectives.
"Joining the Microinsurance Network is a logical next step in our efforts to connect with the broadest possible set of stakeholders," said AMA Innovation Lab director Michael Carter, a professor of agricultural and resource economics at UC Davis.