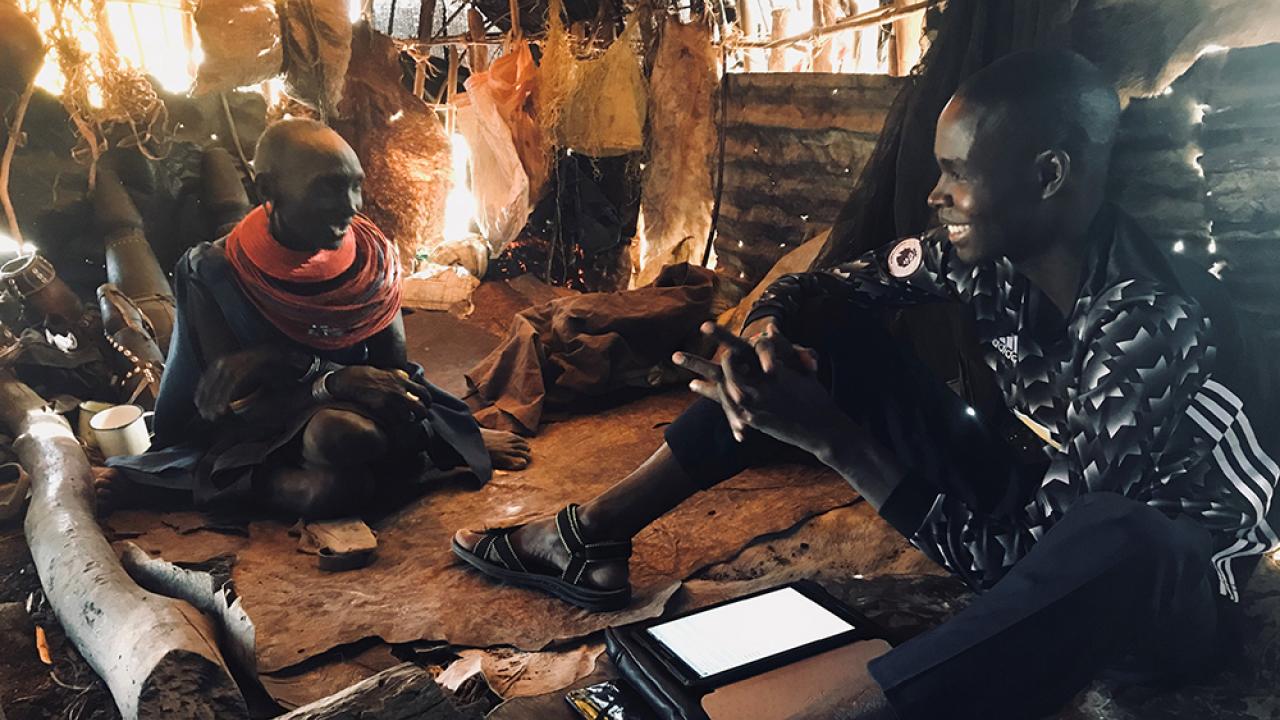 New Assessment Measures the Value of an Agricultural Index Insurance Contract for Small-scale Farmers
The proliferation in investments in agricultural index insurance for development has created an urgent need for an objective way to measure the quality of contracts available for farmers who are vulnerable to environmental shocks.
The 3-D Client Value Assessment Tool for agricultural index insurance provides a multi-dimensional understanding of the value proposition for potential or existing clients. Created through the Global Action Network (GAN) collaboration, the tool merges the ILO's Impact Insurance Facility's PACE client value assessment tool with the AMA Innovation Lab's calculations for Minimum Quality Standards for agricultural index insurance (MQS).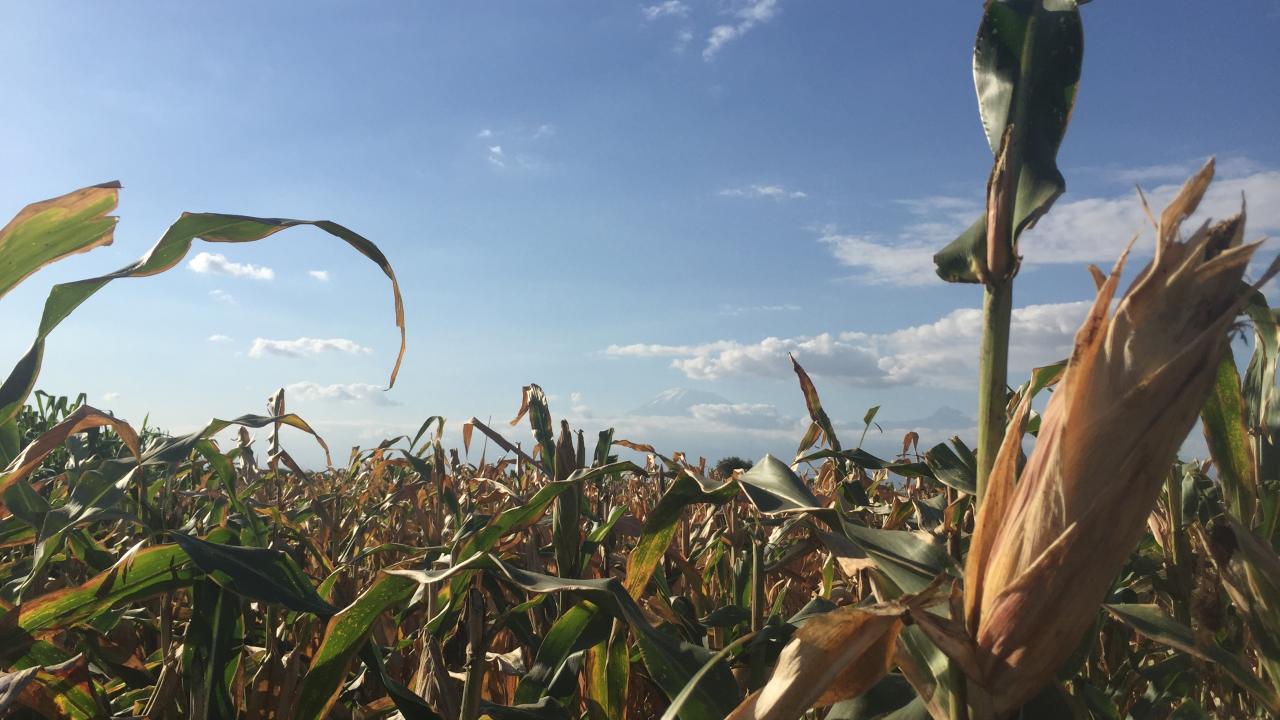 Conducting a "3-D" Assessment of an Index Insurance Contract's Client Value
As broad investments in insurance for small-scale farmers continues to grow, index insurance products that offer real value will be far ahead of competitors that do not. The stakes for quality are especially high for the farmers covered by these contracts. 
Poor quality contracts are likely to provide none of the benefits of insurance, including increased investments in productivity and greater resilience to shocks. They also risk leaving farmers worse off than an equivalent cash transfer or having no insurance at all. This is true whether or not the contracts were individually purchased or subsidized.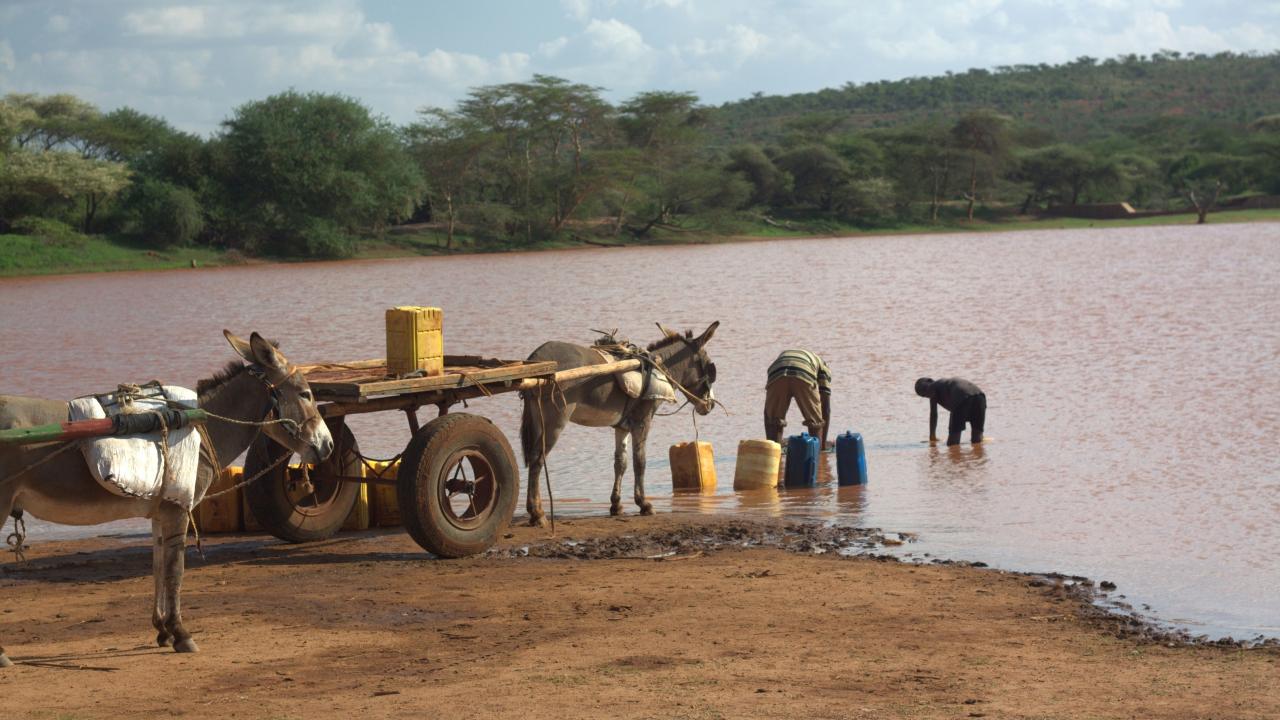 Identifying an Essential Need for Responsible Index Insurance and Filling the Gap
When insured, vulnerable agriculturalists are less likely to resort to costly coping strategies – such as asset sales, meal reduction, or reliance on food aid, and are more likely to make productive investments. 
Agricultural index insurance is a promising tool to manage some of these risks, but there is still much to learn about how to responsibly develop and scale such products for maximum development impact. It was with this in mind that the AMA Innovation Lab, in partnership with the International Labour Organization's (ILO) Impact Insurance Facility, created the Global Action Network (GAN) to advance agricultural index insurance.