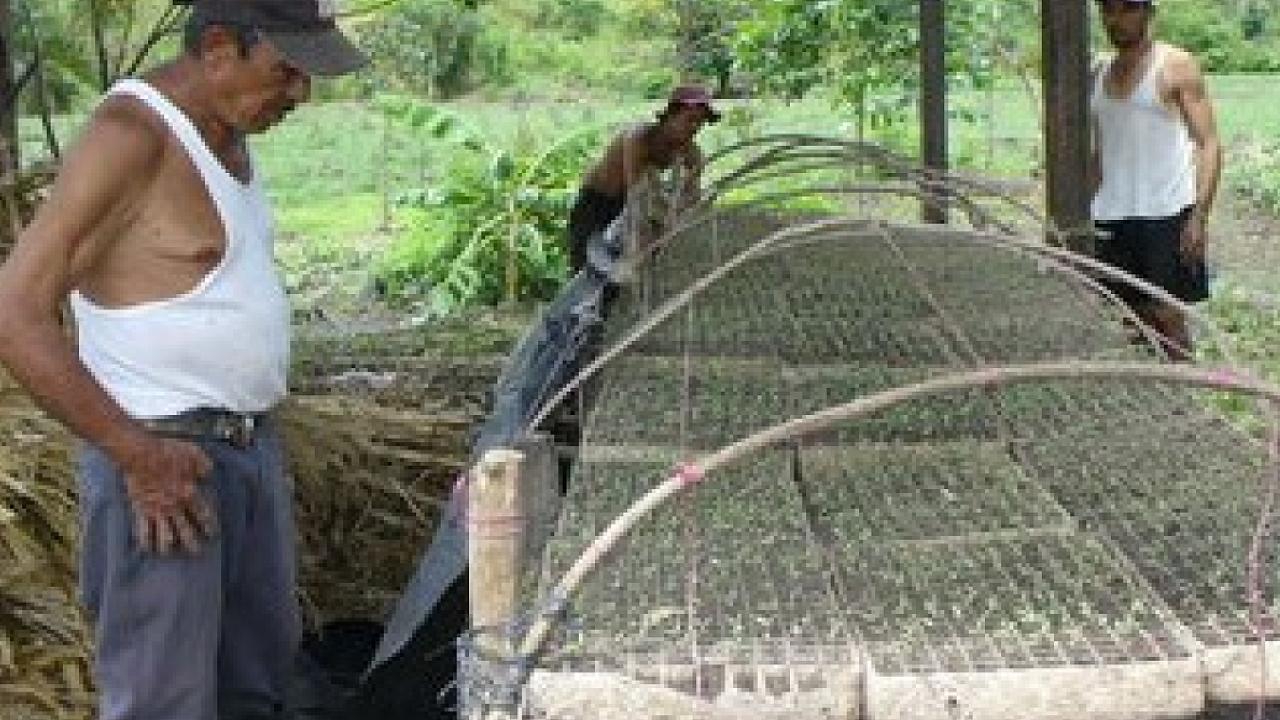 The agrifood industry has transformed extremely quickly and profoundly over the past decade in developing regions, with rapid diffusion of supermarkets, fast food chains, and large-scale processors. This project will examine the asset-related determinant and the impacts of the participation of small farmers and farmer organizations in modern versus traditional market channels in Indonesia and Nicaragua.
The research was designed to identify the specific extent, nature and determinants of the restructuring of the product value chains. In addition, it examined the determinants of inclusion or exclusion of small farmers in the restructured market channels. Finally, it looked at the asset and income effects of this participation, with the goal of informing the organizational, policy and institutional design to have maximum benefits of new markets to small farmers.
In Indonesia this research will help inform the work of the Ministry of Agriculture in the development of the horticulture division and the creation of policy that encourages value chains that serve cities and exports. In Nicaragua, the research will inform the new government focus on investments in small and medium rural enterprises and farmers.