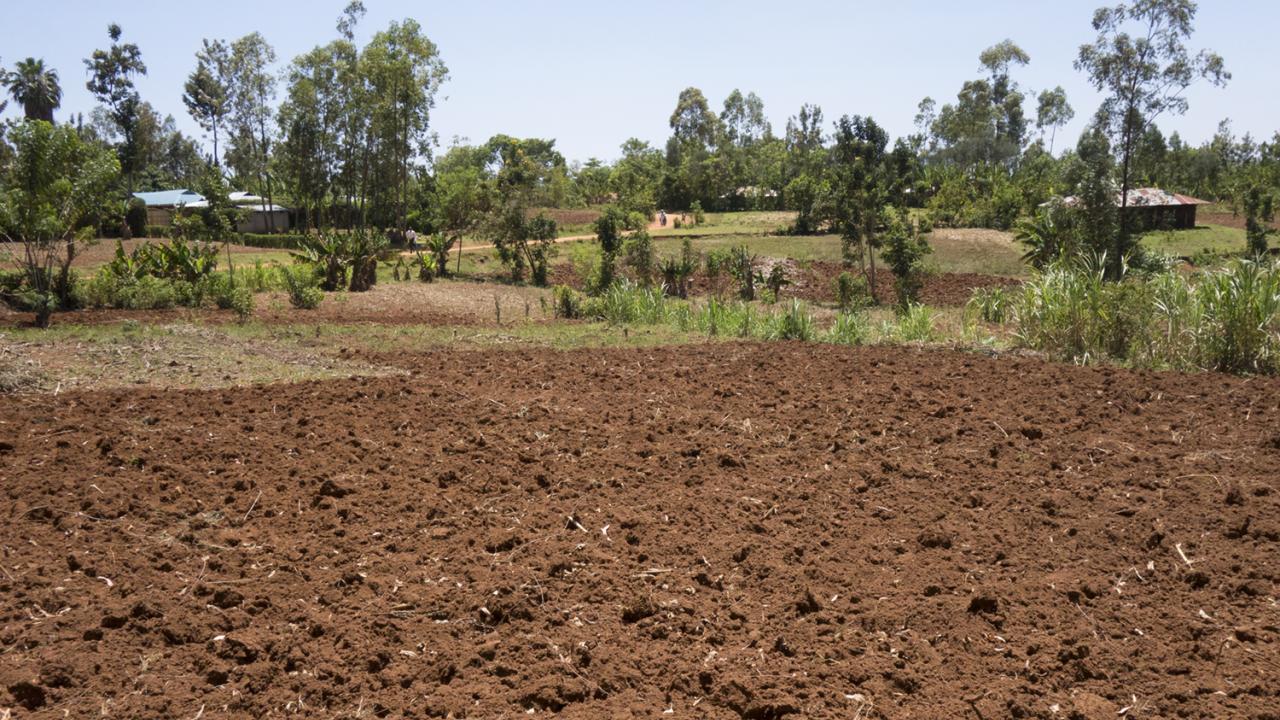 Crop yields in much of the developing world remain below potential, partly due to low adoption of profitable technologies such as improved seeds and fertilizer. Some contend the problem is that soils are not fertilizer responsive, so increased investment in these inputs will not contribute to growth and development objectives. However, an alternative interpretation is that interventions designed to promote increased fertilizer use often ignore distinct soil variation.
Publicly supported generalized recommendations for fertilizer and seed varieties overlook differences in soil type, reducing the productivity gains and thus discouraging uptake. This suggests that customized fertilizer and seed packages reflecting soil-specific input needs may succeed where one-size-fits-all policies have failed.

Presenters at this Agrilinks-hosted webinar drew from these three complementary Feed the Future Innovation Lab for Assets and Market Access projects to tackle some fundamental questions about soil, fertilizer, and seed issues in Africa. In particular, the studies all highlighted the importance of looking at "hyper-local" soil conditions to provide clear evidence of the need to target improved seed and fertilizer interventions tailored to reflect variation in soils.
The event proved to be an excellent opportunity to engage with research experts and learn about new evidence to better design, validate, and improve future interventions.
Resources from the event including the webinar recording, written transcript and presentations are now available.

Resources