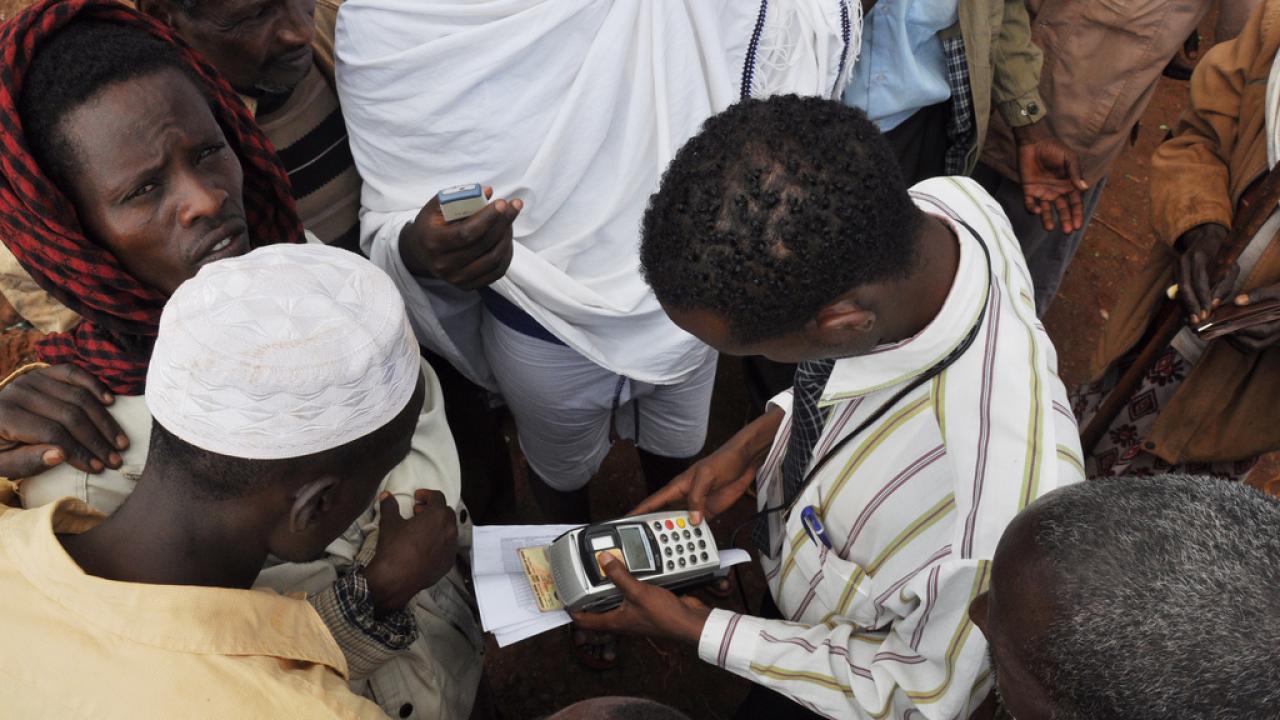 Location
Dar es Salaam and Morogoro, Tanzania
The Feed the Future Innovation Labs for Collaborative Research (formerly CRSP) held their Council meeting "Examining Opportunities for Linkages in Collaborative Research, Technology Dissemination, and Human and Institutional Capacity Development" in Dar es Salaam and Morogoro, Tanzania between Monday, March 4 and Friday, March 8.
This meeting provided an opportunity for USAID staff members from the Bureau for Food Security in Washington as well as mission staff from USAID/Tanzania, Ethiopia, Uganda, and Mozambique to join their agricultural research and development partners to discuss existing programs and future directions for advancing efforts along the research to development continuum.
In addition to representatives from the Innovation Labs, other participants included current and potential partners such as national and regional agricultural research organizations, CGIAR researchers, Africa RISING collaborators, NGOs, and the private sector. Strategies and opportunities for collaborating with U.S. university-led Innovation Labs to implement and disseminate agricultural technologies and strengthen human and institutional capacity while directly addressing Feed the Future research priorities was the central theme of the meetings.
Presentations were given by the Innovation Labs and their partners on their activities in the East Africa region as well as by the other groups of participants.  Links to these presentations are provided below and are listed in the order they were given. Additional meeting materials are also available.
Monday, March 4
Introductory Presentations
USAID Activities in East And Southern Africa
Tuesday, March 5
Overview of Monday's Discussion
USAID Partners
The Feed the Future Collaborative Research Innovation Labs: Research, Capacity Building and Outreach in Tanzania and the Region
USAID Regional Partners
Wednesday, March 6
Strategies for Scaling Up Technologies
The Feed the Future Collaborative Research Innovation Lab Approach to Building Human Resources and Institutional Capacity
Thursday, March 7
Linking Agriculture and Nutrition
Climate Change and Natural Resource Management
 Meeting Agendas
Additional Resources