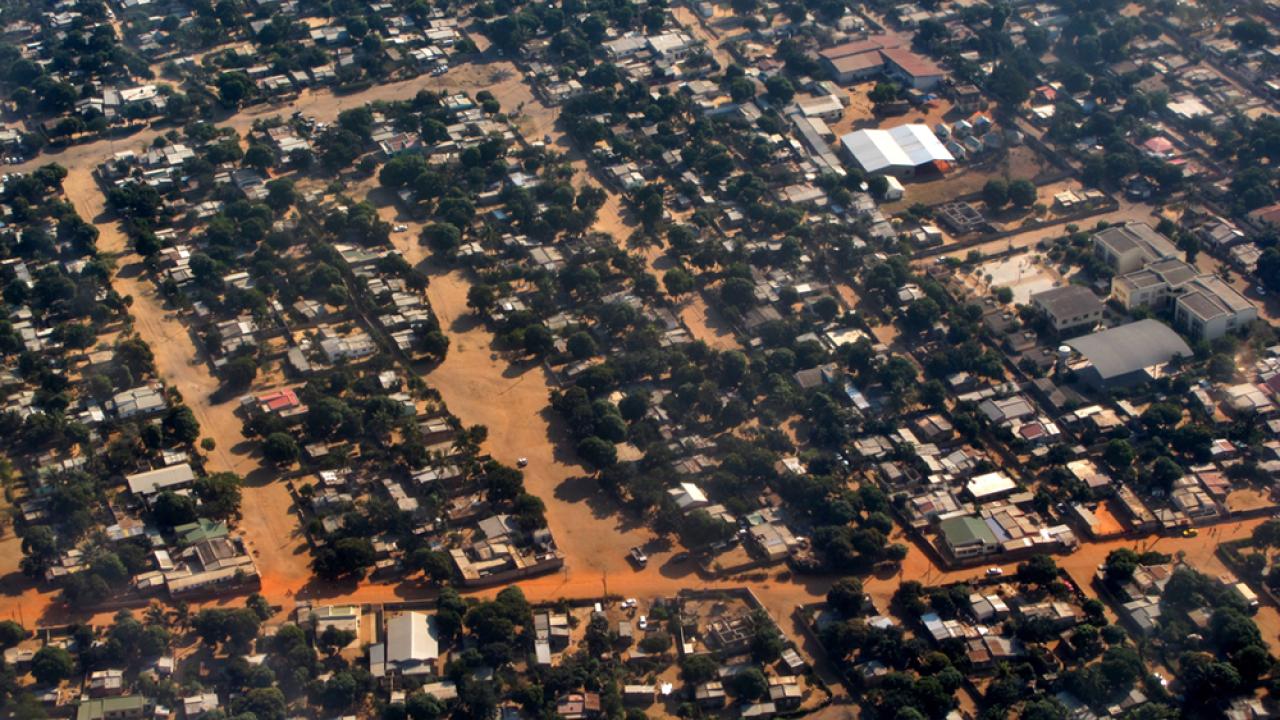 At its most basic, insurance benefits farmers by moving money across time from when they have money to when they need money the most to cope with shock. There are other ways to move money through time, like savings, but unlike savings, insurance payouts depend on a covered shock, not on how much a farmer has already put in.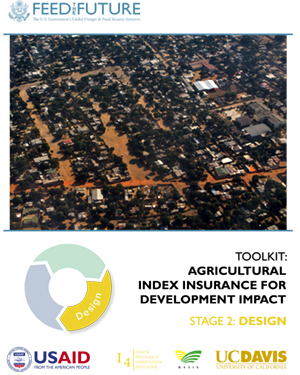 For our purposes, contract quality is not only determined by whether the index triggers payouts when it's designed to, such as when rainfall falls below normal. Quality means the insurance can effectively move money across time from when farmers have money to when they most need it. 
Stage 1 of this toolkit summarizes how agricultural index insurance works and some key considerations to evaluate whether it might fit your development objectives. Stage 2 zeroes in on the components needed to build a high-quality index insurance product that meets two key criteria:
For your chosen area and commodity, weather-related risk is shared by enough farmers that an index-based product can cover a significant share of losses 
Basis risk can be minimized enough through product design to effectively protect farmers when insured events occur
This resource is part of the Feed the Future Innovation Lab for Assets and Market Access publication series, Agricultural Index Insurance for Development Impact. The series will lead you through steps to Assess the viability of agricultural index insurance for a population and commodity, to Design a high-quality index insurance product and to Scale the intervention to have the greatest development impact.