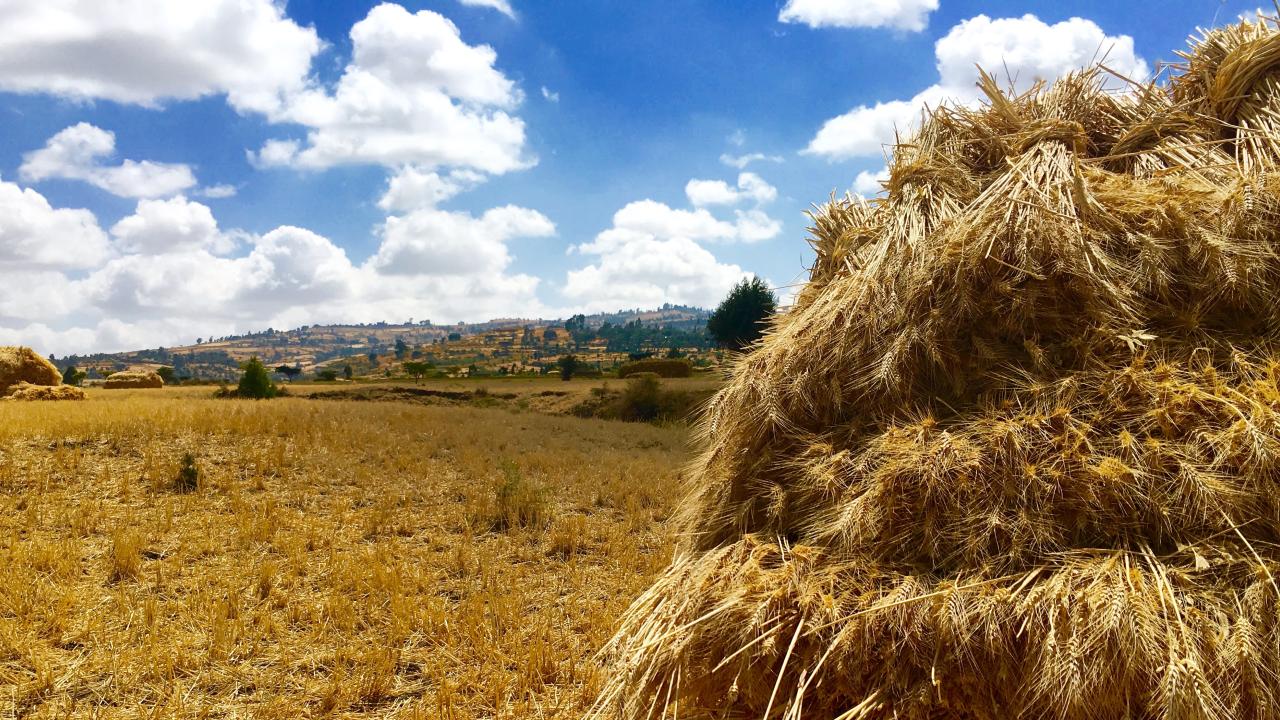 Location
Hotel Fairview, Bishops Road, Nairobi 00100, Kenya
On July 4-5 in Nairobi, Kenya, the AMA Innovation Lab is joining with the International Labor Organization's Impact Insurance Facility as a part of the activities for the Global Action Network (GAN), to bring together a consortium of partners from the development sector to share their knowledge and technical expertise on agriculture index insurance in areas such as client value, basis risk, reinsurance, consumer education, agriculture value chain integration, digital technology and distribution.
This workshop will involve policy makers from several countries like Kenya, Senegal, Ethiopia, Uganda, and India among others with the goal of sharing new thoughts in this area and stimulating public sector and government involvement to achieve greater scale and impact with agriculture index based insurance.
The event's overall objective is to stimulate more government involvement to achieve greater scale and impact with agriculture insurance, and:
To discuss with representatives of governments how they see their role in catalyzing agriculture insurance and to what extent they might get value from learning from experiences of other countries.

To exhibit demonstration cases of how government interventions have improved the implementation of agriculture insurance programs and made it more accessible to a larger population in their respective countries

To share opportunities and challenges and how the governments and regulators can act as effective change agents

 
Governments and public sector organizations have a critical role to play to make agriculture insurance products more accessible and responsible by investing in infrastructure to capture weather and yield data, providing smart subsidies, leveraging agriculture extension services, conducting national education campaigns, and drafting conducive regulation and consumer protection. Insurance can be part of a broader strategy that creates capacities and incentives for agricultural risk management.
Tags