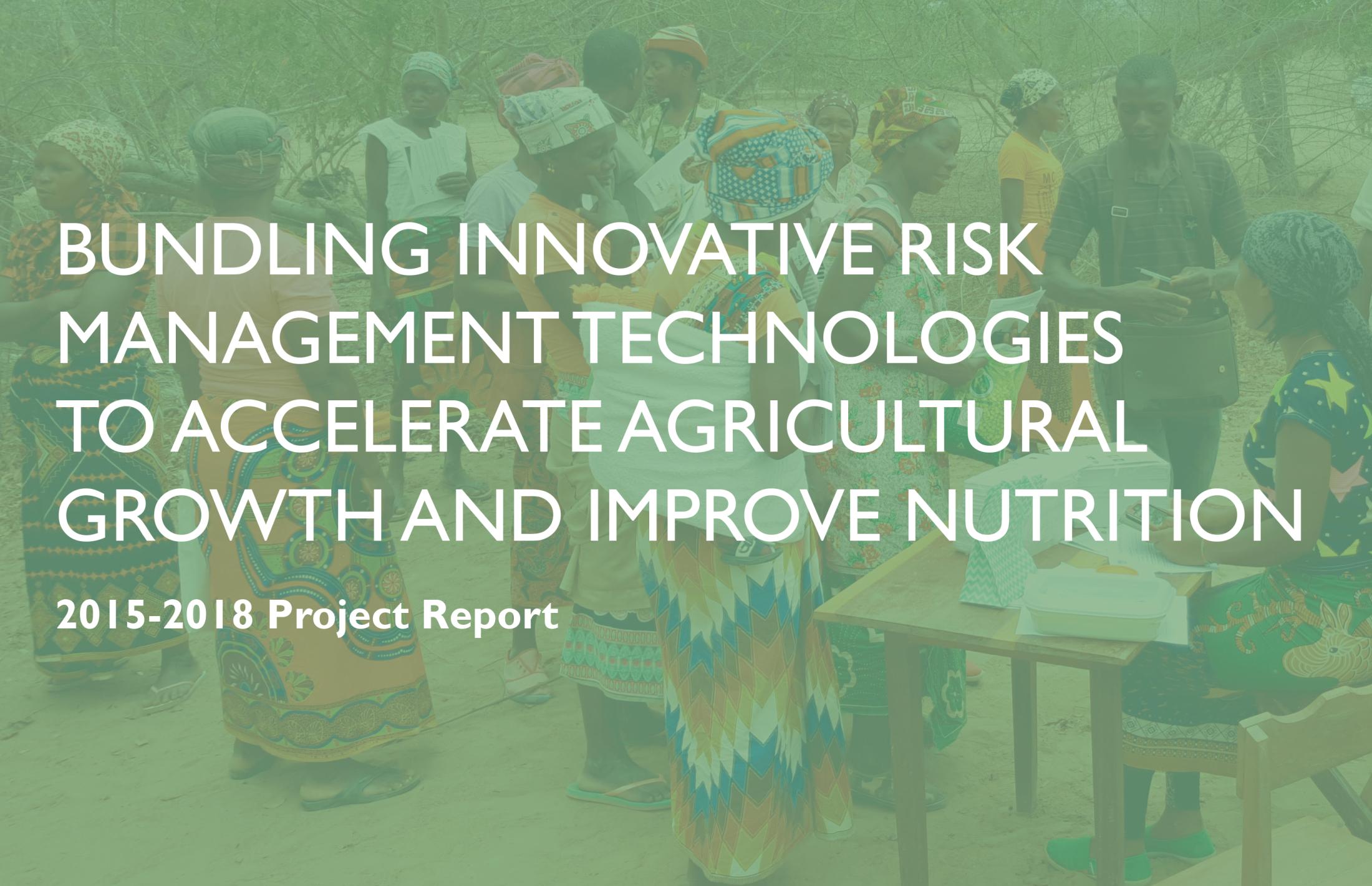 Since 2006, the International Maize and Wheat Improvement Center (CIMMYT) and the International Institute for Tropical Agriculture (IITA) have developed drought-tolerant maize (DTM) varieties to address a widespread risk of drought in Sub-Saharan Africa. From 2014-2018, MRR Innovation Lab researchers partnered with CIMMYT on a randomized controlled trial (RCT) spanning Mozambique and Tanzania to test the impacts of bundling an innovative type of insurance with DTM to expand drought protection for small-scale farming families. 
The intervention leveraged the complementary features of the two technologies, one agronomic and the other financial. The drought tolerance of the DTM seeds lowered the cost of the insurance. The insurance, which provided seed replacements in the event of severe drought, reduced the risk of adopting DTM seeds. This report summarizes the project and its impacts on productivity and food security.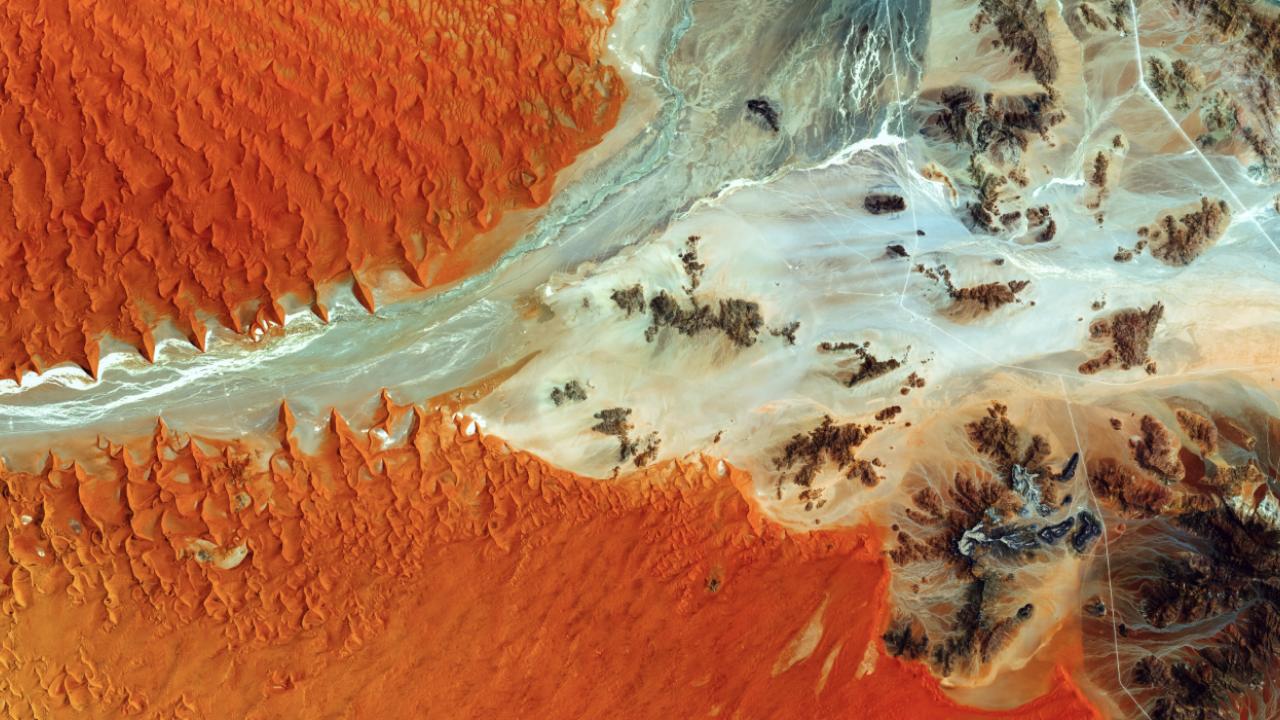 Leveraging Machine Learning to Improve Livestock Insurance for Pastoralist Families
A century ago, the thought of seeing the Earth from space might have seemed impossible. Since the 1970s, satellite technology has allowed us to measure healthy vegetation from space using bands of reflected light. This process, Normalized Difference Vegetation Index or NDVI, has been commonly used to build index insurance, a type of insurance that avoids the high costs of verifying losses individually. Since 2010, index insurance has been transformative in Kenya and Ethiopia for families who rely on livestock for their livelihoods.
Now, a new technology may be on the brink of beating NDVI on predicting forage quality, and it comes from an entirely different field. Andrew Hobbs, a researcher at the Feed the Future Innovation Lab for Markets, Risk and Resilience at UC Davis, has launched Drought Watch, a project in collaboration with Weights & Biases, a San Francisco-based startup that uses machine learning with the goal to eventually create a more accurate index than even NDVI. A more accurate measure could be used to improve the lives of pastoralist families around the world.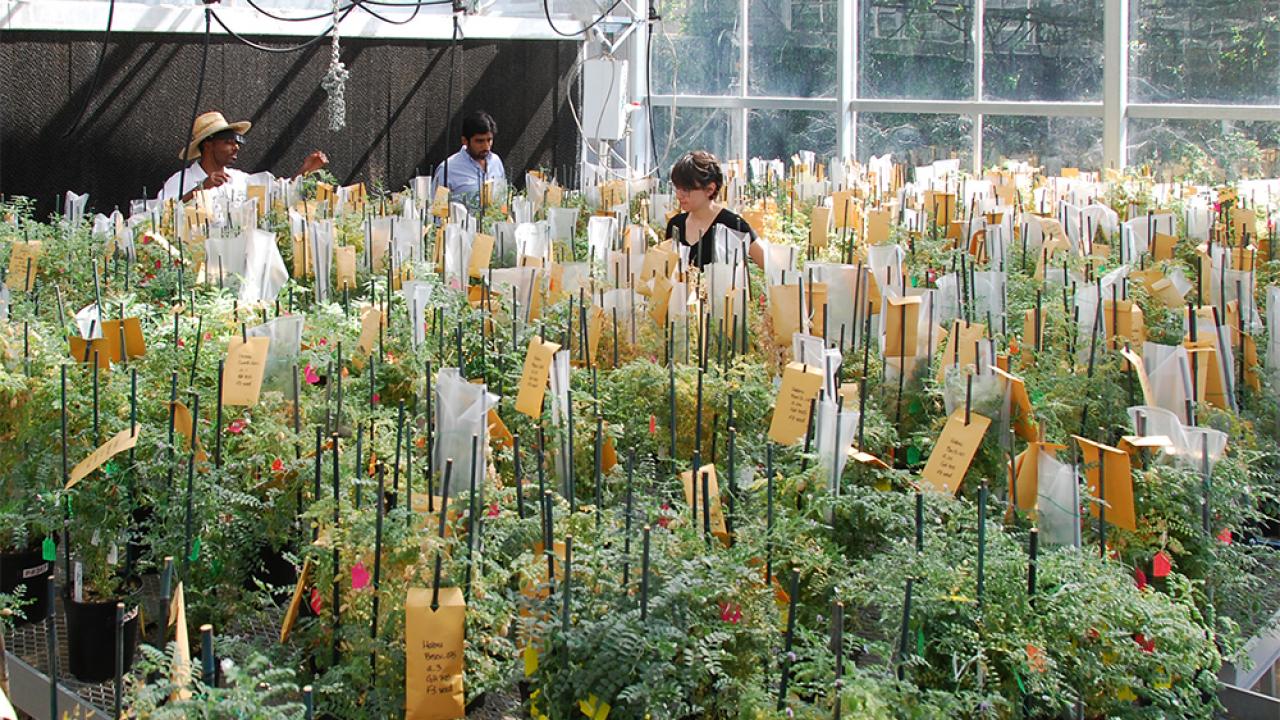 The Challenge of Taking Chickpea Innovations from the Lab to the Field
In 2014, Douglas Cook came to a realization about chickpeas in Ethiopia while having lunch with a local researcher. Cook, director of the Feed the Future Climate Resilient Chickpea Innovation Lab at UC Davis, was talking about his work developing drought-resistance in the crop. The local researcher told him that in Ethiopia drought was not the major problem.
"In Ethiopia, drought is a problem but it's inescapably entangled with other factors," Cook said this July. "Chickpea production is limited by a range of factors, including damaging fungal disease, insect pests, poor rates of nitrogen fixation and, frankly, insufficient resources to support optimal agronomic practices."