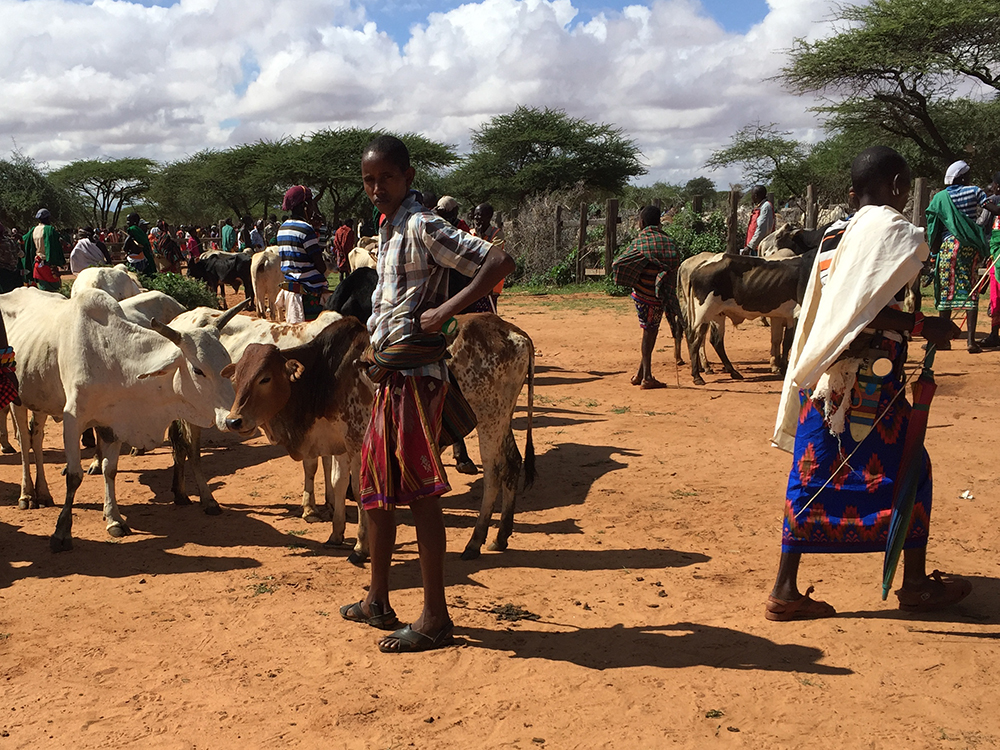 COVID-19 and Development Innovation
Our research partnerships reach across all sectors and communities, from donor agencies and governments to NGOs, private sector companies and individual families. These networks are also truly worldwide, from major city centers to the smallest rural areas. All of us are affected by COVID-19 even as we continue working to build a more resilient and inclusive future.
However, we worry in particular about interruptions to innovations that promise to put families onto a path to self-reliance. For example, in Samburu, Kenya the same social distancing policies being adopted worldwide have put the businesses and livelihoods of women taking part in our work at severe risk. Livestock markets have closed down. Our insurance company partner has pulled its agents from the field. Under these circumstances, any consequences we all face from economic contraction will not equal the long-term impacts for the women in Samburu sharing in our work.
These unprecedented times are testing the resilience of rural families and the food and market systems they rely on. The work we do has never been more important, and in spite of the challenges we all face, we will continue to make progress in building a more resilient future. 
Michael Carter
Director, MRR Innovation Lab
Tara Chiu
Associate Director, MRR Innovation Lab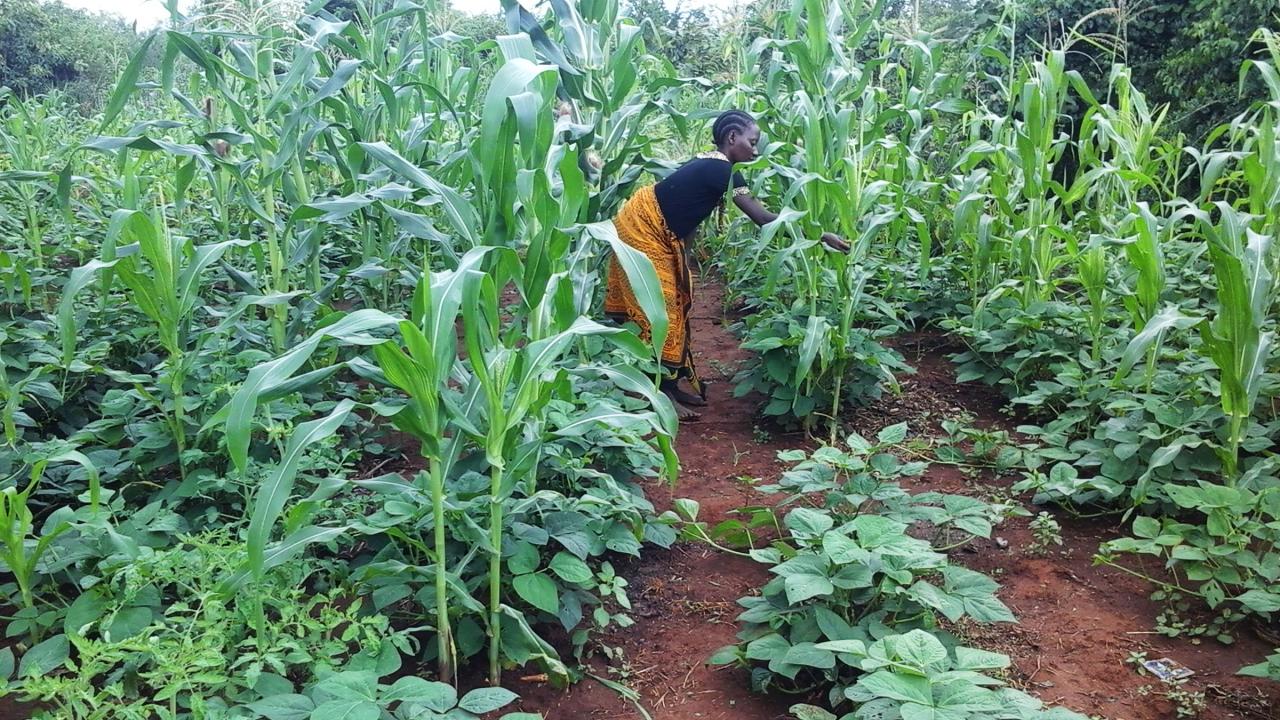 Evidence Insight: Generating Resilience+ to Reduce Poverty and Spur Agricultural Growth
Resilience+ (also Resilience-Plus) describes when rural families are more immediately able to withstand a shock and when that knowledge increases their investment in agricultural productivity. This is how effective tools to manage risk not only protect current well-being promote resilience, but also underwrite improvements in future well-being. Generating Resilience+ could accelerate efforts to reduce poverty and spur agricultural growth.
Evidence Insight: A Mobile Phone Directory Connects Farmers and Enterprises in Tanzania
Mobile phones have spread across developing countries without information services like phone books or switchboard operators. In Tanzania, AMA Innovation Lab researchers measured the impacts of a printed phone directory connecting small-scale farmers with agriculture-related enterprises.
Treated farmers significantly increased their use of mobile money, use of hired labor and sourcing of goods and information from outside the village with lower rates of crop failure and weakly higher output prices. Listed enterprises had large increases in business-related calls and use of mobile money. These results suggest directory services have substantial value for agriculture.