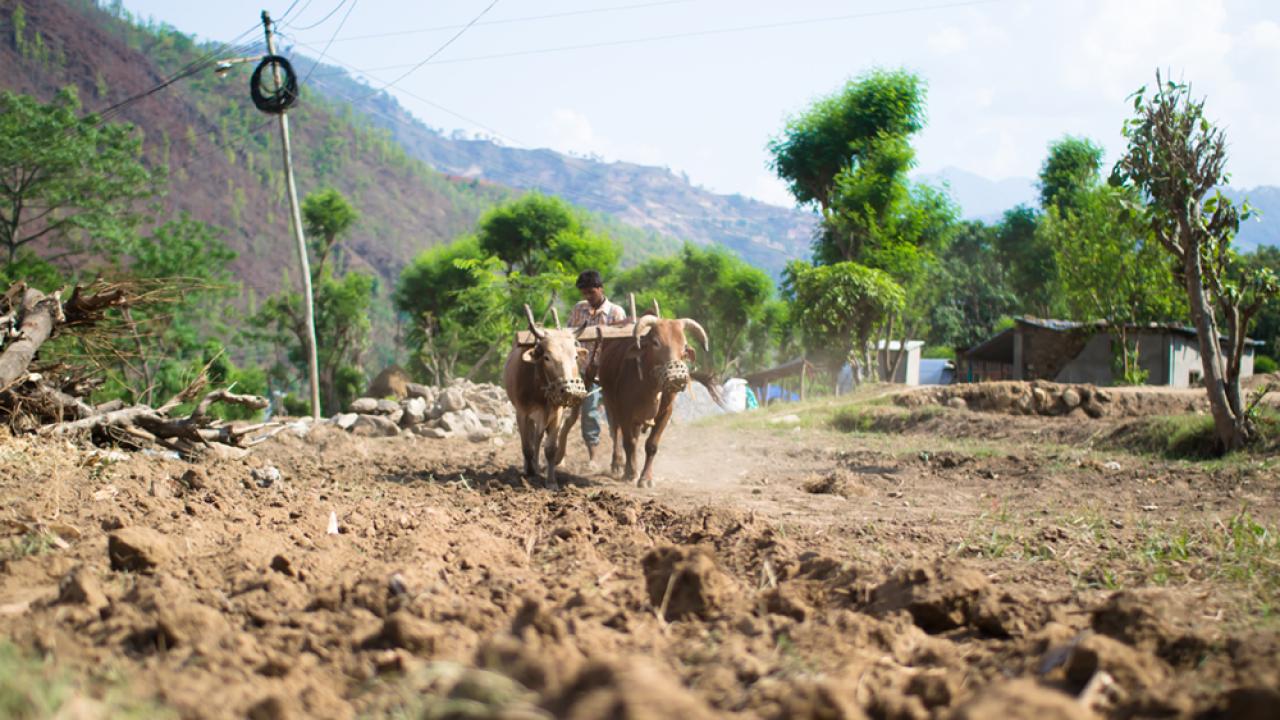 Agricultural index insurance is an exciting and promising tool to build resilience among small-scale farmers and pastoralists in developing economies. It provides protection from weather-related risks—such as drought and flood—while avoiding the costs of verifying individual claims by basing its payouts on an area's weather, vegetation growth or average yields. Evidence has confirmed that in the right setting and with a carefully planned and executed intervention, agricultural index insurance can have significant development impacts.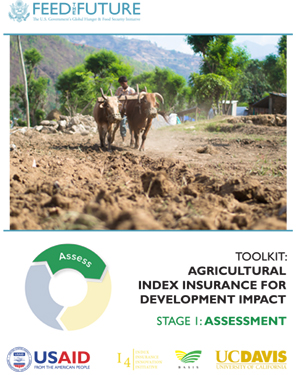 It can be difficult, however, to determine whether and even where agricultural index insurance can have those big impacts. Stage 1 of Agricultural Index Insurance for Development Impact is a framework that lays out initial steps to identifying the populations and commodities for which a safe and effective agricultural index insurance product can be designed to achieve your development objectives.
This resource is part of the Feed the Future Innovation Lab for Assets and Market Access publication series, Agricultural Index Insurance for Development Impact. The series will lead you through steps to Assess the viability of agricultural index insurance for a population and commodity, to Design a high-quality index insurance product and to Scale the intervention to have the greatest development impact.