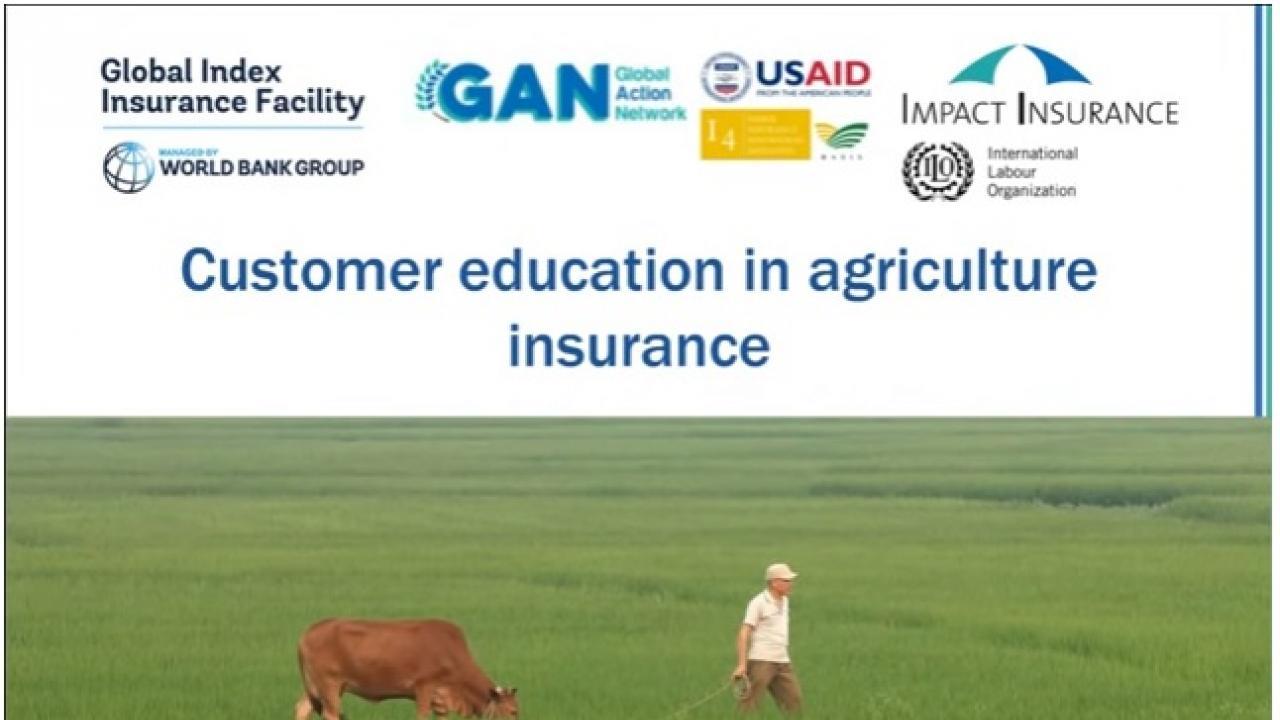 This webinar explored issues and challenges around customer education in agricultural index insurance. It featured resource persons both from implementing organizations and international development players.
It also looked into consumer education roles of different players in the insurance value chain, discussed issues arising at both micro (individual farmers) and meso (community) levels, and showcased some interventions on how consumer education is undertaken.
The event was organized by The International Labour Organization's Impact Insurance Facility, the World Bank Group's Global Index Insurance Facility and the AMA Innovation Lab.
Learn more about the event at the Impact Insurance Facility.
Tags