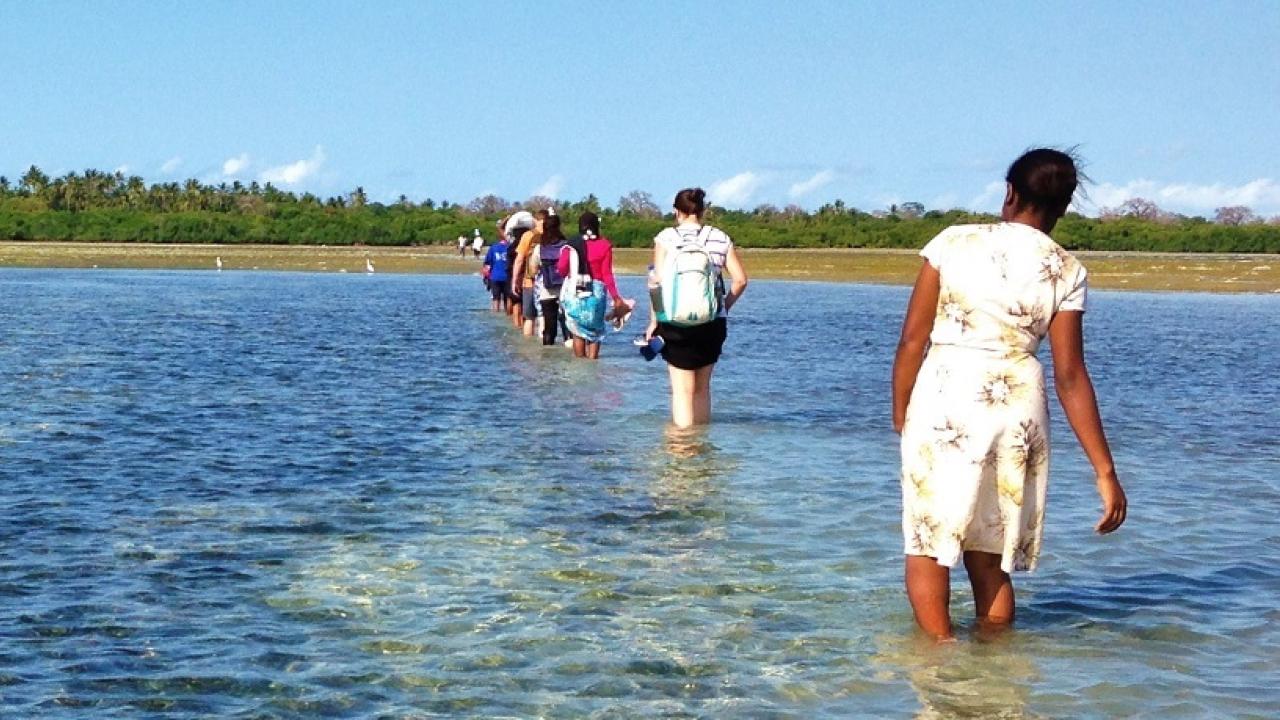 Location
International Labour Office, Route des Morillons 4, 1202 Genève, Switzerland
On October 17-18 in Geneva, Switzerland, the AMA Innovation Lab and ILO's Impact Insurance Facility as a part of the activities for the Global Action Network (GAN) will host a conference between partners in the development sector to share knowledge on agricultural insurance in areas such as client and contract value, aggregation for building scale, and the roles government and public organizations play in building value, efficiency, and scale.
The event's overall objective is to stimulate more government involvement to achieve greater scale and impact with agricultural insurance, and:
To discuss tools for assessing client value of index insurance products, issues to be considered while assessing client value, and implementing issues and case examples.
To exhibit bundling of agricultural insurance with financial and non-financial services, portfolio covers and meso level distribution, and challenges for consumer education.
Tags