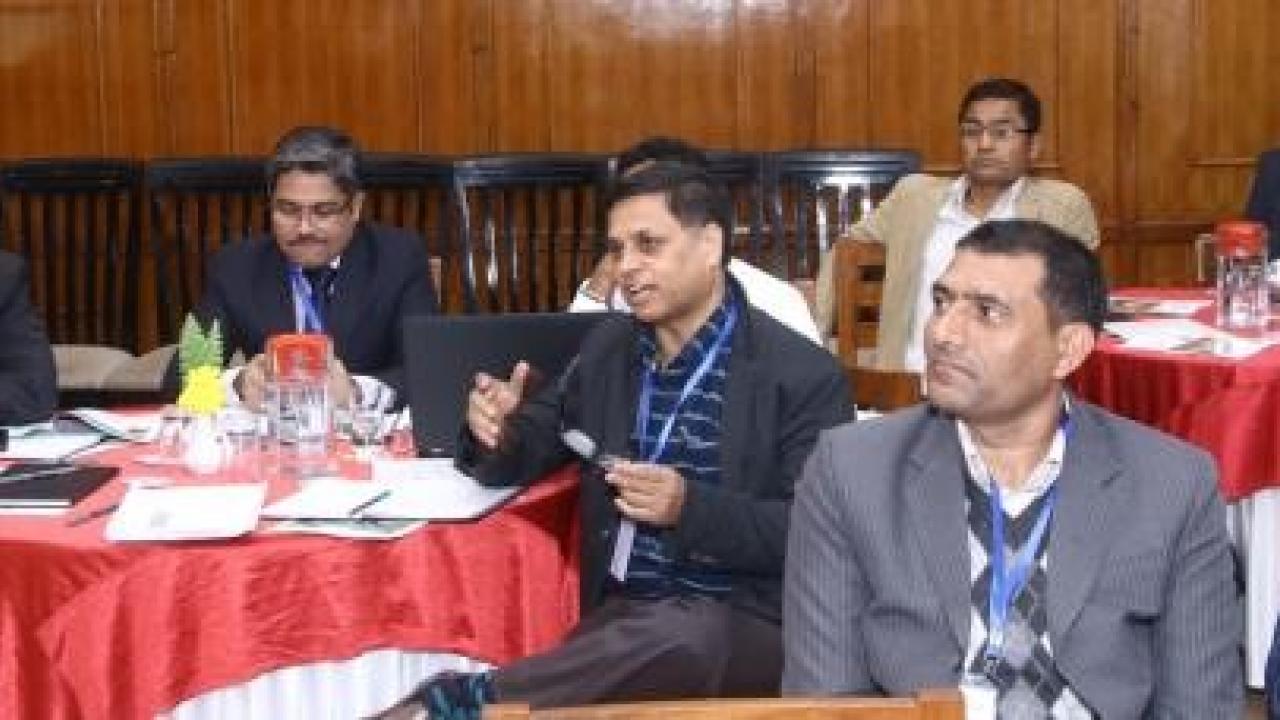 On October 9 and 10, the ILO, supported by its partnership with the USAID and the Feed the Future Innovation Lab for Assets and Market Access I4 Initiative at UC Davis, organized a workshop promoting agriculture insurance in Nepal.
Developed as a regional event, representatives of implementing organizations from Bangladesh, India and Sri Lanka worked closely with Nepalese organizations to discuss factors that impact agriculture insurance and mechanisms to overcome them. The participants represented a diverse set of stakeholders, such as the Ministry of Agriculture and Livestock, the cooperative federation, microfinance institutions, researchers working in agriculture insurance, technical service providers, public and private sector insurers and reinsurers, brokers as well as development sector organizations.
Learn more about the event at the Impact Insurance Facility.
Tags