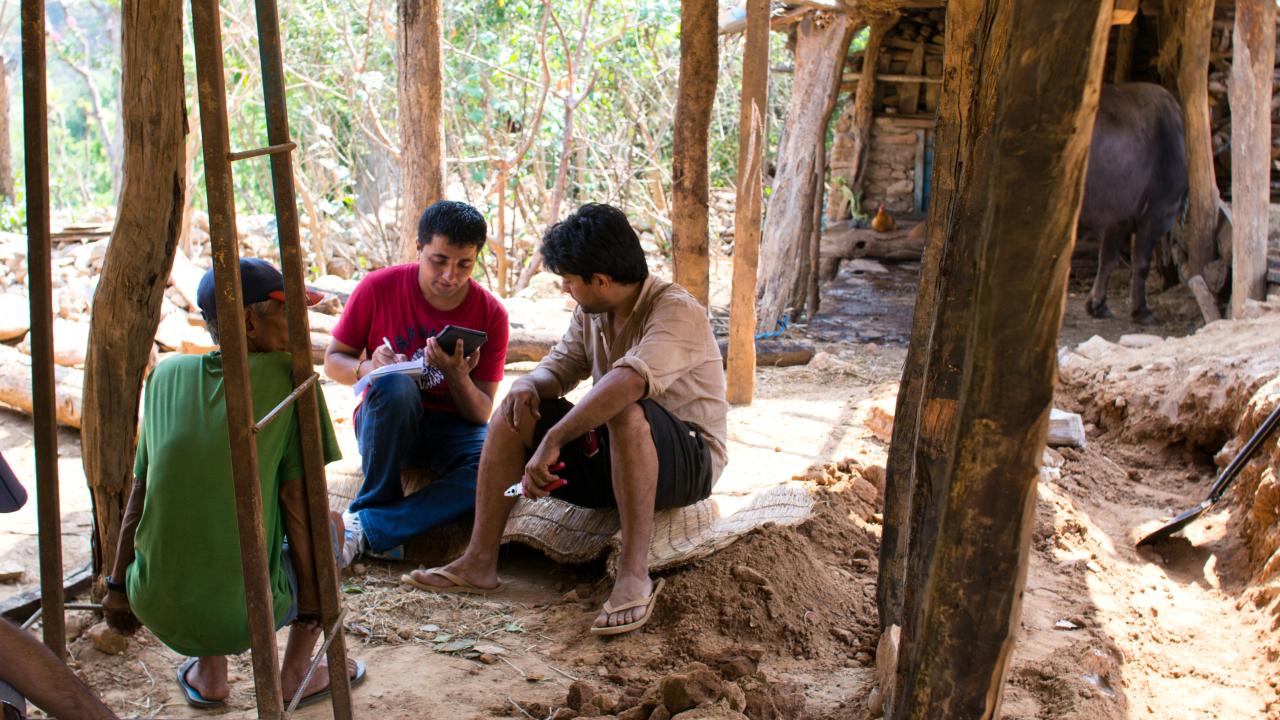 Location
Geneva, Switzerland
On May 4, 2016, the International Labour Organization's Impact Insurance Facility and its partners organized a public symposium to look into successful models in agriculture insurance, and discussed key issues such as relevance for small-scale farmers and the role of governments to improve equity and sustainability of the schemes.
The goal of this GAN symposium was to discuss the landscape of agriculture insurance and examine models that can contribute to its sustainable delivery. The aim was also to review existing impact evidence and approaches to deliver agriculture insurance responsibly. 
Learn more about the event at the Impact Insurance Facility.
Tags