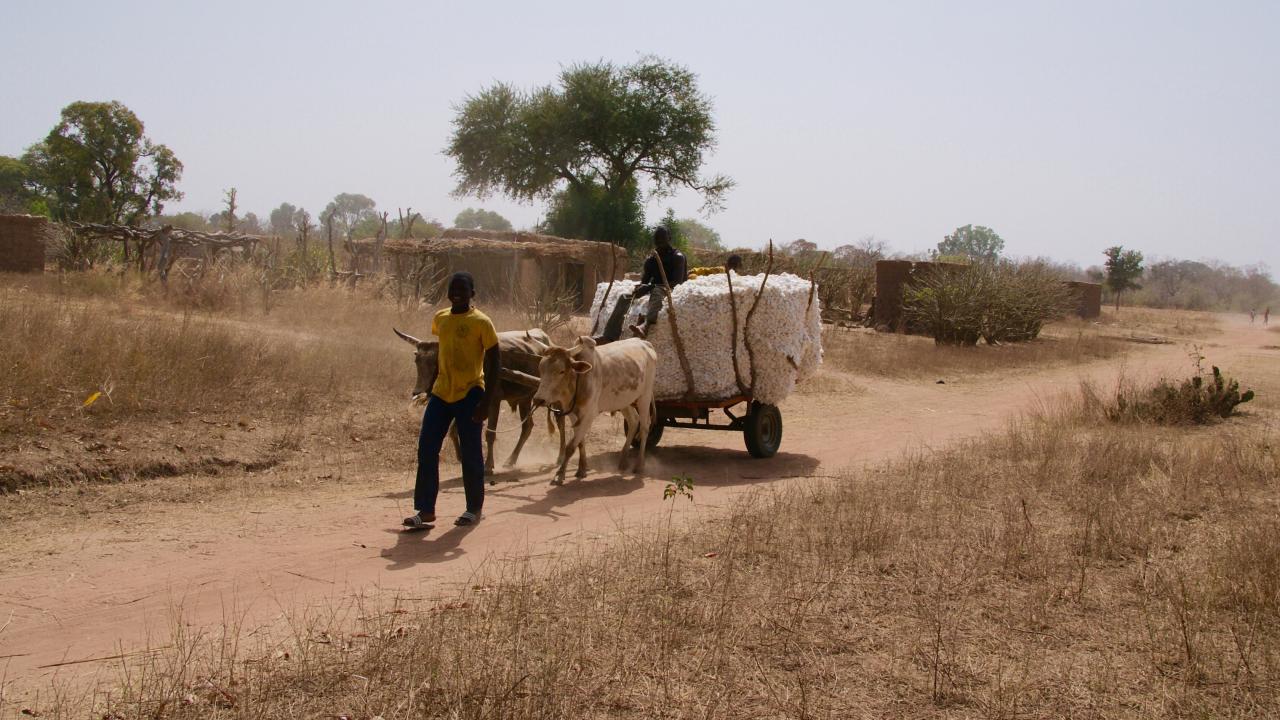 Augmenting Policy Making with Research-based Knowledge for Improved Agriculture Insurance
On March 15-16th in Accra, Ghana, the AMA Innovation Lab is joining with the International Labor Organization's Impact Insurance Facility as a part of the activities for the Global Action Network (GAN), to bring together a consortium of partners from the development sector to share their knowledge and technical expertise on agriculture index insurance in areas such as client value, basis risk, reinsurance, consumer education, agriculture value chain integration, digital technology and distribution.
This workshop will involve policy makers from West African several countries with the goal of sharing new thoughts in this area and stimulating public sector and government involvement to achieve greater scale and impact with agriculture index based insurance. The activities will  build on previous Peer-Learning Platforms and the lessons learned therein to enhance the knowledge of both- the policy makers as well as the research community and assist in continuing a conversation around these issues that will provide better value to the agriculture producers and farmers.
Meeting objective:
To stimulate more government involvement to achieve greater scale and impact with agriculture insurance.
Specific objectives include:
Promote knowledge sharing across researchers, policy makers and implementing organizations

Identify implications of agriculture research evidence on practice of agricultural insurance

Assist the research community to better identify the needs of and realities faced by policy makers

Identify gaps in knowledge which inform researchers on areas to focus future research

Identify cross cutting lessons from impact studies, complemented by sharing of practice-based lessons
The topics to be covered include:
Quality Issues in Agricultural Insurance
The Role of Aggregation in Index Insurance Delivery
Alignment and Incorporation into Government Programs
Role for Policymakers to Support Development of Safe & Effective Agricultural Insurance
Bringing it Together: Examples of "Successful" Programs
Full program will be posted when available.
Tags