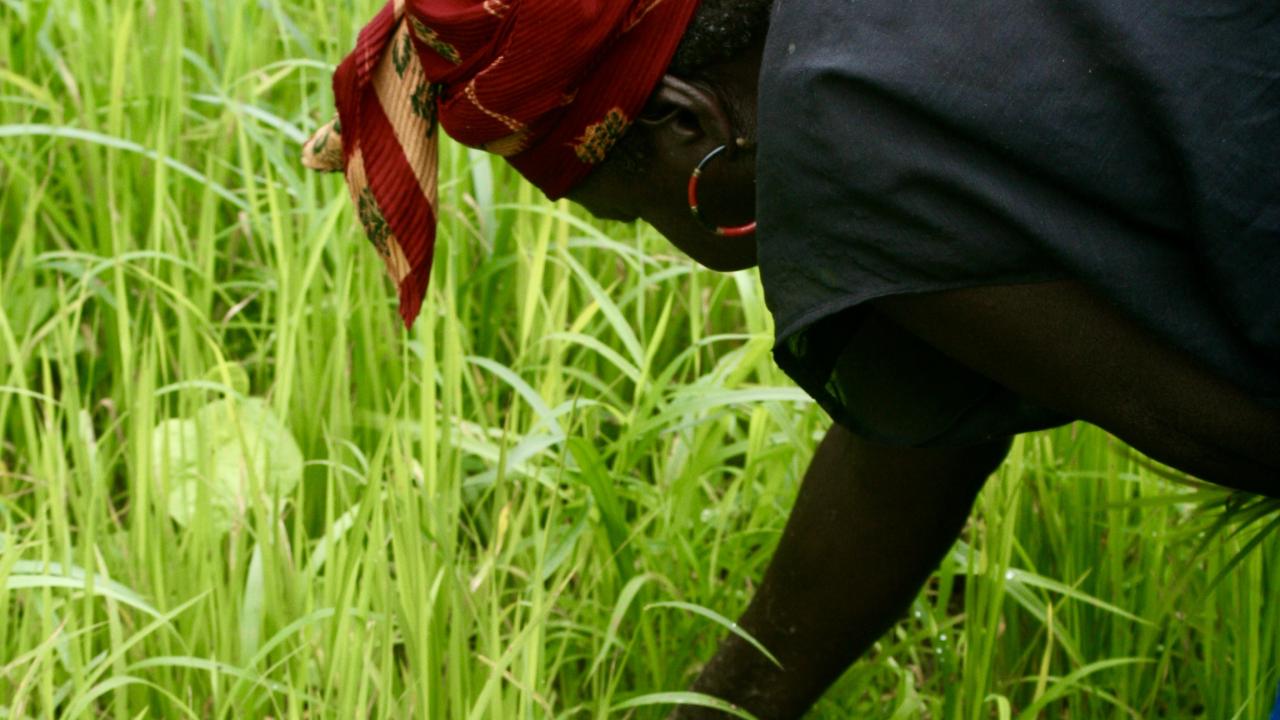 Insurance products covering agricultural risks have the potential to protect smallholder farmers. While traditional insurance products are often inaccessible to smallholder farmers, index insurance products might offer an affordable and feasible alternative. But poorly designed index insurance can create more risks than they mitigate and issues such as lack of understanding, high premiums or irrelevant coverage, could erode value. Assessing the value that index insurance brings to clients is essential.   
The new 3D Client Value Assessment tool is created by the ILO's Impact Insurance Facility and the Feed the Future Innovation Lab for Assets and Market Access (AMA Innovation Lab) with support from EA Consultants. Merging the Facility's PACE tool with the AMA Innovation Lab's calculations for Minimum Quality Standards for agricultural index insurance, this tool provides a multi-dimensional understanding of the value proposition for potential or existing clients.   
This webinar will introduce the tool, outline its relevance and application, and provide tips for practitioners and researchers on how to use it to assess the value of their products.
Our panel of experts includes:
Tara Chiu - AMA Innovation Lab, UC Davis

Coralie Martin - EA Consultants
The webinar will be moderated by Pranav Prashad, Senior Technical Officer with the ILO's Impact Insurance Facility.
Tags