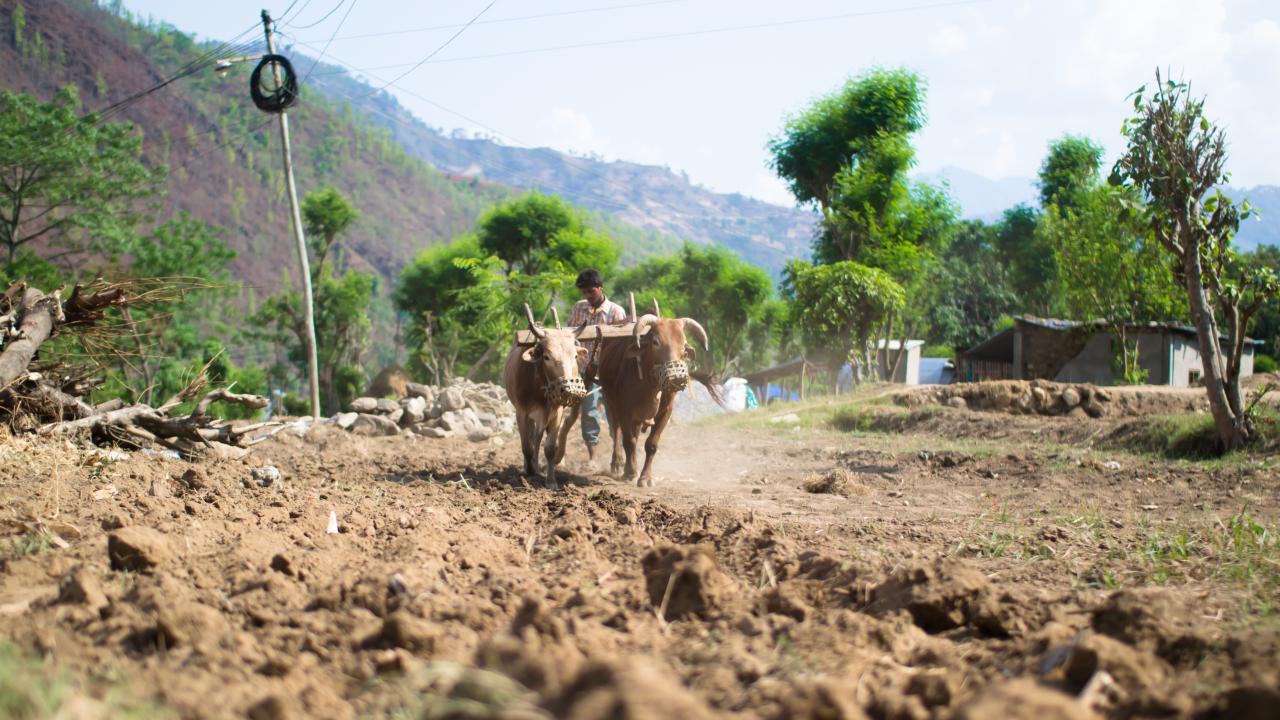 Location
Geneva, Switzerland
This event gathered stakeholders from the Global Action Network (GAN) collaboration between the AMA Innovation Lab and the International Labour Organization's Impact Insurance Facility. This GAN Working Group meeting focused on discussions around the work done by a smaller group of members on key topics defined during the first Working Group meeting in London last year. The group discussed:
A tool for assessing client value of index insurance products;
A concept note on public risk reinsurance;
Guidelines on bundling agriculture insurance with financial and non-financial services; and
Guidelines on consumer education for index insurance.
During the Geneva meetings, the draft outputs of these tools and guidelines were presented to the broader GAN membership for feedback and application. To prepare for the two days of discussions, the ILO's Impact Insurance Facility contacted core Working Group members to define the format of the sessions and shared the draft output versions with all participants.
Learn more about the event at the ILO Impact Insurance Facility.
Tags