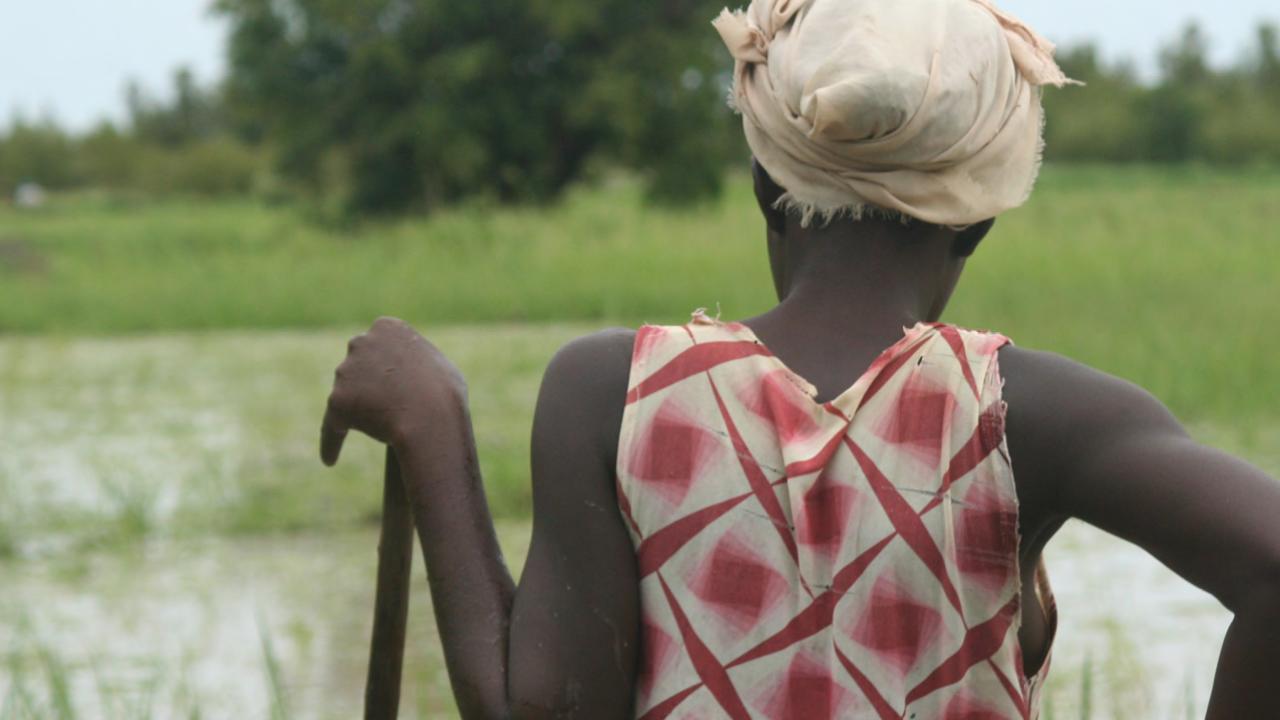 In 2016, the Assets & Market Access Innovation Lab has continued its pursuit of rigorous, policy-relevant research designed to reduce poverty and promote inclusive agricultural growth. In previous years, we have emphasized the strength of our portfolio, the rigors of our research, and preliminary information. This year, however, we would like to draw focus on our extensive work to ensure the research we support is accessible and actionable. 
In other words, we want to make sure the research and lessons learned make it to the hands of those who can implement innovative interventions. We're proud to say that, over the past year, we've made great strides in this area, and prouder still to see that the opportunities are continuing to grow.
In June 2016, we held a DC-based two-day evidence summit in partnership with the National Bureau of Economic Research (NBER) on "the Economics of Asset Dynamics and Poverty Traps." This workshop was designed to bring together empirical researchers with modelers working in the area of economic growth and poverty reduction, concluding with a session specifically covering policy implications and a roundtable with representatives from The World Bank and USAID. We look forward to more synthetic evidence summits in the near future.
Perhaps even more important, however, are our interactions in small meetings, briefings, and presentations with host country NGOs and policymakers that can be huge change-makers. Over the past year, AMA has co-sponsored an index insurance event in Ethiopia, held a series of meetings with officials from the Government of Nepal on strengthening the insurance market, and held countless other meetings with officials and stakeholder partners. 
In addition, we have been planning events that vary from a local event on the results of an experiment in Haiti to a globally focused event in Washington DC that focuses on bridging the gap between technological potential and the realities on the farm of smallholder farmers in the developing world.
Over the next year, as the Assets & Market Access Innovation Lab enters the last year of this funding cycle, we look forward to even more results and, with them, increased outreach and dissemination activities.