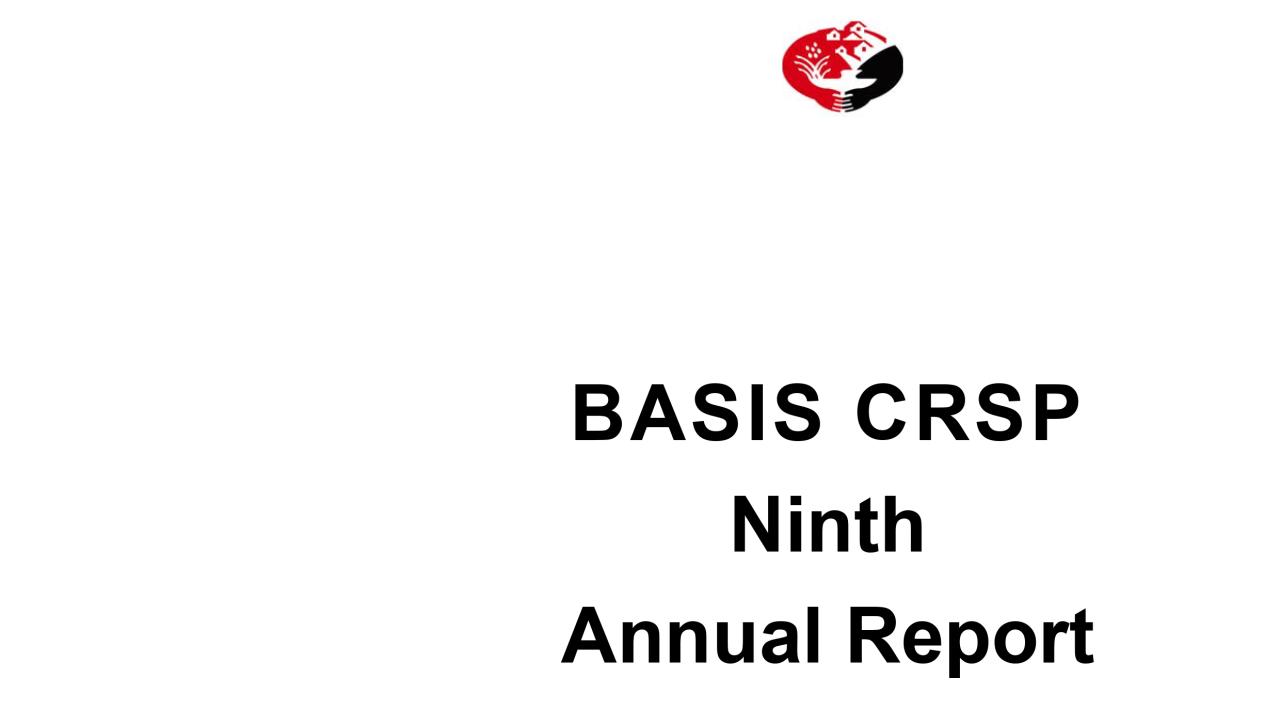 In 2002, BASIS phase II began with a set of research projects designed to research ways to improve the quality of life for the rural poor in the developing world. These innovative projects targeted three global constraints that impede broadly-based and sustainable growth:
Ineffective agricultural resource use in post-reform economies
Unsustainable use of degradable resources
Poverty and food insecurity traps.
The goal of each research project was to provide policy recommendations for overcoming the missing or imperfect factor markets that often prevent rural households from accumulating assets, getting a good return on their labor, accessing finance credit, weathering sudden crises such as droughts, or using their resources in sustainable ways.  
These core BASIS projects ended in the past year, and researchers have been turning the findings into policy recommendations. Principal investigators for each project contributed to the following review of key findings and policy directions.