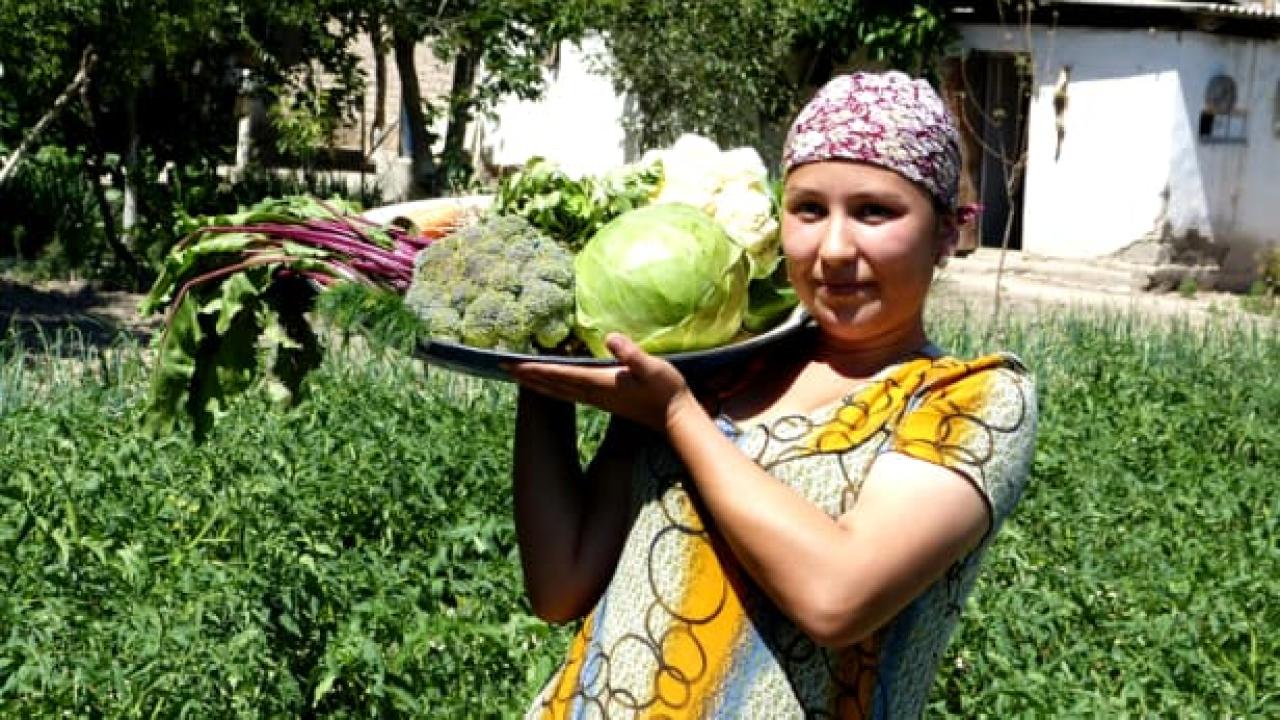 On October 24, 2016, devex featured the work of all five of the Feed the Future Innovation Labs at UC Davis. The story featured AMA Innovation Lab director Michael Carter's work on index-based livestock insurance in Kenya, which the Government of Kenya is now scaling up. 
"If you're willing to spend $15 on a family every couple of months, would you spend $5 a year that reduces the risk that puts people into that situation?" Carter said. "Not only is it potentially cheaper to keep people from falling into extreme indigence, but most would rather be in charge of their own destiny and have the dignity to produce for their family, not rely on a handout."
Read the full article at devex.