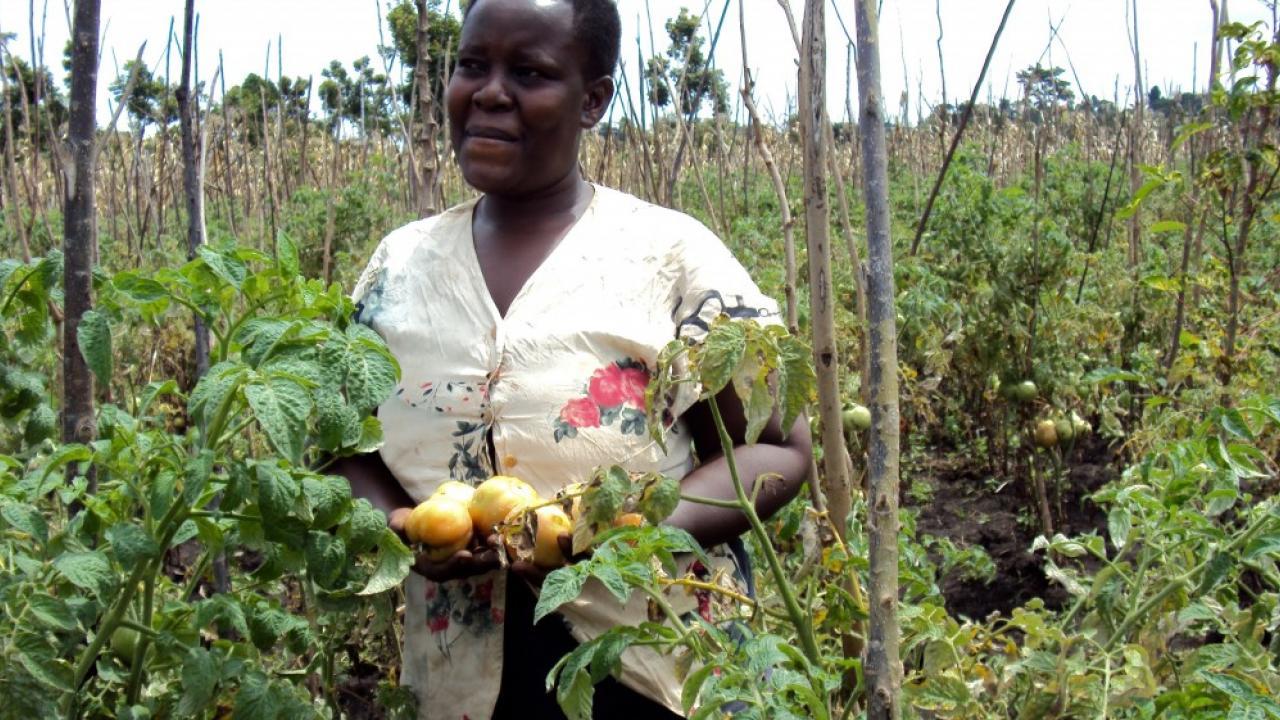 On June 28, 2017, the World Bank Blog featured an AMA Innovation Lab project in Uganda that shows a temporary subsidy can have long-term benefits for small-scale farmers. The project followed the phase-out of a BRAC intervention for small-scale farmers, and the research team led by Stephen Smith examined which components of the programming might have had sustainable impacts. 
In a new IZA Discussion Paper cited by the World Bank Blog, Smith and his co-authors found that demand for improved seeds that were a part of the initial intervention held steady, and that farmers continued to purchase them even after they were no longer available from BRAC. The team found that the less costly and improved cultivation techniques taught through the intervention also continued.
Read more on the World Bank Blog.