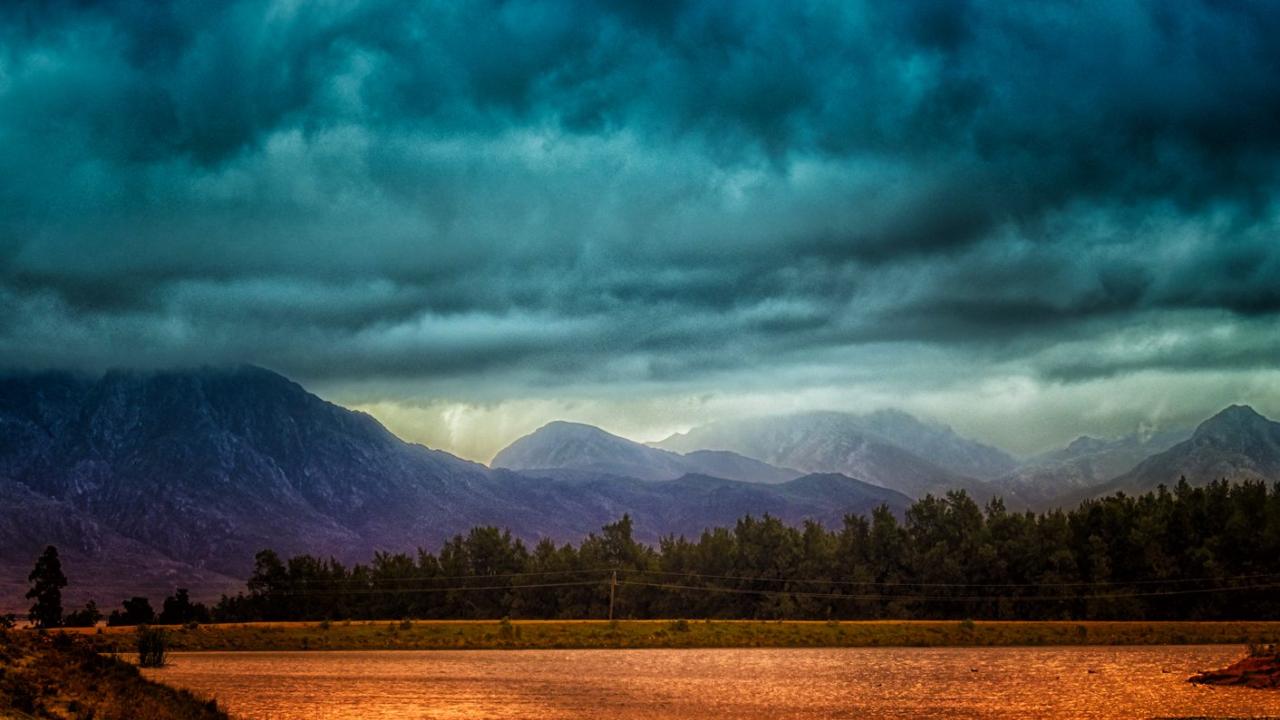 Land reform, including land redistribution, can be smart government policy, according to a new op-ed by AMA Innovation Lab director Michael Carter and UC Davis development economist Julian May in South Africa's Daily Maverick. Over the last decade, Carter and May have studied a South Africa land redistribution program and found that it has had significantly positive impacts, including raising living standards for poor families by almost 50 percent in just a few years. 
"Not surprisingly, this kind of programme has much more bang for the buck than money invested in programs that transfer only cash," Carter and May write. "Per-government dollar spent, land reform generated six times more long-term poverty reduction than welfare programmes." 
Read the full article at the Daily Maverick.