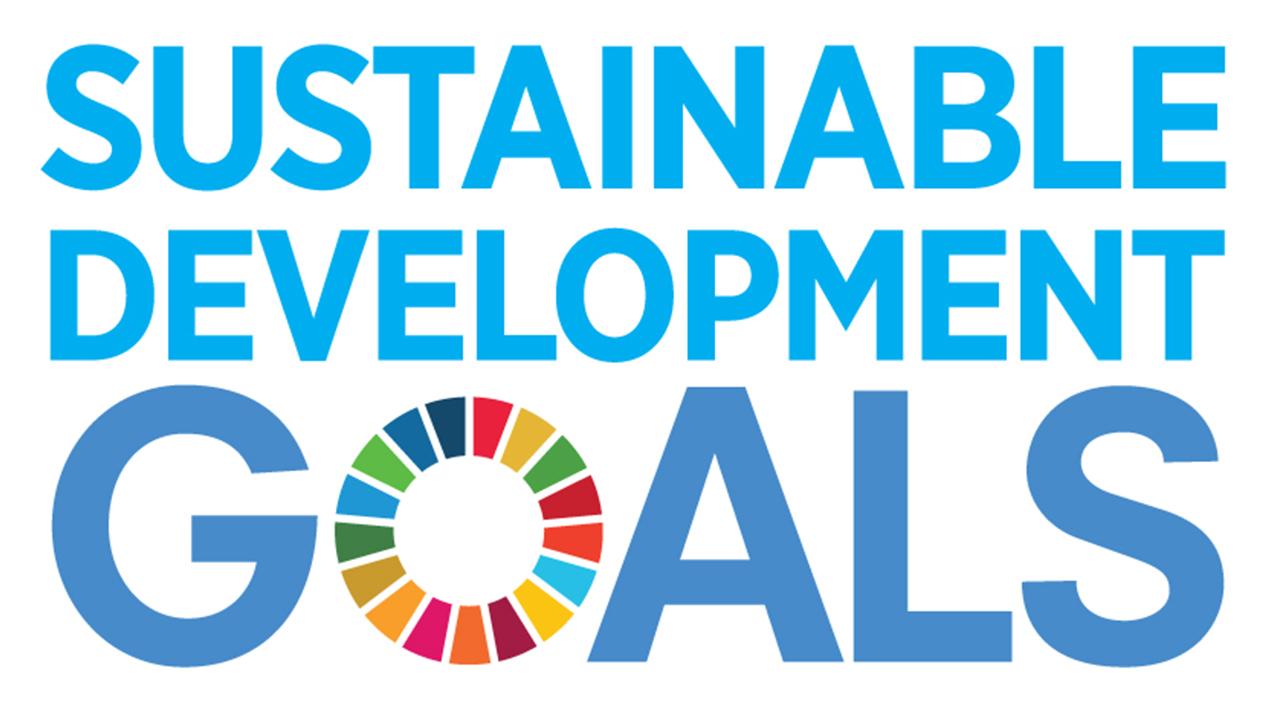 Location
UC Davis Conference Center, Davis, CA 95616, USA
On January 23, 2017, the University of California, Davis hosted the conference:  United Nations Sustainable Development Goals Conference: Research to Action on the African Continent. This conference featured how academic institutions can play a role in delivering on the UN Sustainable Development Goals (SDGs) in three key thematic areas: access to clean energy and water, sustainable food production, and healthy lives and well-being.
Solving the challenges and capturing the opportunities embedded in the SDGs will require breaking down traditional academic silos and increased collaboration between institutions.  This conference will focus on Africa and aims to demonstrate in a concrete fashion and on an international stage how universities can foster interdisciplinary collaborations and solutions.
AMA Innovation Lab Director Michael Carter gives a Ted-style talk on:  Bundling Innovative Risk Management Technologies to Boost the Agricultural Productivity and Food Security of Vulnerable Small Farm Households in Africa.
Professor Carter's presentation slides.
Portions of the event are live-streamed at https://livestream.com/UCDavis/UN-UCDavis
Live streaming times are:
8:30 am to 10:45 am PST (UTC-8)
2:00 pm to 5:30 pm PST (UTC-8)
Also follow hashtag #SDGUCDavis on Twitter for conference updates.
For general information, please contact SDGConference@ucdavis.edu