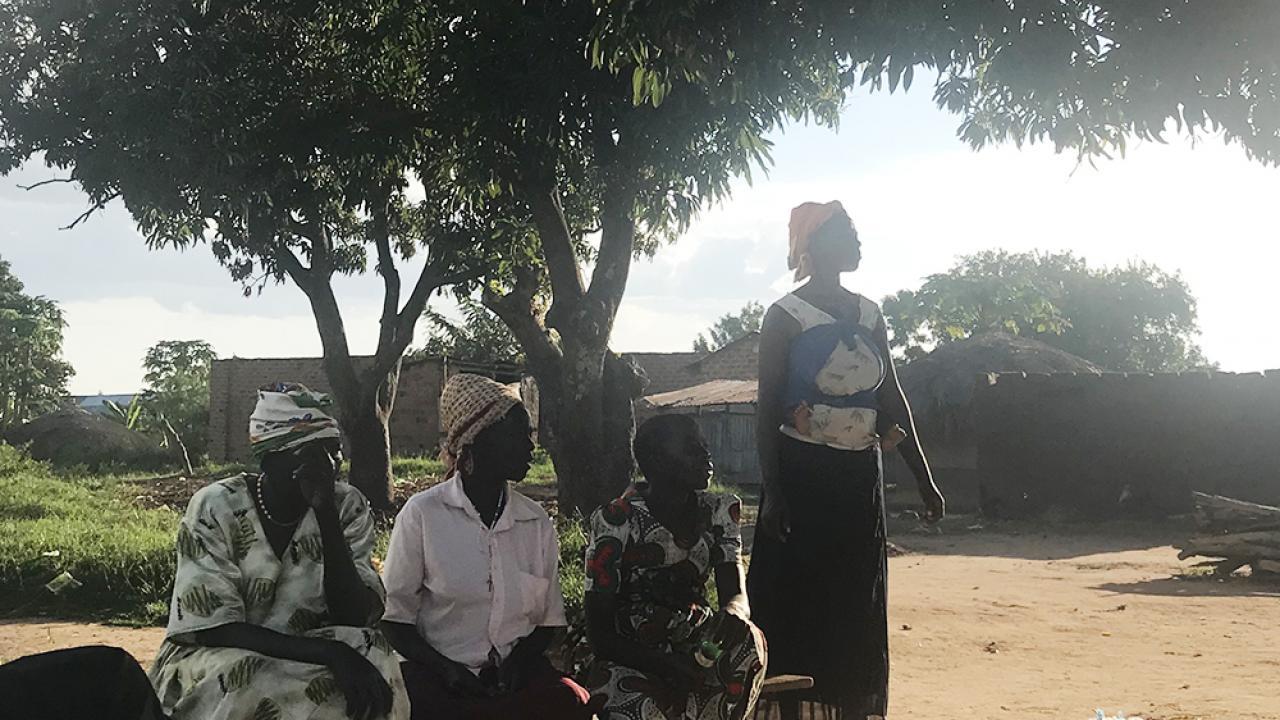 Location
Virtual, hosted by the Uganda Ministry of Agriculture, Animal Industry and Fisheries (MAAIF)
March 3, 2022 | 9 am - 12 pm East Africa Time
Women farmers are particularly vulnerable to agricultural shocks. This is due to their being largely subsistence-oriented, highly dependent on traditional and less rewarding agronomic practices, and using rudimentary inputs and technologies to produce low-value crops. Further, women smallholders face constraints in access to quality inputs and extension services and struggle to exploit formal output markets.
With support from USAID through the Feed the Future Advancing Local Leadership, Innovation and Networks (ALL-IN) program, Makerere University is launching the research project "Strengthening Women Smallholders' Resilience to Agricultural Shocks for Enhanced Income Diversification and Empowerment in Uganda." This three-year study will rigorously evaluate a combination of interventions that seek to increase women's productivity, empowerment and resilience to agricultural shocks.
This research contributes to public policies that strengthen gender equality and women's empowerment as articulated in Uganda's Vision 2040, the 2020 third National Development Plan (NDP III), the 2007 Uganda National Gender Policy and the 2013 National Agricultural Policy. It will provide actionable evidence on what types of interventions can be quickly scaled in Uganda and elsewhere to increase women farmers' resilience, economic empowerment, food security and their general welfare.
This public event is hosted by the Uganda Ministry of Agriculture, Animal Industry and Fisheries (MAAIF). The chief guest will be the Minister of State for Agriculture at MAAIF Hon. Maj. (Rtd) Kyakulaga Fred Bwino. Participants will include officials from the Uganda Ministry of Gender, Labour and Social Development (MGLSD); the Uganda Insurers Association, representatives from Uganda civil society and many others. Representatives from the districts of Isingiro District and Alebtong District where the project takes place, including LCV chairpersons, CAO, RDC, DCDOs, Sub County Chiefs/ACAOs, CDOs and women's organizations will also attend this national event.