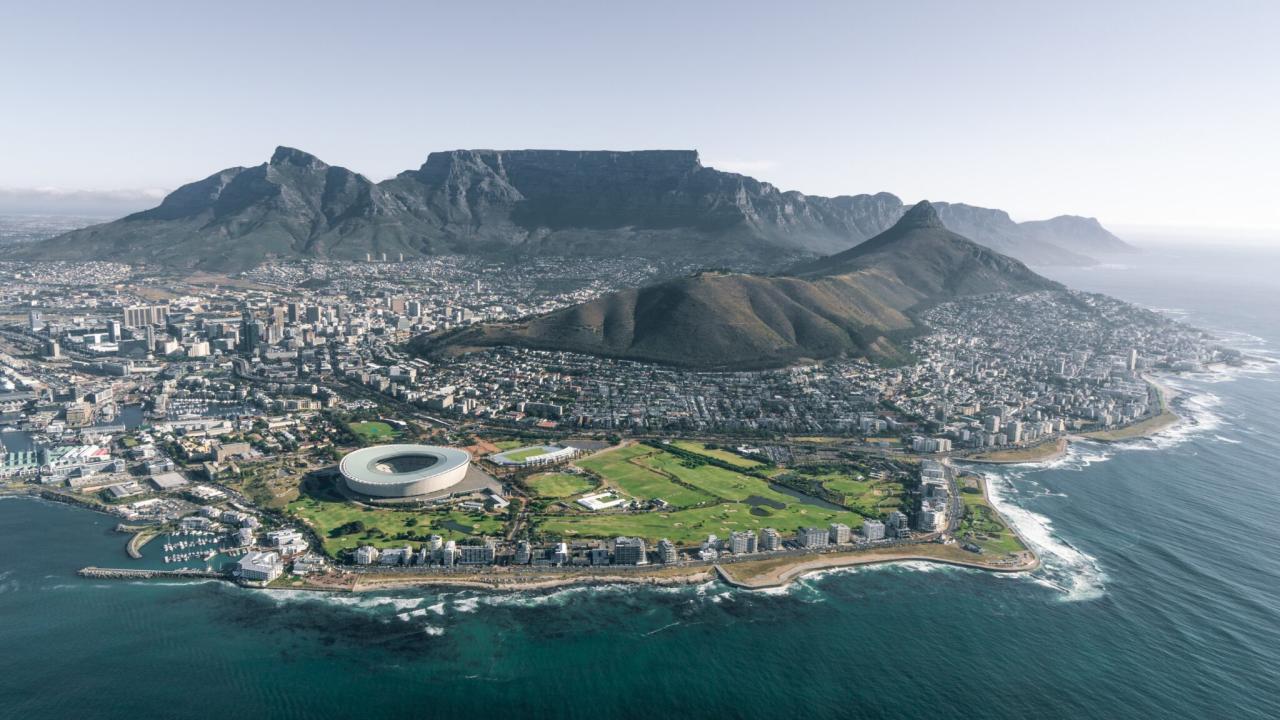 Location
Cape Town, South Africa
The Resilience Evidence Forum is a three-day interactive gathering that will take stock of the latest evidence on resilience and its implications for policy and programming and spark further collaborations and capacity exchange across geographic contexts, sectors and actors.
The Forum will convene up to 200 participants, including USAID headquarters and field-based staff, implementing partners, non-governmental organizations (NGOs), United Nations and international organizations, donors and Global South government officials, universities, private sector, community-based and research organizations.
The Resilience Evidence Forum is co-hosted by the Global Resilience Partnership (GRP) and the United States Agency for International Development (USAID).
Tuesday, June 20, 13:30 - 14:30 SAST
MRR Innovation Lab research partners will join leading experts to discuss evidence on the critical role of financial inclusion and transformation as sources of resilience for households across contexts, as well as the role of formal and informal institutions and approaches in enabling financial inclusion and transformation.
Kelvin Shikuku, an economist at the International Livestock Research Institute (ILRI), will discuss MRR Innovation Lab research leveraging livestock insurance in Kenya.
Paswel Marenya, a senior scientist with the International Maize and Wheat Improvement Center (CIMMYT), will discuss a MRR Innovation Lab project pairing stress-tolerant maize seeds with index insurance for board protection against shocks.
Wednesday, June 21, 13:30 - 15:30 SAST
MRR Innovation Lab research partners will join leading experts to discuss economic inclusion, poverty escapes and the role of migration as an adaptive strategy. The topics are unified by their focus on sources of resilience that transcend technical sectors, including women's empowerment, social capital, agency and mobility.
Sam Owilly, chief scaling officer with The BOMA Project, will share some of the impacts from the ongoing MRR Innovation Lab evaluation of The BOMA Project's Rural Entrepreneur Access Program (REAP) paired with Index-based Livestock Insurance.