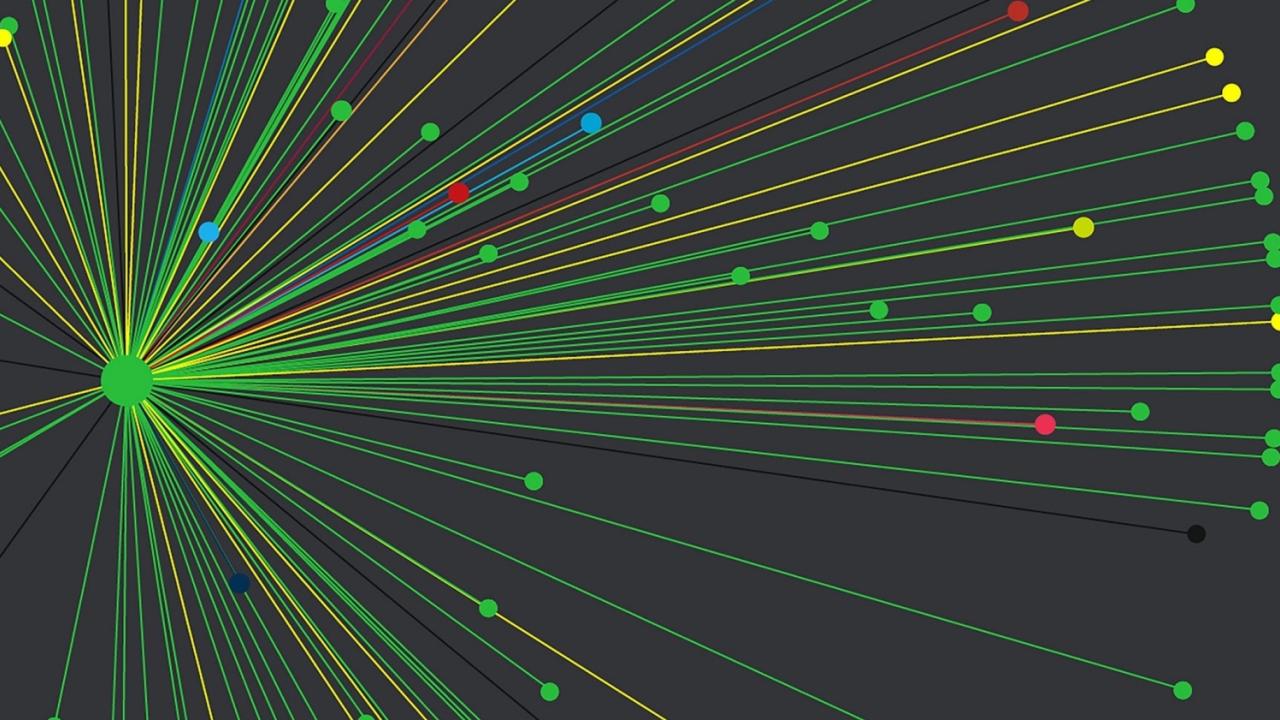 The MRR Innovation Lab will host a session at the International Conference on Inclusive Insurance under the theme: Climate and Pandemic Risks on Tuesday, October 26th at 11am-12:30pm CET (2am PT).
The Common Stake in Index Insurance Certification: How Do Quality Standards Help You?
The current lack of consistent quality control makes investment in agricultural insurance a high risk, high reward endeavor. This plenary session will examine the rationale for implementing an independent quality certification process for index insurance. The session will focus on the "Common Stake" argument highlighting why the various stakeholder groups involved in funding, implementing, or evaluating index insurance programs might benefit from quality index insurance certification (QUIIC).  Representatives from international donor organizations, government, insurance regulators, and the private insurance sector will candidly discuss how they interpret, and could apply, this QUIIC certification solution in their own contexts. 
Speakers
Cynthia Ayero, Inspection Officer, Insurance Regulatory Authority, Uganda
Hassan Bashir, Founder of Takaful Insurance of Africa Limited, Kenya 
Tom Dienya, Crop Insurance officer, Area Yield Index Insurance Program, Kenya 
Jennifer Cissé, Senior Research Manager, Munich Climate Insurance Initiative, Germany 
Facilitator
Tara Chiu, Associate Director, Feed the Future Innovation Lab for Markets, Risk and Resilience, UC Davis, United States
The International Conference on Inclusive Insurance 2021 will take place from 25-29 October 2021. Over 1000 experts from 100+ countries will discuss and identify ways of accelerating growth and economic viability in inclusive insurance for emerging markets. The conference will be hosted by the Munich Re Foundation and the Microinsurance Network. As part of the conference the Insurance Association of Jamaica will host a national event to discuss Inclusive Insurance in Jamaica. Joint sessions will be hosted with the InsuResilience Global Partnership Annual Forum 2021.
Please find the draft agenda here.
Registration for this event is now open.