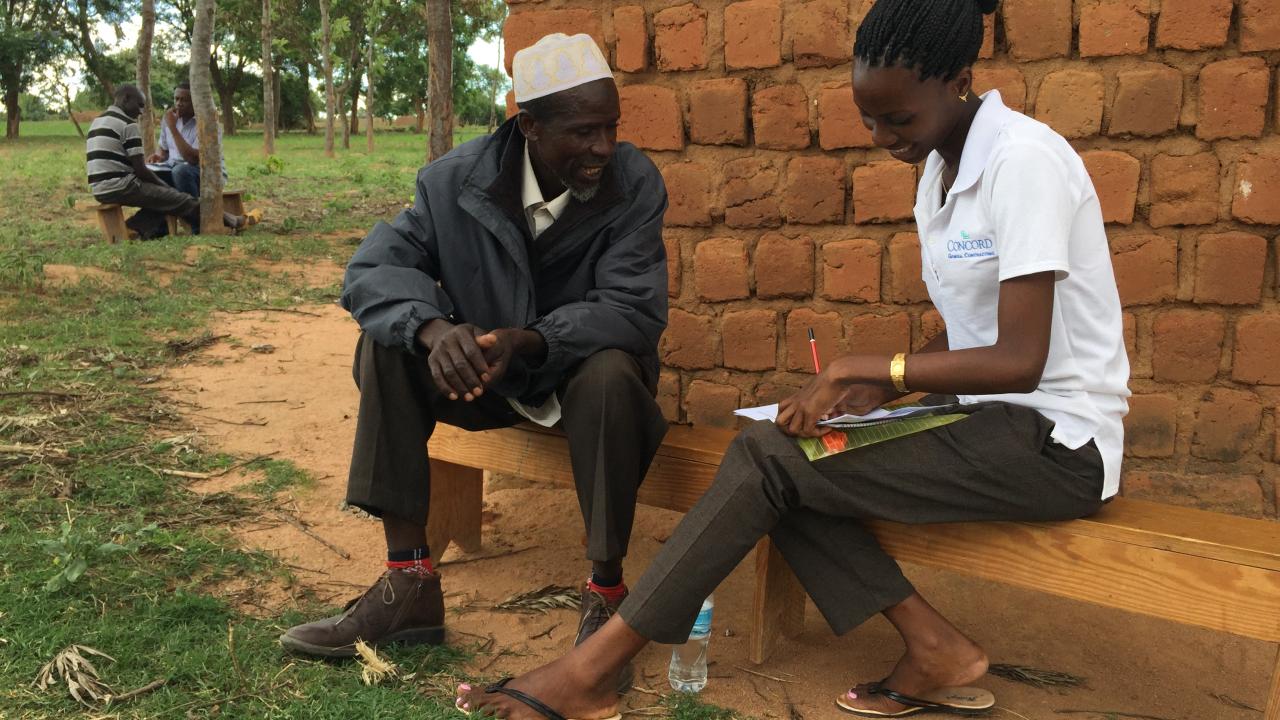 Rigorous impact evaluations (IEs) can provide critical evidence and knowledge about the contribution of innovations and technologies to agricultural sector development. Yet this powerful tool remains underutilized, particularly in publicly funded programs.
Tegemeo Institute of Egerton University will host this seminar as a precursor to an IE training to be held in November, 2021. The presentations will provide concrete examples of how impact evaluations have informed decisions on program design and resulted to greater impacts and cost-effectiveness (greater value for development funds). Presenters will also provide tips on how to use impact evaluations to answer pertinent questions about the impact of interventions and their ability to reach the intended actors, and how to effectively convey project benefits to policy makers.
Speakers include:
Professor Bradford Mills, Virginia Tech University, USA
Dr. Mercy Kamau and Dr. Lilian Kirimi of Tegemeo Institute, Egerton University, Kenya.
This seminar is organized as part of the Feed the Future ALL-IN initiative. For event RSVP/questions, contact Mercy Kamau: mkamau@tegemeo.org.