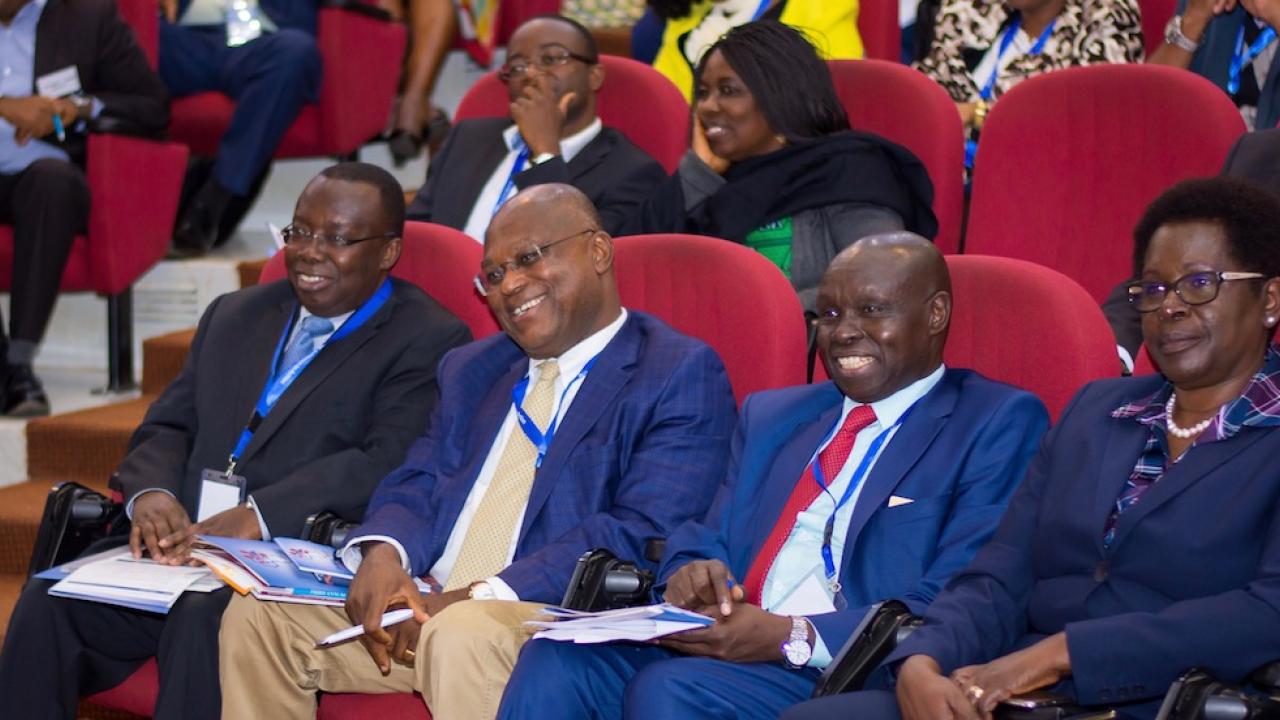 Location
University of Ghana, Accra Ghana
The idea of using evidence to inform policy reforms is not new. What is new and interesting in Africa, however, is the increasing emphasis that has been placed on the use of evidence to inform policy development and implementation. On 1 January 2016, the 17 Sustainable Development Goals (SDGs) of the 2030 Agenda for Sustainable Development — adopted by world leaders in September 2015 at an historic UN Summit — officially came into force. Over the next fifteen years, with these universally applicable goals, countries will mobilize efforts to end all forms of poverty, fight inequalities and tackle climate change, while ensuring that no one is left behind. This requires two cardinal principles of leadership – Responsibility and Accountability.
This transformational leadership is an essential precursor to any change initiative and thus calls for high-level responsibility and accountability from policy makers, development professionals, researchers, evaluators and other stakeholders – that is the willingness to be responsible and accountable for the well-being of the larger community by making decisions and developing policy and action that is based on clear and irrefutable evidence. It is the responsibility of policy makers and development professionals to demand solid, rigorous and sound evidence while remaining accountable for decisions made and allocated resources. It is also the responsibility of researchers and evaluators to supply well documented and systematically reviewed evidence and be accountable to present research and evaluation results and findings in a timely manner.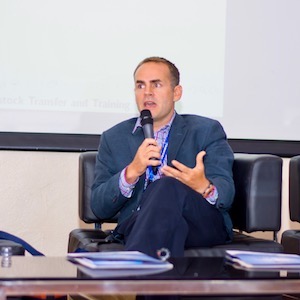 Against this background, the International Centre for Evaluation and Development (ICED), the Institute of Statistical, Social and Economic Research (ISSER), the Ministry of Monitoring & Evaluation, Office of the President, Ghana in partnership with the AMA Innovation Lab, The Campbell Collaboration, Agriculture Technology Adoption Initiative (ATAI), and other partners is organizing the 2nd Evidence to Action Conference and Exhibition (E2A) in Accra, Ghana from 9 - 12 July 2019. With the theme of "Responsibility and Accountability: Strengthening Evidence Generation and Use in Support of Policy Reform and Development Agenda," the aim of the conference is to identify and discuss accountability and responsibilities of stakeholders in the use of evidence to address developmental needs. Participants will explore how they can contribute to development and sustainability in their own ways.
Based on feedback from E2A 2018, it was clear that though there is an increasing need for the use of evidence to inform policy development and implementation across Africa, the gap between research and policy remains. This conference will therefore focus on research and information pertaining to:
Clear communication channels between research organizations and government policy makers regarding demand driven research, dissemination and comprehension

Use of innovation and technology in collection, use and dissemination of research

A framework to organize research to best achieve impact based on evidence while highlighting remaining research gaps

Capacity building on the reliable, effective and efficient tools and instruments for evidence- based generation and use
For more information on this event, please see the ICED website or click on the links below.