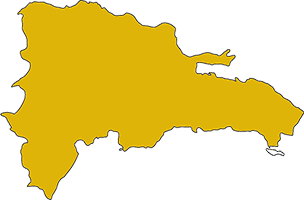 Agriculture is one of the main productive sectors of the Dominican Republic. The livestock sector currently contributes to about four percent of the gross domestic product. However, the nation is extremely vulnerable to climate change and faces various types of weather and climate events that periodically cause major damage to the agriculture sector.
The growth potential for the agriculture sector depends on its ability to adapt to the changes and needs of external markets. It also depends on the continued expansion of the national economy to increase productivity, to stay competitive and to confront any catastrophic events caused by climate change.
Learn more from USAID.