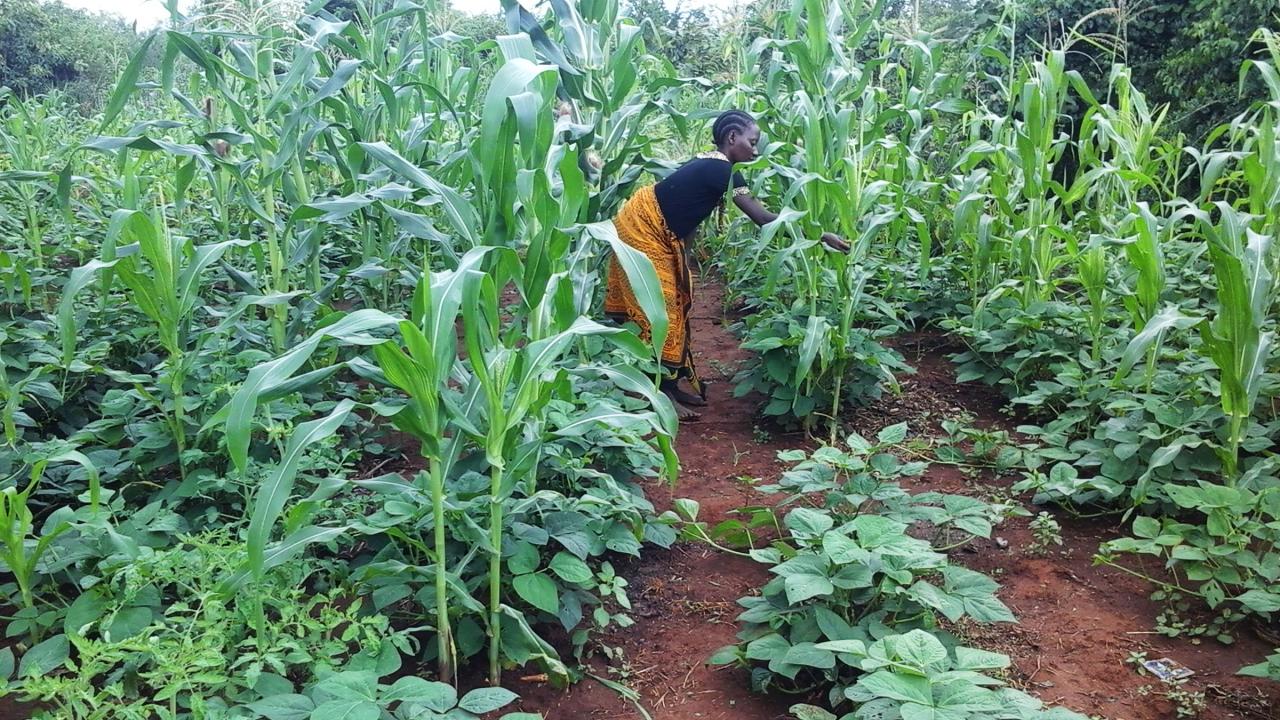 Evidence Insight: Generating Resilience+ to Reduce Poverty and Spur Agricultural Growth
Resilience+ (also Resilience-Plus) describes when rural families are more immediately able to withstand a shock and when that knowledge increases their investment in agricultural productivity. This is how effective tools to manage risk not only protect current well-being promote resilience, but also underwrite improvements in future well-being. Generating Resilience+ could accelerate efforts to reduce poverty and spur agricultural growth.
Evidence Insight: A Mobile Phone Directory Connects Farmers and Enterprises in Tanzania
Mobile phones have spread across developing countries without information services like phone books or switchboard operators. In Tanzania, AMA Innovation Lab researchers measured the impacts of a printed phone directory connecting small-scale farmers with agriculture-related enterprises.
Treated farmers significantly increased their use of mobile money, use of hired labor and sourcing of goods and information from outside the village with lower rates of crop failure and weakly higher output prices. Listed enterprises had large increases in business-related calls and use of mobile money. These results suggest directory services have substantial value for agriculture.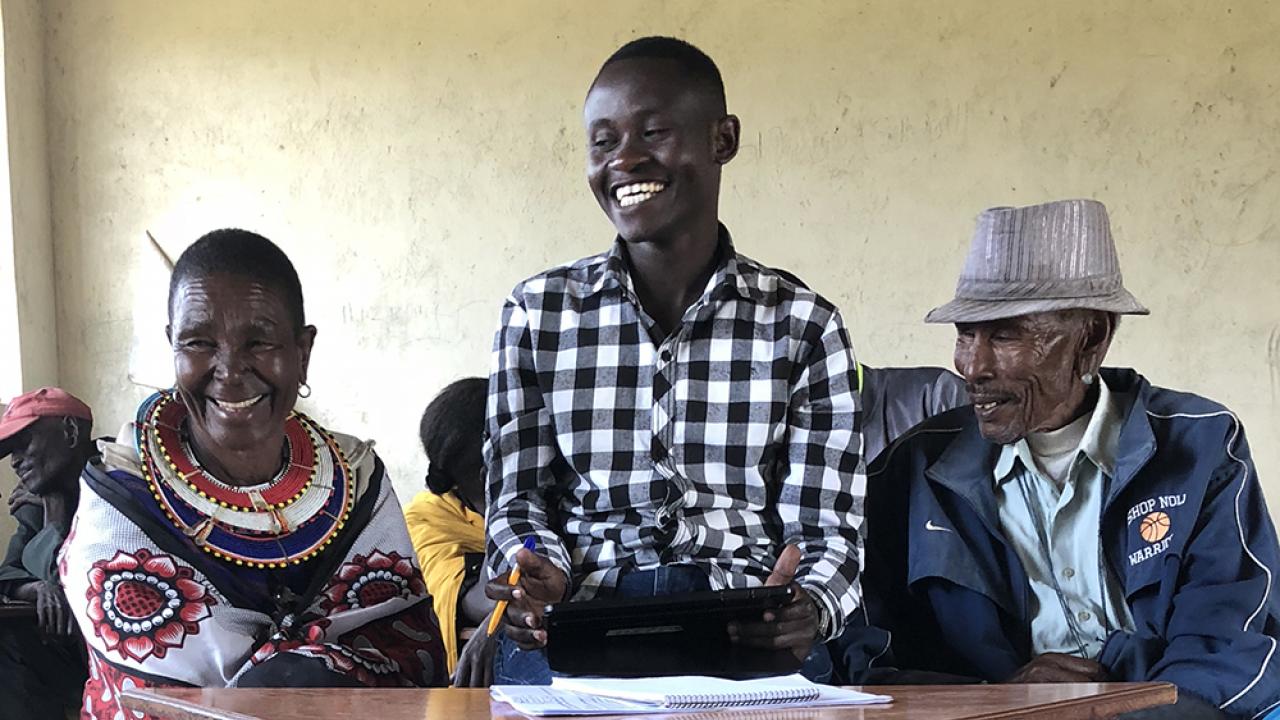 A Digital Game to Improve How Index Insurance Promotes Resilience to Drought
The game is simple. On a brown digital grassland with a single tree, tiny goats mill back and forth. When you decide how many of those goats to buy or sell and how many to insure, clouds float across the screen and one of two things happens: the clouds stop and rain falls, roughly doubling the goats and producing milk for sale, or the clouds move steadily across the screen and half your herd is wiped out.
The game is SimPastoralist, and it's part of a MRR Innovation Lab project in northern Kenya that pairs a poverty graduation program for women and low-cost livestock insurance to promote resilience. The game gives pastoralist families who face a constant threat of devastating drought the experience of trying livestock insurance across many seasons. Also, data collected during the game is providing insights on how to design insurance that responds better to women's needs.